Its getting much colder here in the North East UK. I think our Summer is coming to an end. I am in the garden thinking i should have worn my dressing gown for some extra warmth.
There isn't much going on apart from a few flowers hanging on and still bringing some brighter colours to my garden plus we are still getting the odd bee popping in.
MY LAST FLOWERS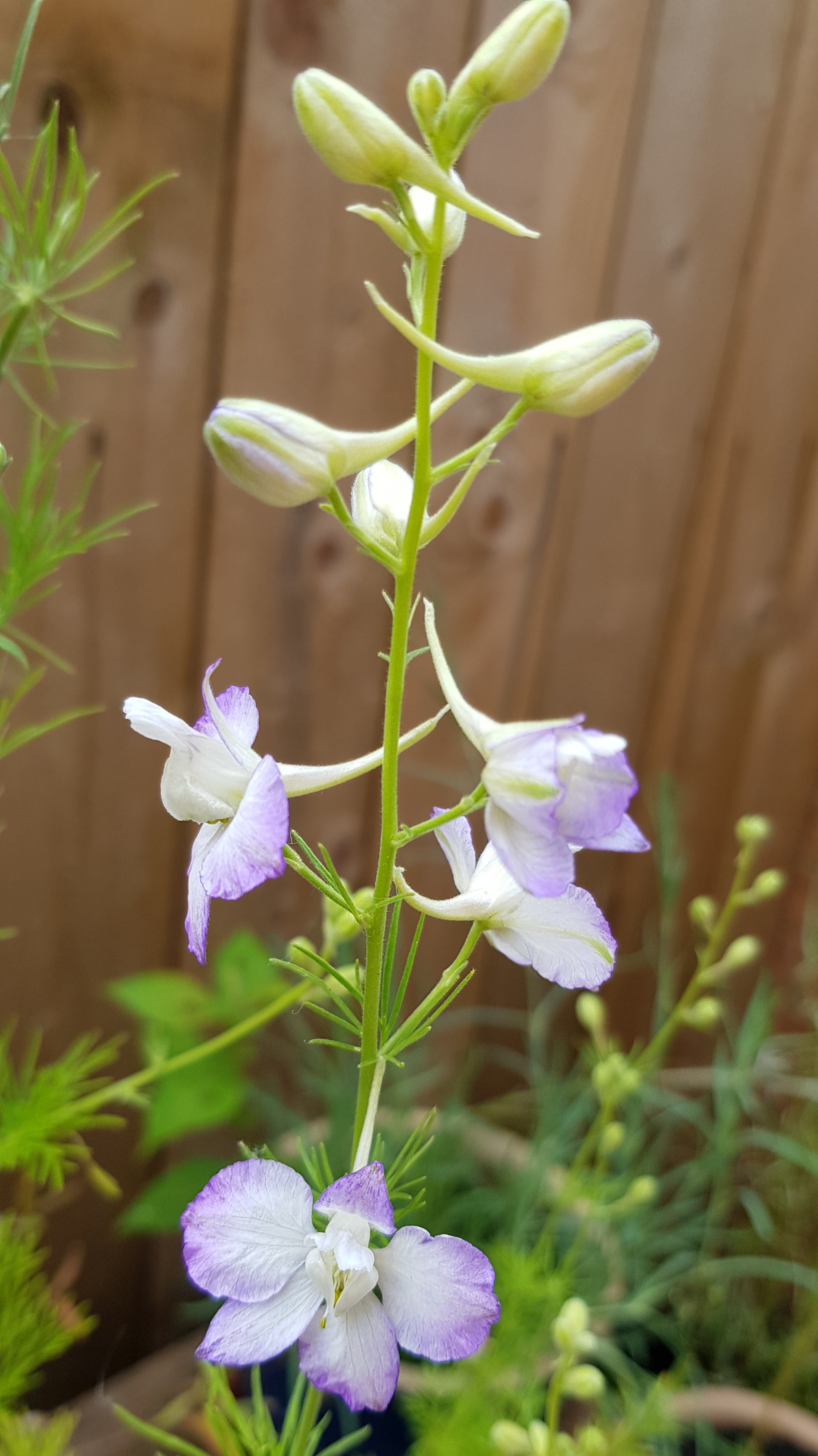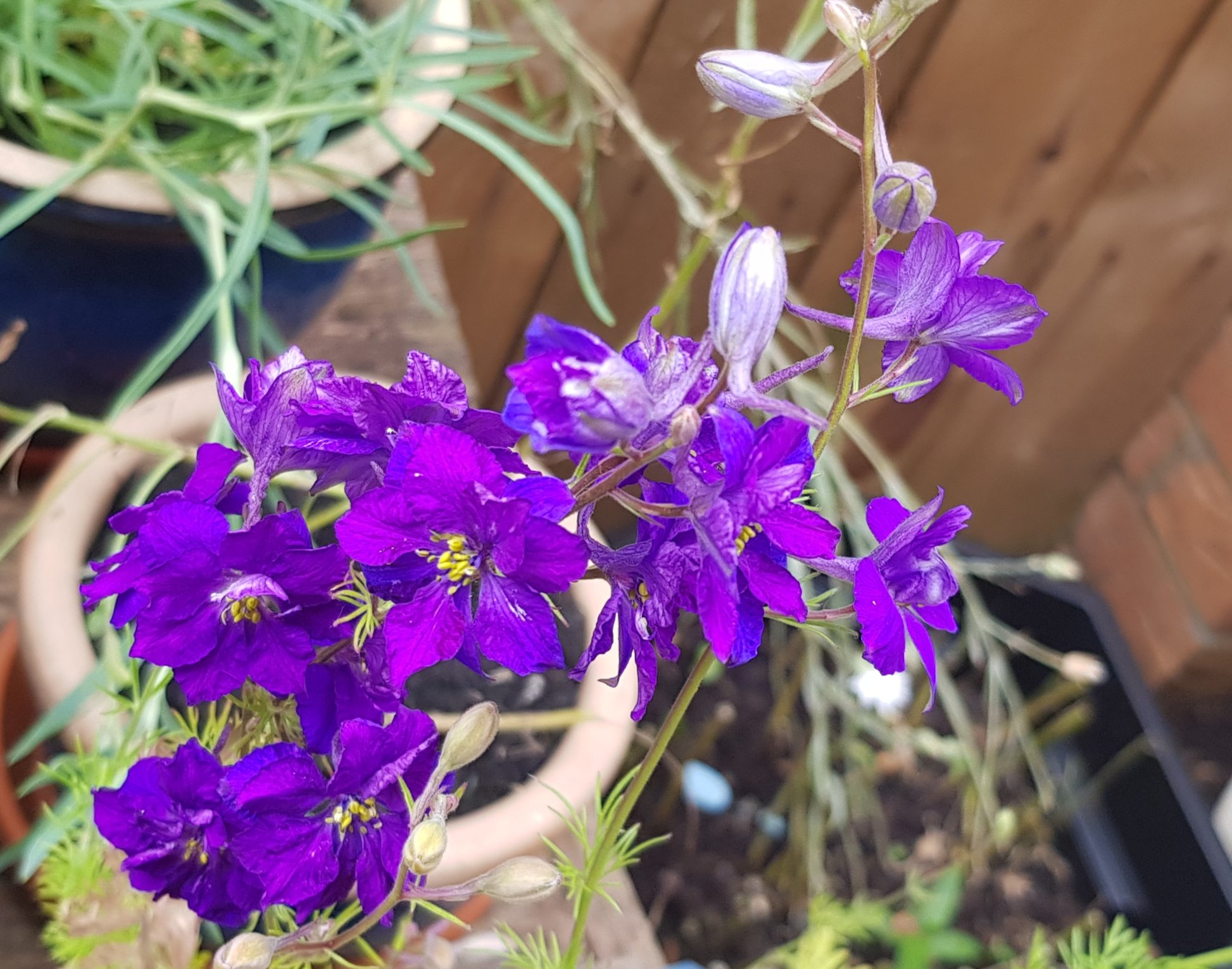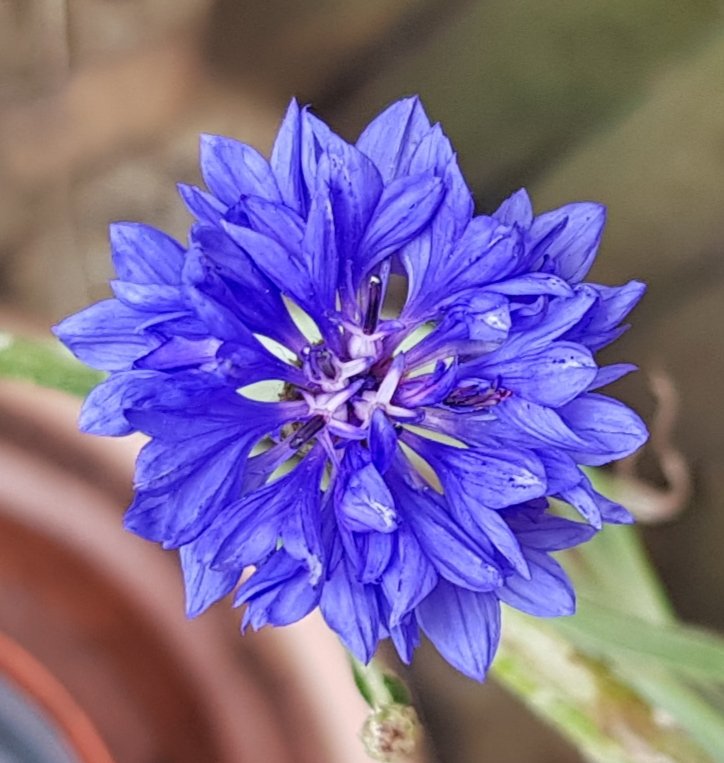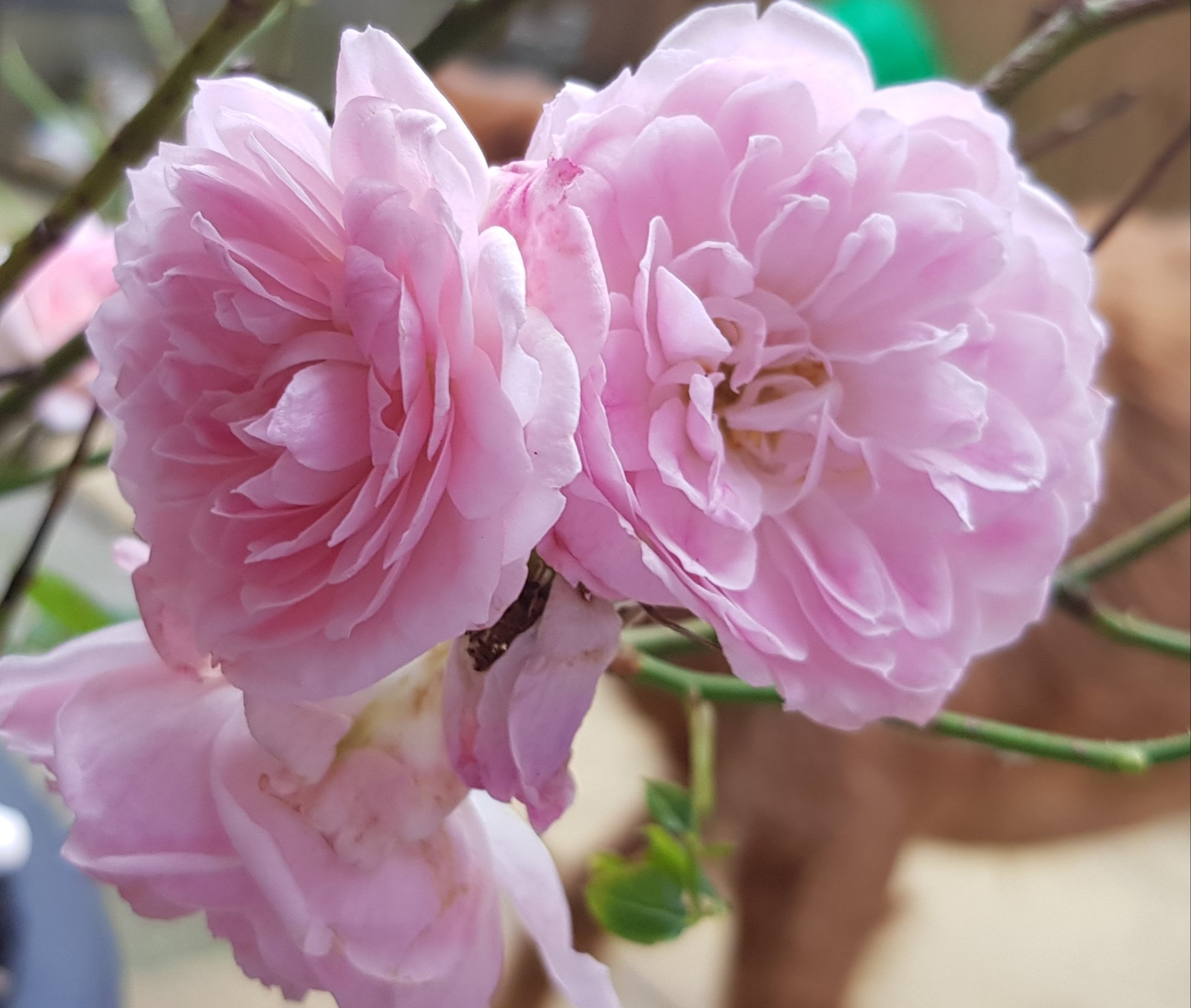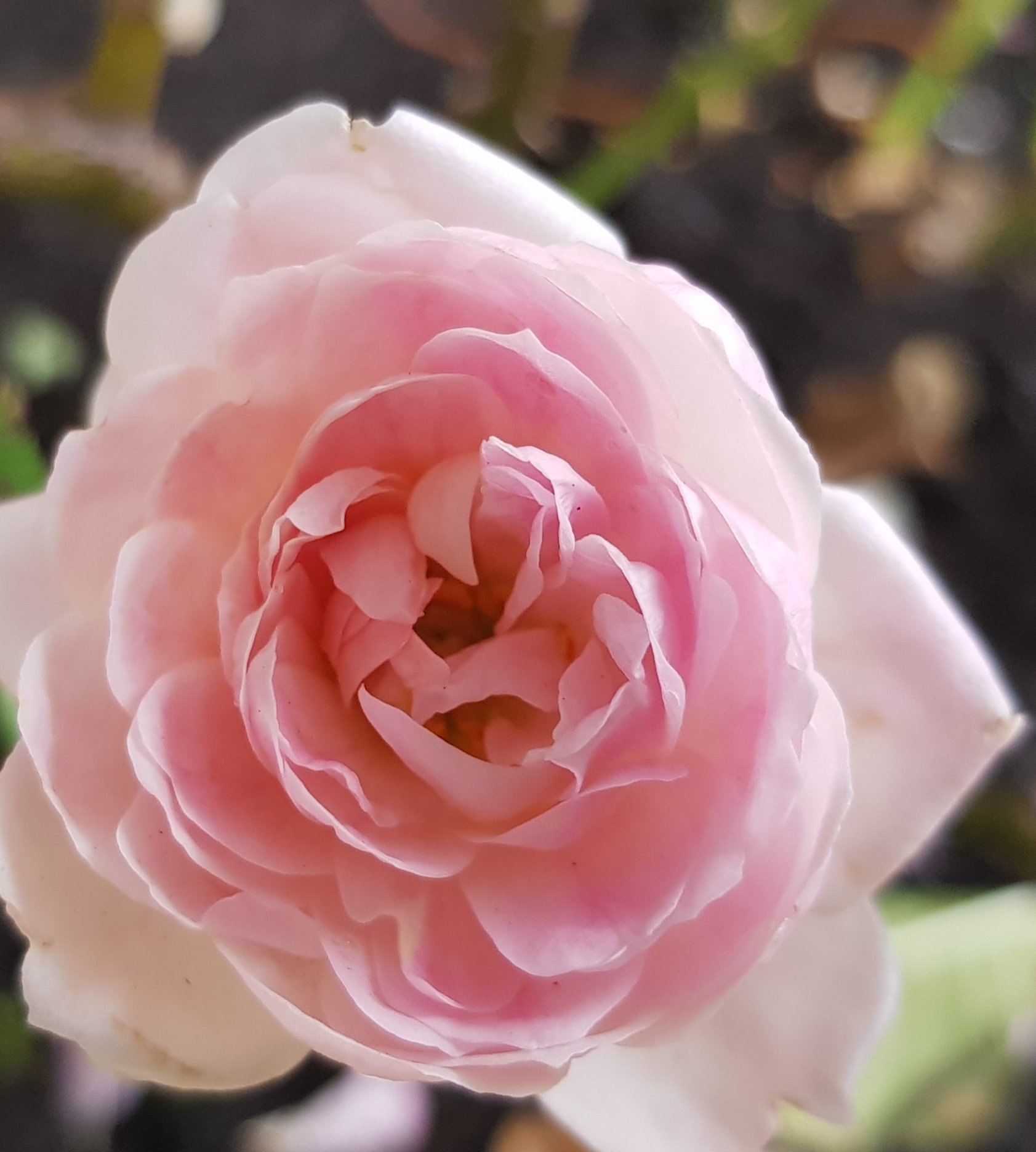 OUR VISITORS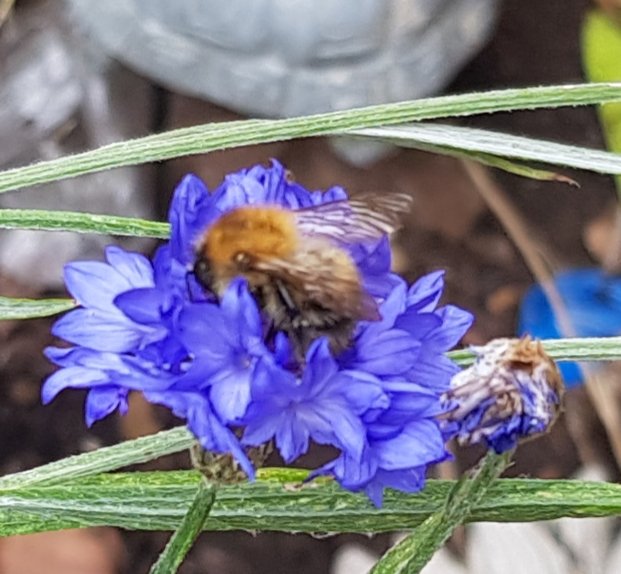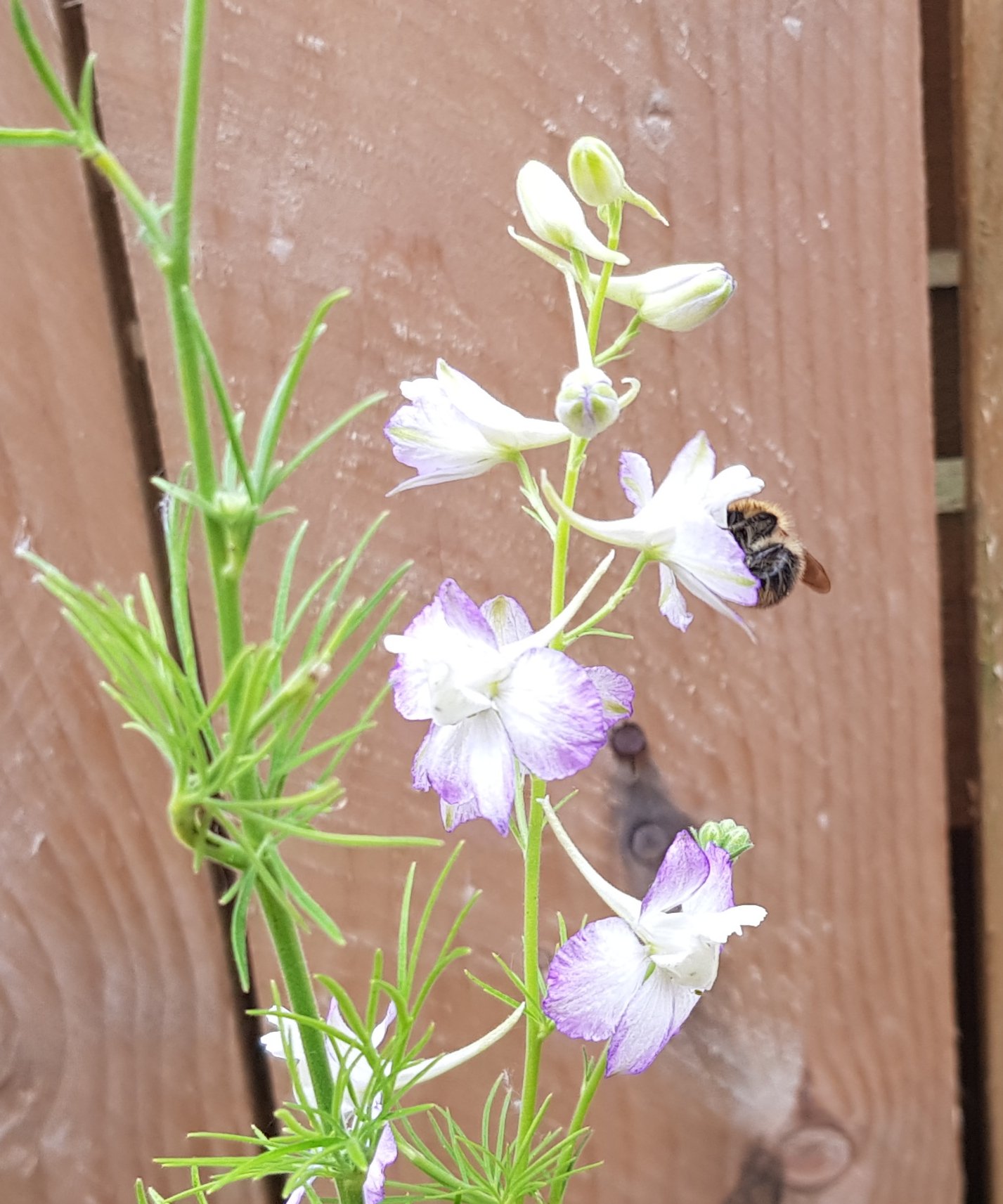 A FEW SURPRISES... BUDS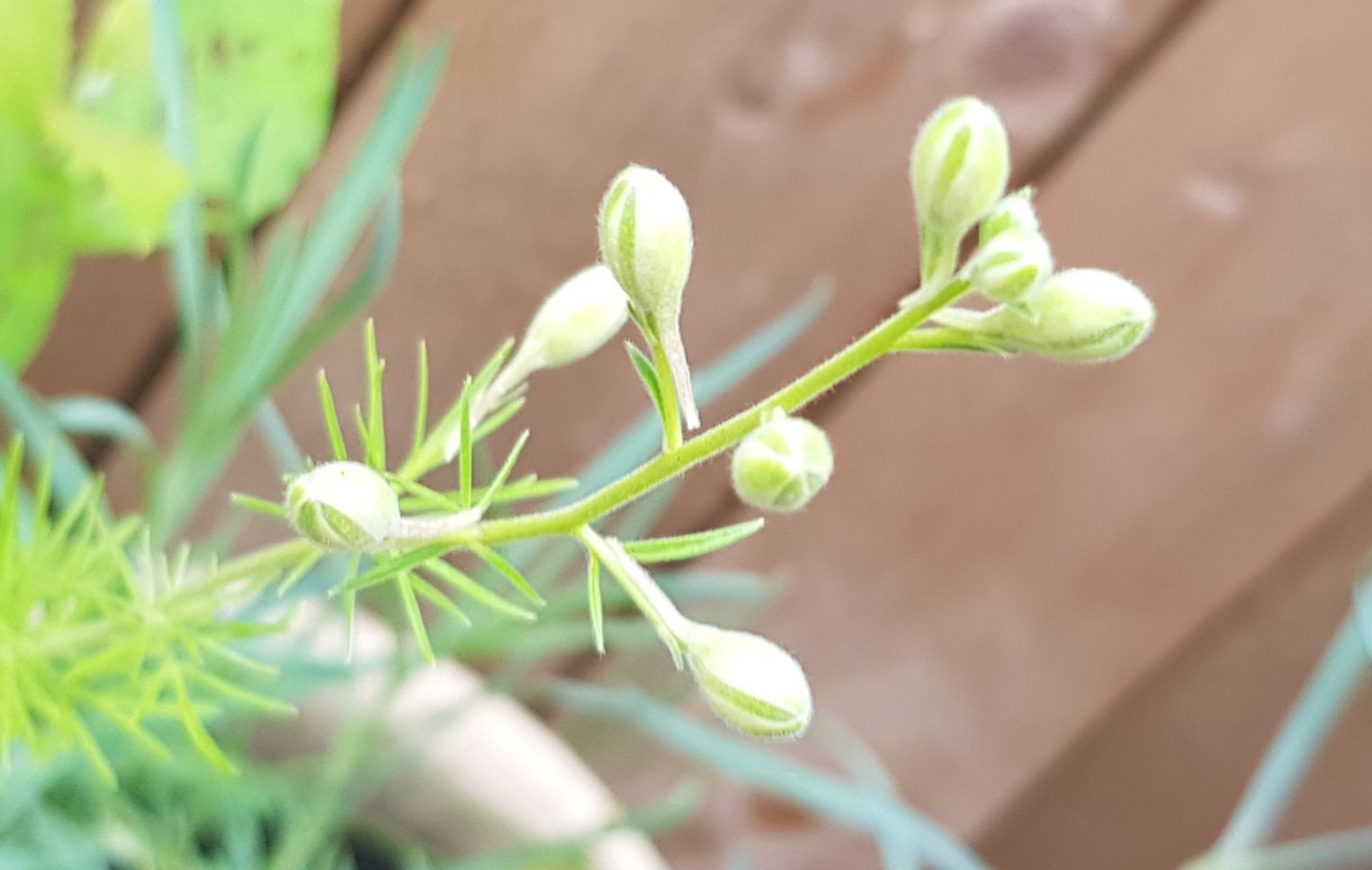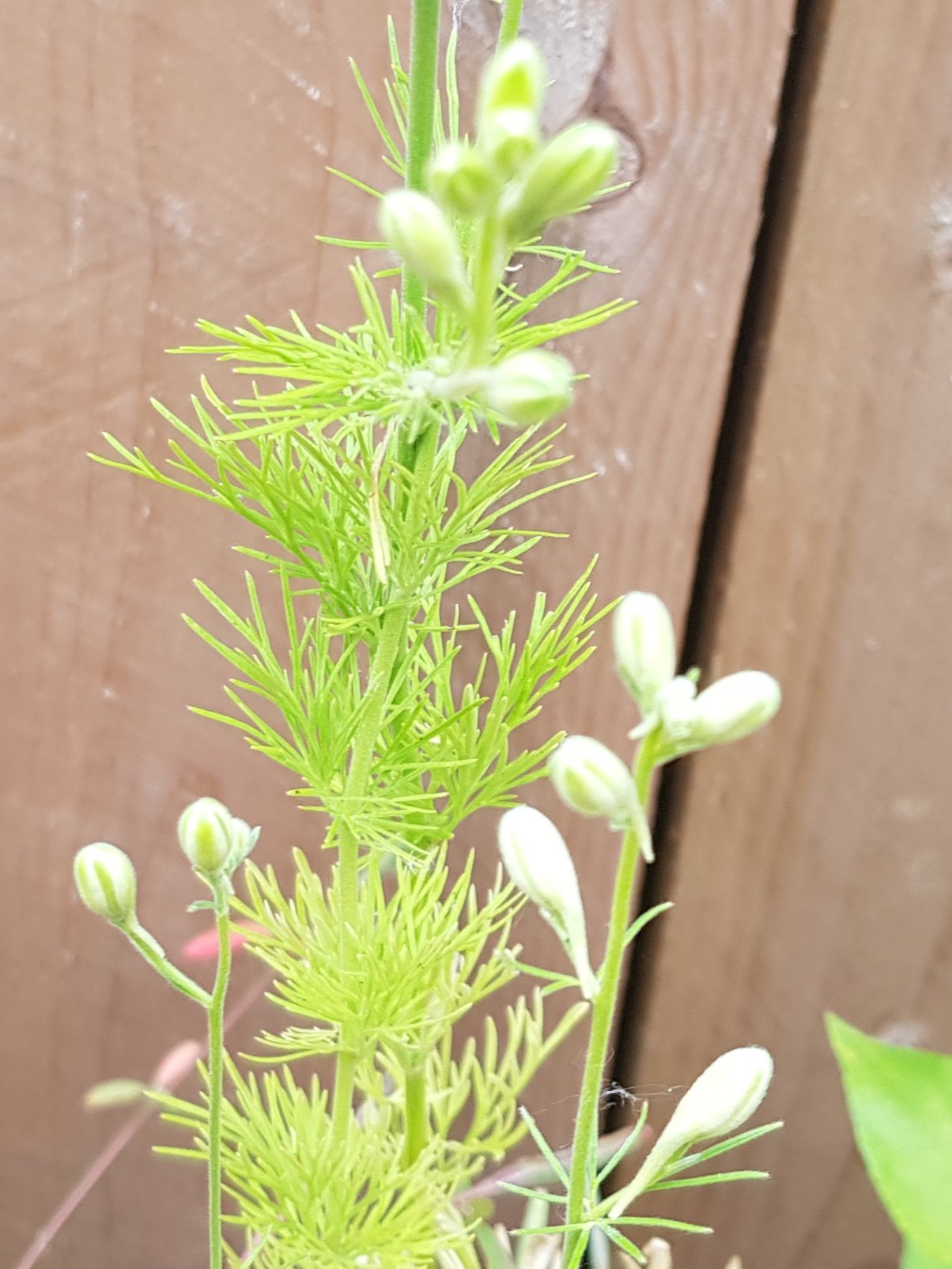 Think its time to start cleaning up, doesn't seem that long ago i was getting the garden ready for the Summer now here i am considering putting everything away for the Autumn.
I have a few ideas i want to get ready for next years garden, my table needs to be destroyed as its starting to rot, i want to go upwards meaning a few shelfs on the wall. I'm going to do a few drawings and see what will work. Hopefully i can find an app to hemp me design my garden .


Thank you son-of-satire