I'm gonna let you decide what I play next (vote!)
I haven't been having much success deciding what game I am going to play next and other than a couple of successes such as Resident Evil Biohazard I have been quite disappointed with what I have chosen.
Therefore I want to try an experiment and I am going to suggest 3 games and leave it up to the masses to see which one I will play next. It would probably be useful if you have played the games in question but even if you haven't, just choose one anyway based on what you think would be better. All of these games that I have chosen are similar in the way that they are longer games and contain RPG elements or are straight up RPG's.
I promise to play whatever game is chosen for at least 10 hours or until I complete it, whichever comes first.
Here are the choices up for grabs.

Death Stranding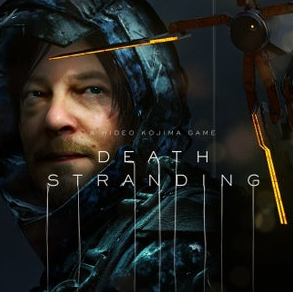 src
I'll admit that I am a bit afraid of this one because the mixed reviews it gets from players. However, a few of our own members here have said that they were really enjoying it and that means a lot to me. I have been a bit hesitant to get involved because it looks like a really long adventure no matter how you decide to play it.
South Park: The Fractured But Whole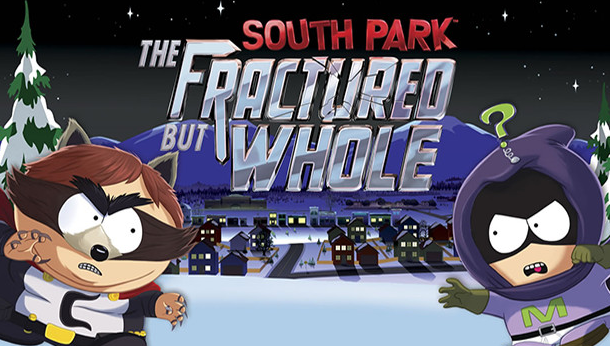 src
I recall really enjoying the first installment of this game because it is filled with that usual SouthPark humor that some people like me really enjoy. The game itself isn't really all that complicated - or at least the Stick of Truth wasn't - but it was a lot of mindless and silly fun.
Horizon: Forbidden West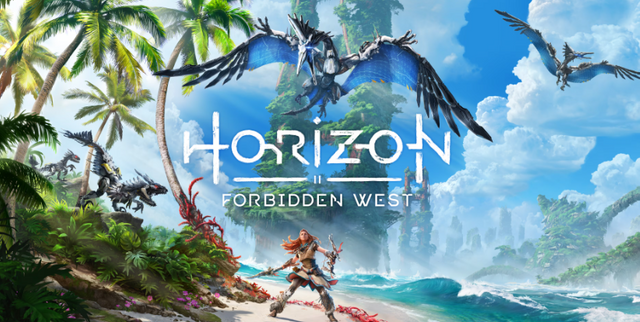 src
I really had a great time with Zero Dawn and I can only presume that this one is good as well. The first one in the series is one of the only really long games that I played to completion as well as did a bunch of the side missions. Why have I been holding off on playing this one? Well, it is because of the fact that I know it is going to be a huge commitment and will be one of those games that you can't just walk away from for long periods of time because the controls are going to be all over the controller and not something you can just relearn every 2 weeks. I know that if I play this that I am going to have to stay dedicated. It does look good though, just like the others on this list.
---
I'll leave the list at just this many games for now because I don't want it to be a complicated voting procedure. Whichever game gets the most votes will be the one that I play for at least 10 hours so choose, but choose wisely! Thanks!
Oh by the way all of these games and hundreds more are free with the PS-Plus membership currently.