Welcome back!
There are three games ahead of you that I think are worth playing.
Lily - Colors of Santa Luz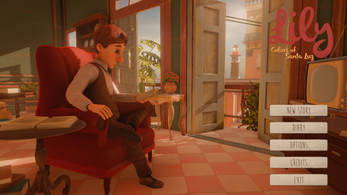 Independent studio ISART DIGITAL (the same ones from A.L.F.R.E.D. game described in #5) prepared for us another, very nice adventure (Unity 5 engine). We take on the role of Yvan, Lily's father. In order not to spoiler, I will only write that the city has taken control of the militia, and we get out of it and protect our daughter .
The game is refined in every way, until the strange that the productions of this studio are free (as far as I know the authors earned 30k dollars as an award "Best Student Project" Ping Awards and Unity Awards)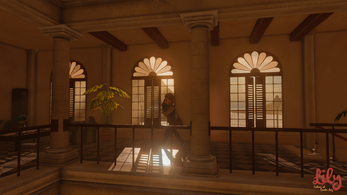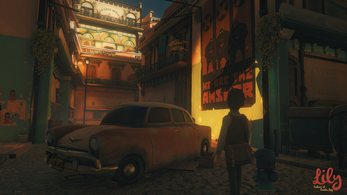 Link to game here
Project Reality - Project Reality v.1.3.5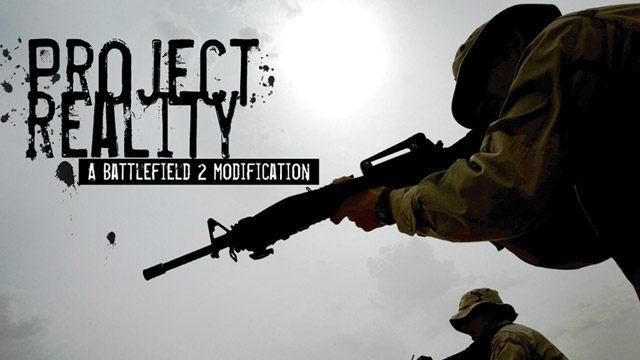 *Project Reality from Project Reality Team is a stand-alone mod to Battlefield 2. We have a very good FPS here in terms of simulation, graphically average, but the game makes up for the content. 50 maps to be played, among others, well known from other games Vietnam, Falkland Islands, landing in Normandy but also such as the Gaza Strip or Karbala max up to 16 square kilometers.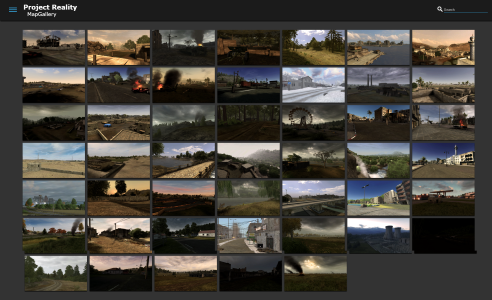 We mainly play on foot, but there are armoured transporters, tanks, helicopters or airplanes available. Units - they are almost all: (units + armaments from WW 2 to the present) United States Army (modern, from the Vietnam War or the '90s), United States Marine Corps (modern or from the Vietnam War), British Armed Forces (modern or from the Falkland Islands War), Canadian Armed Forces, Bundeswehr, French Armed Forces, Dutch Armed Forces, Israeli Defence Forces, Chinese People's Liberation Army, Hamas, Syrian rebels, Taliban, Iraqi and African insurgents, Russian Armed Forces and more are being prepared. Polish Army, Norwegian Armed Forces, Finnish Armed Forces, Syrian Armed Forces all available in six different modes.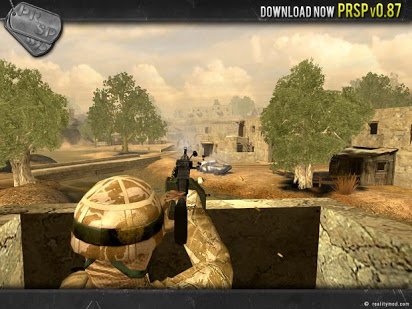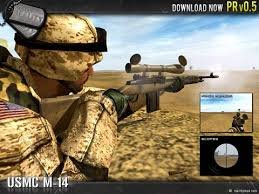 Download here
S.T.A.L.K.E.R.: Lost Alpha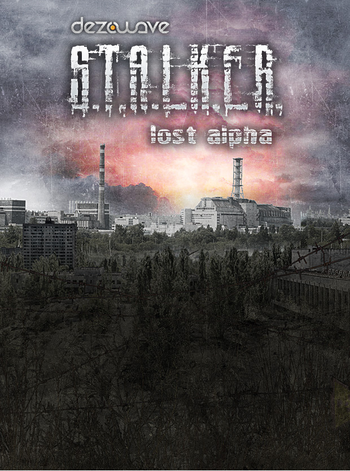 Another fashion, but not exactly. Each of you has played or heard about S.T.A.L.K.E.R.: Shadow of Chernobyl. The creators had to cut the final version for financial or hardware reasons. What we get in the discussed production is pre Alpha material - that is, everything that did not go into the proper game was placed in this independent fashion. So, we get new maps, locations, npcs and missions that were not used - all fictionally tense + a couple of minor fan additions.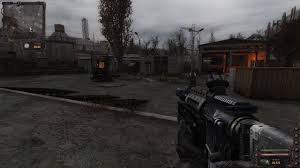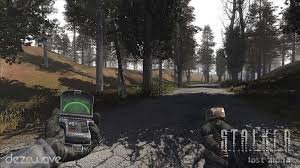 Link here
*Project Reality and S.T.A.L.K.E.R.: Lost Alpha doesn't require basic parts of the games to work.
Greetings @voxmortis
My steemit acc
Tip & Donation
Daily Stream - Vimm.tv
Steam acc
Steam Group
Magic Dice
GameeIT - Poland's first decentralized editorial office dedicated to games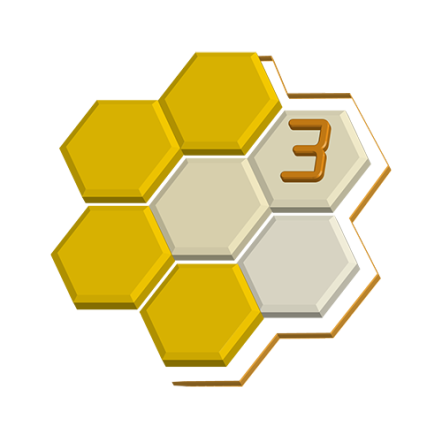 *using DeepL translator