I have for you today another portion of games by independent developers. Mainly horror and one special at the end.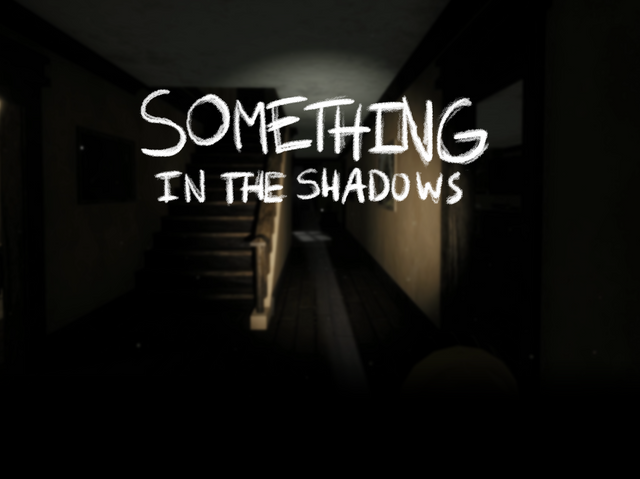 Something In The Shadows
Matthieu Mouthon, the creator of the game did it as a Real-Time Design credit at the Rochester Institute of Technology. The result was a horror film, quite standard, similar to the one described above - an abandoned house, evil lurking in every nook and cranny.
As if it wasn't, it's still better than 60% of horror on steam.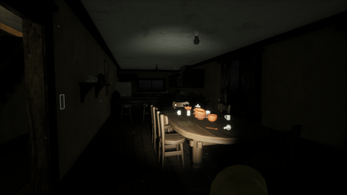 Link to download
Contemp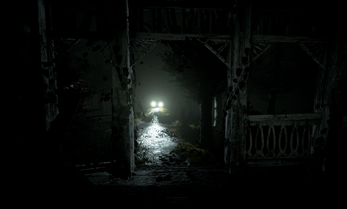 This is a short story of an abandoned home given in the form of a horror movie in a first person view. Very visually pleasing thanks to the engine Unreal Engine.
The whole thing was created in nine weeks.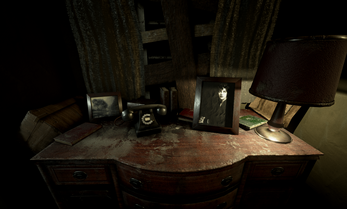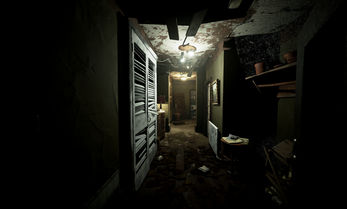 Link to download Contemp
Notes of Obsession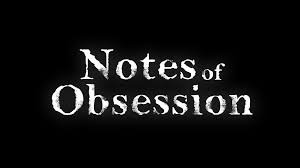 Creaky Stairs Studios, a studio of seventeen students, has prepared for us a game of "horror", as they say. Ten weeks of work gives us a very nice graphic game with a surprising soundtrack for such a production.
The standard plot, but quite a good patent is the music box, which we carry with us. What is it used for, you have to see for yourself.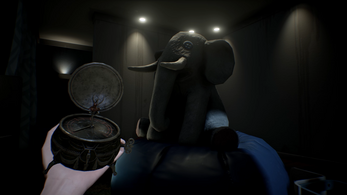 Link to download
At the end of the action game
Axion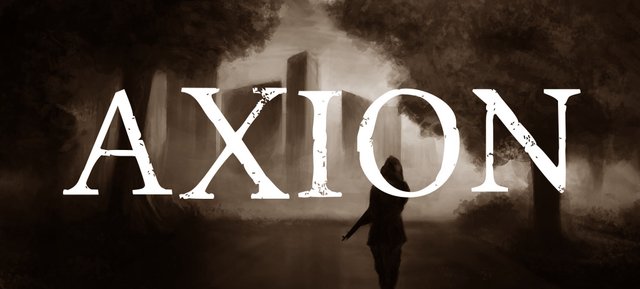 Axion is an action game in which we can choose to view the first person or from behind the back of the hero. It is a mix of FPS and Survival . Droog71 - author of the game, included in it, among other things, open world, crafting, character development, and even such things as fishing and cooking about the elements typically surrogate do not need to mention. Graphically it's not bad, the author is working on improving the engine.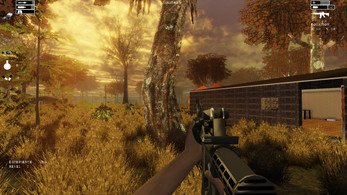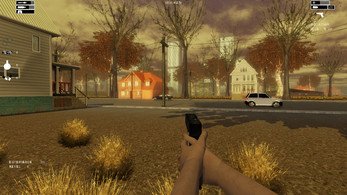 Link to download here
Greetings @voxmortis
My steemit acc
Tip & Donation
Daily Stream - Vimm.tv
Steam acc
Steam Group
Magic Dice
GameeIT - Poland's first decentralized editorial office dedicated to games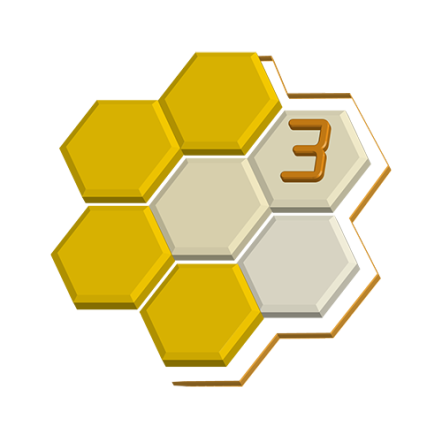 *using DeepL translator