Welcome . I have three productions for you - two novelties and one playable trailer. Of course, all described games can be downloaded for free.
ZKILLER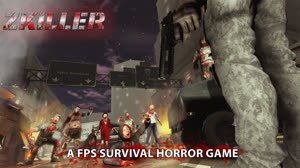 ChainsawGamesStudio is a typical meat grinder. It's a first person survival horror movie made on a Unity3D engine.
Nothing new in terms of features. The zombie apocalypse, the last survivor and the fight to the fallen.
What distinguishes this production from hundreds of similar ones is that it is not made from ready-made assets like most. Developers designed everything themselves without the Unity store's ready-made products. We have five extensive maps, more than 20 types of opponents and about 30 murder tools. We also tried to get such flavors as limited bullets and first aid kits (you should look for them on maps); Ai opponents - work in a herd, sometimes when you have only one zombie it's not worth shooting at him because the rest will be ordered, it's better to use the white weapon; Bullet time for a series of hits to the head; dynamic shadows.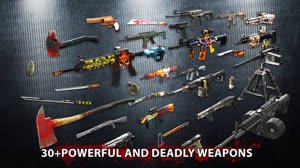 Gra na dzień dzisiejszy posiada status Early Access . Twórcy chcą wprowadzić jeszcze multiplayera , edytor map i możliwość używania elementów otoczenia .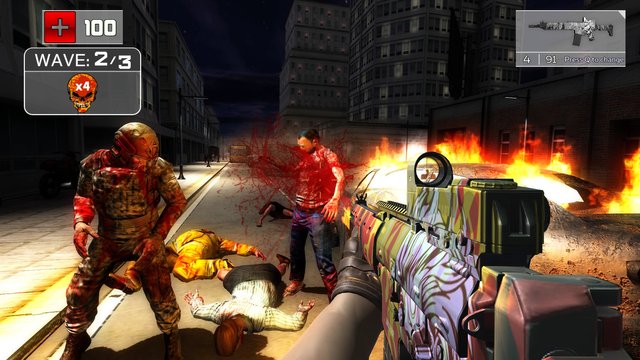 Download for free here
Atlas' Fate: Between Light & Darkness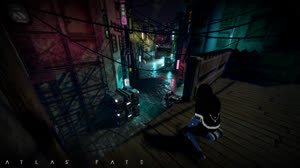 *"BabyrobotGames" means seven students who created their own original engine for the needs of this production.
*Atlas' Fate: Between Light & Darkness is a stealth game set in the cyberpunk world of Atlas. You can see here inspiration such titles as Splinter Cell, or Thief because our hero has the ability to connect with the shadows which makes it completely invisible. Being shadow allows us to overcome the world of the game by hovering over walls, buildings and all other places where you normally can not get - which is the main attraction of the game. A huge range of possibilities in defeating enemies.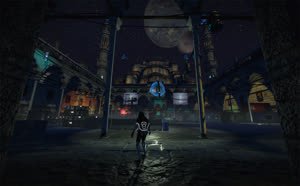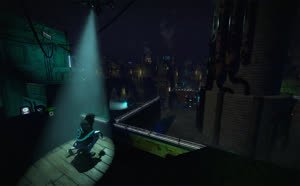 Download for free here
P.T.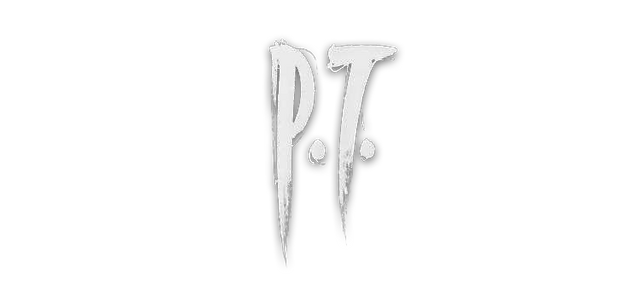 P.T. was supposed to be an interactive "Silent Hills" teaser. Unfortunately, the game was cancelled and the P.T. was removed from the Sony servers where you could download the game. ( the same fate happened to Silent Hill : Alchemy but just look around and you can play )
The current version, which you will be able to download, is Remake - the author has improved graphics, textures and a few other elements.
It belongs to the production of weird you walk through the corridors, passing through the door you get to the beginning of the corridor and so on in a circle. It seems stupid, but each time something different happens in these corridors, sometimes things are not important and sometimes very disturbing. The best way to do it is to play it yourself.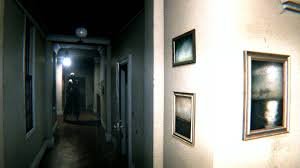 Download for free here
Enjoy the game and read it again next time.
Greetings @voxmortis
My steemit acc
Tip & Donation
Daily Stream - Vimm.tv
Steam acc
Steam Group
Magic Dice
GameeIT - Poland's first decentralized editorial office dedicated to games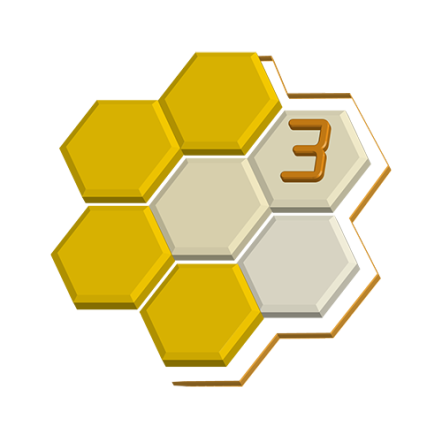 *using DeepL Translator