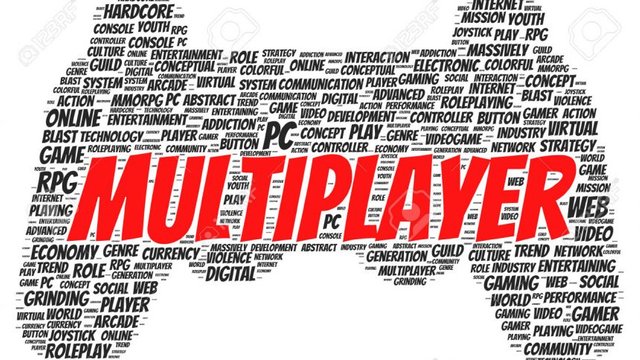 Well, hello there, dear steemians! Today I am here to invite you to join a multiplayer session which I'll (hopefully) host this weekend with the support of the Archdruid Gaming Community. Sounds pretty nice, right? Oh boy, does it get better!
So, friendly multiplayer sessions are fun, but what about earning some moolah while having a blast? The plan is simple: I will stream my perspective in this entire debacle, all the while the session is also a little contest, in which the top players on the leaderboards will get rewards in the form of the payout of said stream (with the exception of the Steem Power, which I will keep, like the greedy bastard I am). At least, that is the idea.
How will you join? Well, seeing as I do this as part of the Archdruid Community, which is full of really awesome people, you will be required to be a member. Join here. It will be fun having you around :D.
All in all, the game we'll play will be determined during the week and how we'll play will also be figured on the way.
Source: cover image
---

Friends with nice gaming content: @free999enigma @StefaNonsense @ROPname @unacomn