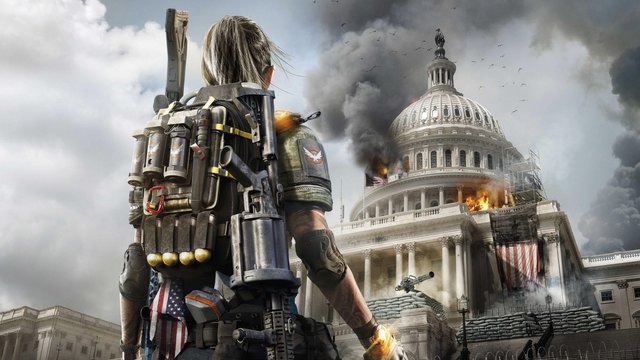 Only days after the Division 2 launched, reports of first week sales numbers are already rolling in. And from what we know so far, the sequel to the Division is suffering from exceptionally low physical copy sales despite mostly-favorable reviews on PS4, Xbox One and PC. According to Eurogamer, early retail numbers have shown that physical sales of the new release are only 20% of what it's predecessor saw in it's launch week.
But the question is: just how relevant are physical copy sales in the current digital age? It's fair to say that many more gamers are buying digital copies of new releases than they were in 2016 when the Division was released. And it's important to note that the Division 2 released on a Friday, while the Division released on a Tuesday. Meaning the Division had almost a full week before retail numbers were reported, compared to a few days for the Division 2.
So are the early headlines just a bit of FUD around the game? Maybe, but it's also important to consider just how popular the Division was in it's opening week.
According to Ubisoft, The Division broke all of their single-day sales records in 2016:
The Division launch smashed Ubisoft's single-day records, and now it's surpassed a few more. Ubisoft announced today that The Division is not only the company's best-selling game, but also that it had the biggest first week ever for a new game franchise, generating $330 million* globally in its first five days.
Are digital downloads & a short release week really the only things to blame for the low physical sales of the Division 2? We will know for sure when we see the retail numbers at the end of this week.
However, the reality of it may be the market is already saturated with a variety of looter-shooters like Destiny 2, Warframe, and the newly released Anthem to name a few. It's not hard to imagine players already being fully invested in their game of choice as each of us only have but so many hours in the day.
Ubisoft just better keep it's fingers crossed that the rumors of Borderlands 3 are just that, rumors.