Survive More Important? Here Tips on Survival when Playing PUBG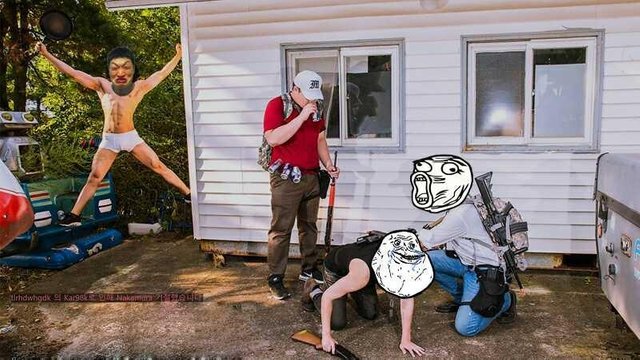 Do you like playing PUBG? Again, jumping into the parachute immediately dies? You need the name of survival tips to play longer in this one Battle Royale game!
This PUBG game is still the favorite game for all gamers around the world! Because this game gives players a high sense of adrenaline.
Each PUBG match has 100 players collected to face each other. Not to mention that you have to fight hard to get a Chicken Dinner. But it always ends miserably in the game without getting chicken during one day of play.
Therefore, we will give you tips on survival in PUBG. Hopefully the tips below can make you eat chicken once a day!
Communication with the team

Activating a microphone or using a Discord application to talk to teammates, and giving all the information you see is very important.
Communication in the team will increase your winning presentation, so that each team member can focus on the surrounding environment without having to often see the characters of one other team.
Using a headset with a microphone is a must-have for you to get the best results in playing PUBG!
If you still don't have a quality gaming headset. Logitech has a cool and mandatory gaming headset for you to use!
Logitech G433 7.1 Gaming Headset, has a casual model and is guaranteed not to make you regret the sound quality it produces!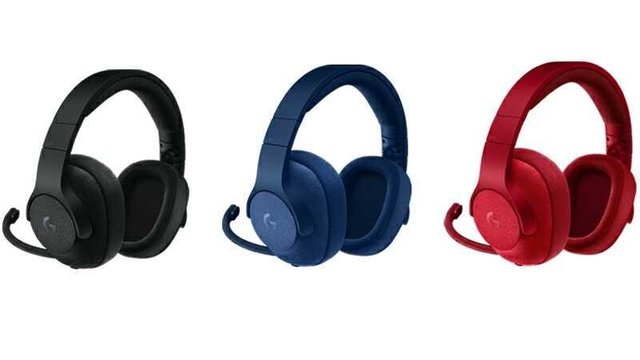 The headset is certified by Discord, and uses a noise-canceling boom microphone with a micro-pop filter that allows you to communicate clearly without any miss communication!
Discord certification is just one of the advantages of this gaming headset,
United with nature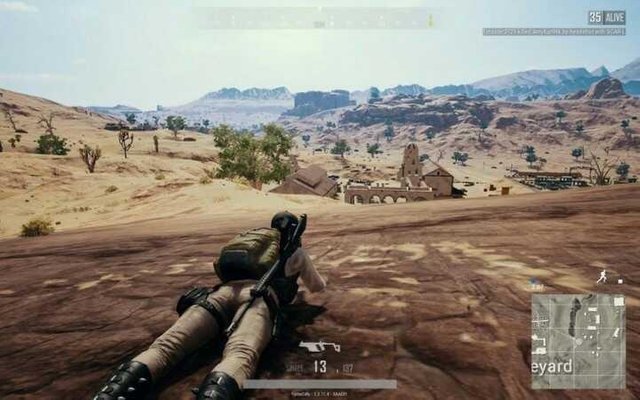 Landing in an area that has many quality items, you must immediately adjust the position after landing.
If the location has a lot of weapons and other equipment, usually many players come there besides you. Therefore you must be able to use the location to provide resistance to the enemies that come.
As much as possible you don't waste time at the beginning, don't go too long around the boot location. Because there are still many good weapons that you can find in other locations! The most important thing is that you have enough weapons to deal with the enemy.
Sound is key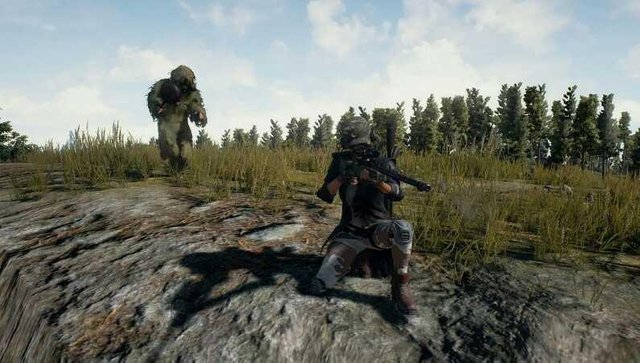 Sound elements in PUBG games are your main focus to be able to get chicken! Because your level of sensitivity to sound can make you far more powerful than other players.
This PUBG has clear and strong sound quality footprints, weapons and vehicles. If you play with a good headset device, it's certain that you have achieved 80 percent survival tips on PUBG!
With the power of sound, you can clearly know the location of the enemy, even the enemy behind you without having to look directly!
Always close the door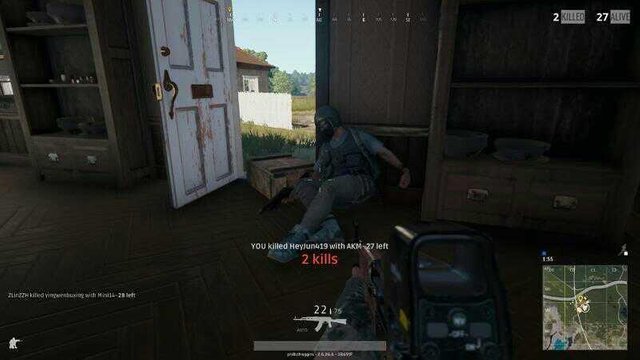 Basically all doors in each building in PUBG will be closed tightly before you enter the building. Familiarize you to immediately close the door again when entering the building.
The habit of closing this door can make you get a chance to kill your opponent! People will never know if you are in a building if the door is closed, they might enter without caring about the surroundings.
Play with friends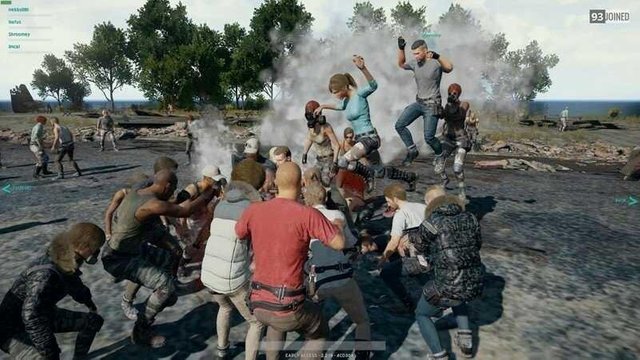 Don't think about being able to win easily by playing alone and against 99 other fierce players. This game is increasingly difficult if the enemies you face are all squads.
Especially if you are often injured in this game, if you play squad and you are knocked down, there are always friends who are ready to heal and eliminate the person who shot you!
Having lots of friends playing PUBG can make the chance to win much higher and can eat chicken together!
Well, after knowing the survival tips in the PUBG game just now can make you more full to get Chicken Dinner with your friends!