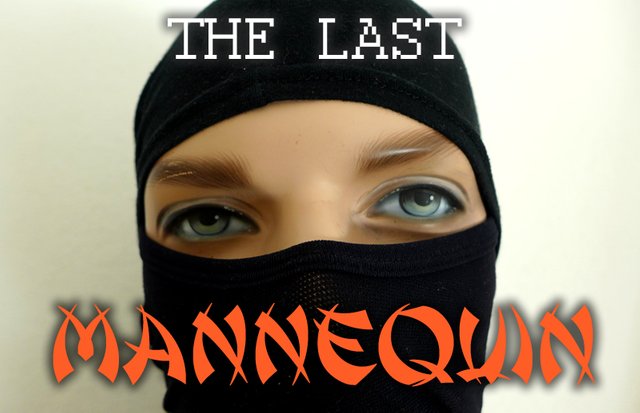 Dear Steemians!
This morning I woke up early... at dawn... I felt full of energy... ready to train my martial arts!
Unfortunately, I'm just a mannequin with a passion for blogging... and I don't really have the ability of a ninja or the talent of Bruce Lee!
I confess, however, that I was very good at playing "The Last Ninja"... one of the first action adventure video games on the Commodore 64 console.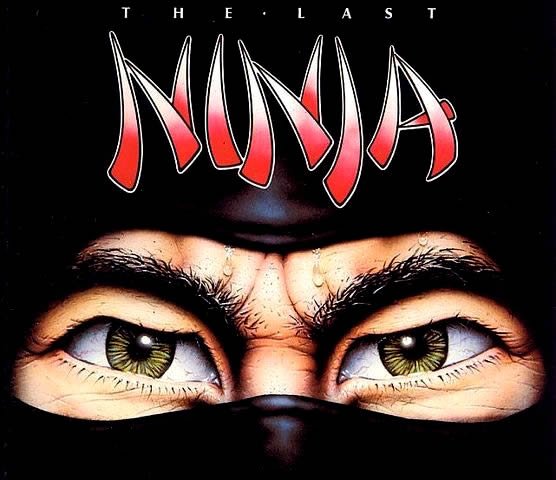 Last Ninja game cover - by System 3 Software Limited
Last Ninja 2 - Longplay - on YouTube
Why "The Last Mannequin"?!?!
The answer is quite simple... there won't be another Steemitri or even another mannequin-blogger!
I'm the first... but also the last one!
... and STEEM is the blockchain where I feel most at home!
My dream is to have a video game of my own ... with an epic soundtrack like the one composed by Matt Gray for "Last Ninja"!!!
Sooner or later I'll start looking for investors, haha!

If you too feel like a ninja... leave a "Proof-of-ninja" picture in the comments (with your account name).
You will receive STEEM, MANNEQOIN tokens and upvotes!
Halloween is coming up soon. If you don't know how to dress up for this occasion, why not try the ninja character?!?!
Spooky greetings
Steemitri The Last Mannequin
@steemitri