SteemGC Mid-Week Gaming News! [May, Week 5] - Fallout 76, Pokémon and PUBG.

---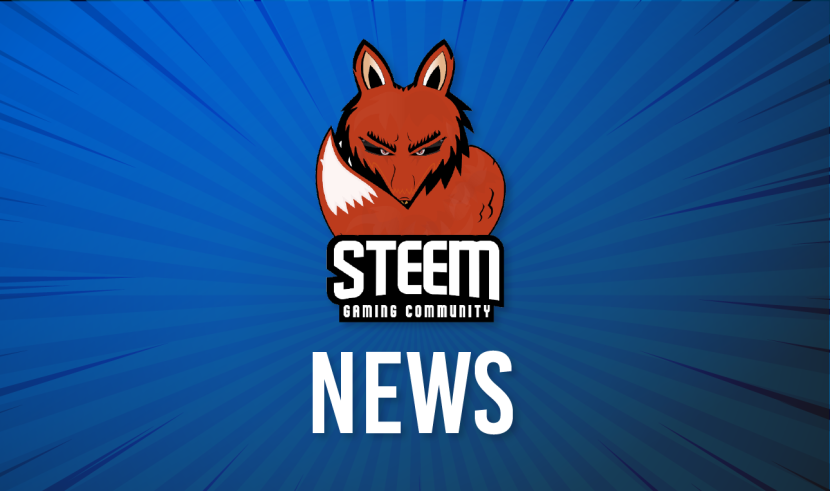 Hello, it's @tsukuyomi again and today is a happy day for me, and for many others, as great things were announced in the gaming realm, so let me tell you about them!
However, before we jump onto the news:
Remember to follow us for more game related content and Resteem/Upvote/Comment if you liked this article, now, onto it!
Bethesda announces Fallout 76.
---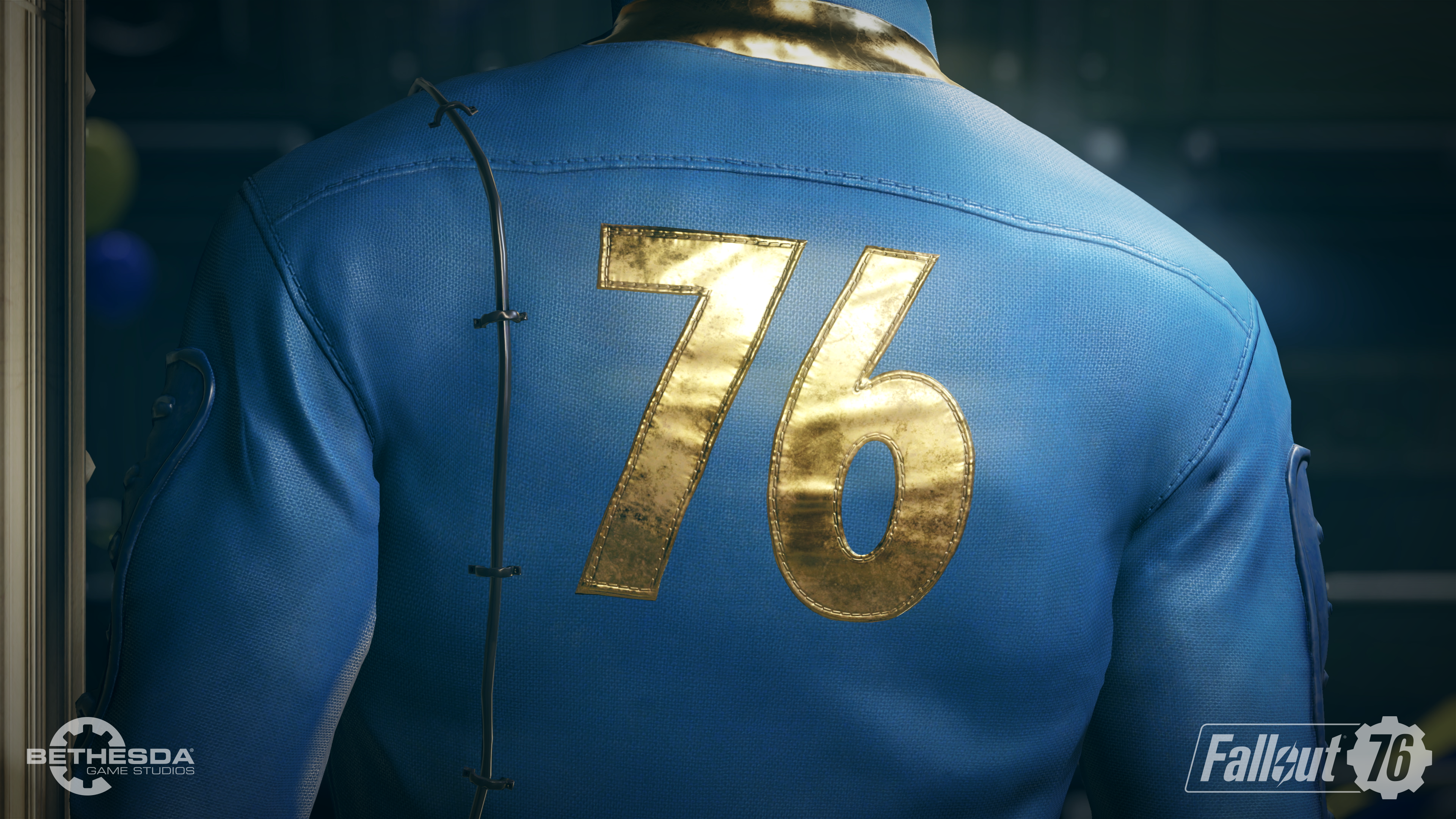 ---
Image Source: Bethesda's youtube channel
I am dancing, singing, overall way too happy to see this. I love Fallout and it's a kind of love that's blind and deaf to any flaw, I simply love Fallout as a Franchise in ways that I can't help but be excited.
More will be known when E3 comes along, but from the trailer (which you can see below, and looks spectacularly beautiful... ah, I love Fallout's aesthetic) I can maybe get an idea of what will take place on this game, however it is, be it online or not, here's my personal opinion:
You see, vault 76 has been mentioned before, it was mentioned in Fallout 3 and 4, and it's a control Vault, meaning one that was not subject to experiments and was kept to contrast results of such experiments. In the trailer we see scenes of "Reclamation Day" within the Vault, and also announcements regarding how "after the Fallout had settled" people need to go out and rebuild, so I suppose Reclamation Day is the day in which the inhabitants of the Vault go outside so they start rebuilding "normal" humanity as they were intended.
However, the setting of this game appears to place it prior to the events of the rest of the games in the Franchise (IGN's Jordan Oloman pointed it out), meaning that, if you know how those games are, you know things haven't been simply "rebuilt to normalcy", instead, a new way of living blossomed, factions arose and organized, and conflicts continued to take place. This hopeful and pristine character we see in the trailer might not even know what awaits him outside his vault.
Of course, things could also take a turn and this game could be with the Vault, which is unlikely, since the character is seen wearing practical suit and the Pip-Boy. Not that you don't use the Pip-Boy usually within the vault, but you get the idea.
Nothing else has been announced and we will have to painfully wait until E3 at June 10th to know more.

Pokémon has some exciting announcements.
---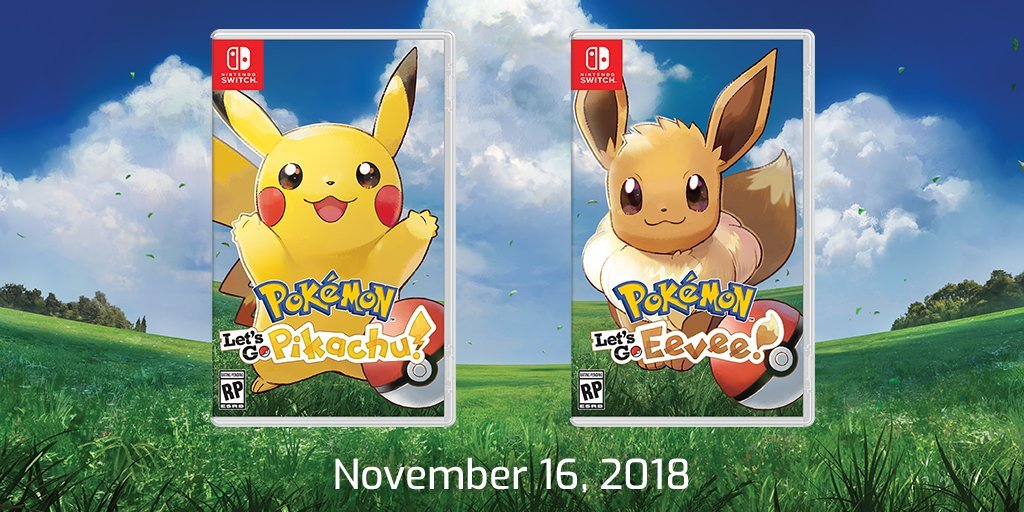 ---
Image Source: Pokémon's Twitter
Pokémon has three new announcements about three different things and everything looks really cool, so let's begin:
Pokémon Let's Go, Pikachu! and Pokémon Let's Go, Eevee! will debut on Nintendo Switch on November 16th and they are being described by their Director, Junichi Masuda as "almost a remake of Pokémon yellow", as it takes place in the same region where the first-gen Pokémon titles took place and only 151 original Pokémons will be featured. According to the version you get you will be accompanied by a Pikachu or by an Eevee.
Also, on May 29th, Pokémon Quest was released for the Nintendo Switch as well, and it's a simpler kind of game, with pixel-like graphics and different combat mechanics. It's free to start playing but it has paid content ranging from $4.99 to $17.99. You can download it right now! Android and iOS versions will come later.
And to end up, Game Freak also announced that in 2019, the next generation of Pokémon games will be announced, and that Pokémon Let's Go is the start of more projects for Nintendo Switch.
That's a lot of Pokémon!

PUBG Corporation sues Fortnite's Epic Games.
---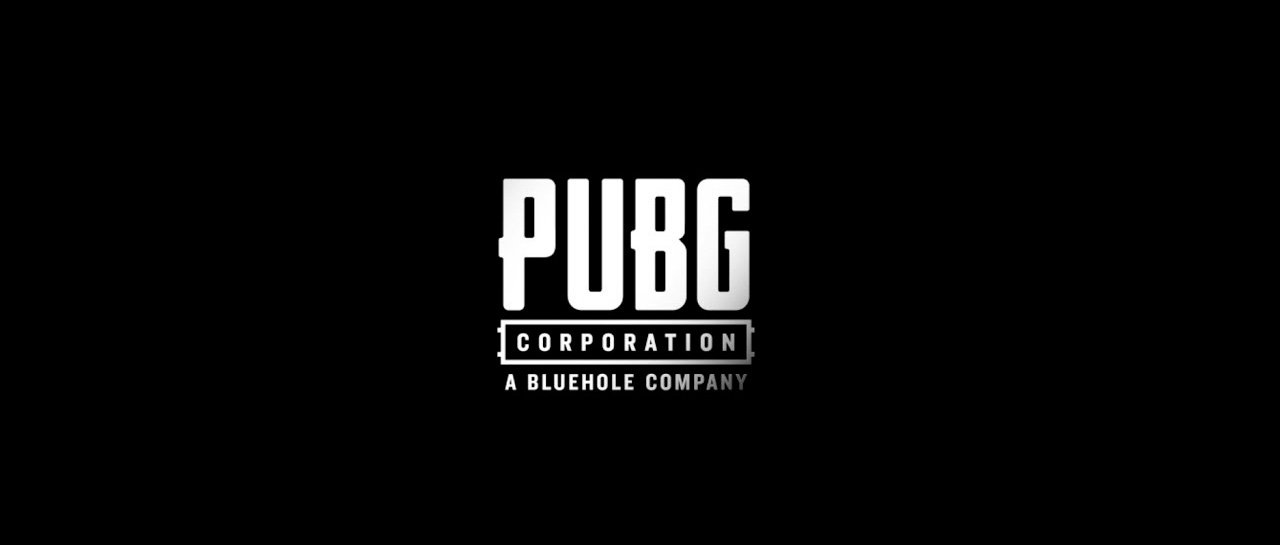 Image Source: Atomix
---
It's nothing new that PUBG and Fortnite are similar videogames, however PUBG Corporation decided to sue Epic Games for violation of copyright because of Fortnite being similar to it according to The Korea Times. Their goal is to prove that Fortnite has copied content from PUBG and to take action against it. They were threatening to take action for a while now but hadn't come forward until now.
This in particular shocks me, and it also shocks a lot of other people. Not only it's silly to sue games for having similar mechanics, it's also hypocritical to do it while using said company's engine to power your own game. Not only that, but a lot of people think PUBG Corp. does this because Fortnite is more popular and not because they actually think there's copyright infringement. It's a jealousy move that many didn't think such big companies would make.
Let's see how it plays out and how the player base from both games take this.

And that is the end for now! Thank you for reading as always and if you're just as excited as I am let me know in the comments!
Follow @SteemGC for more articles like this and leave a comment with your opinions, upvote and resteem if you liked the article and see you on my next post! ??