SteemGC Mid-Week Gaming News! [June, week 4] - Bethesda Fortnite and Final Fantasy VII

---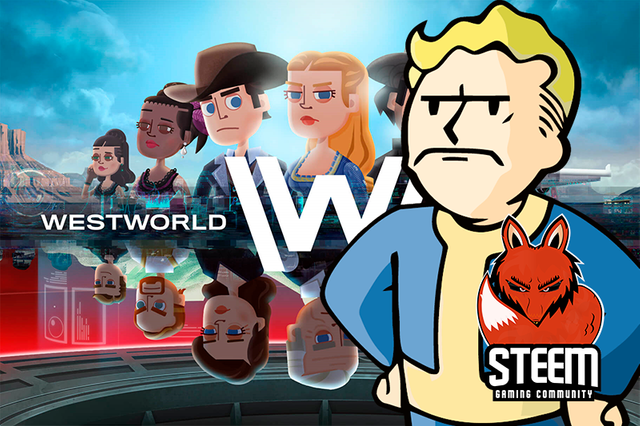 Hello, it's @tsukuyomi again and today we talk lawsuits in the gaming world, one lawsuit ends and another begins. Also, let's talk about Final Fantasy VII because any bit of info we get on it is good.
However, before we jump onto the news:
Remember to follow us for more game related content and Resteem/Upvote/Comment if you liked this article, now, onto it!
Bethesda sues Warner Bros for copying the Fallout Shelter game model on their Westworld game.
---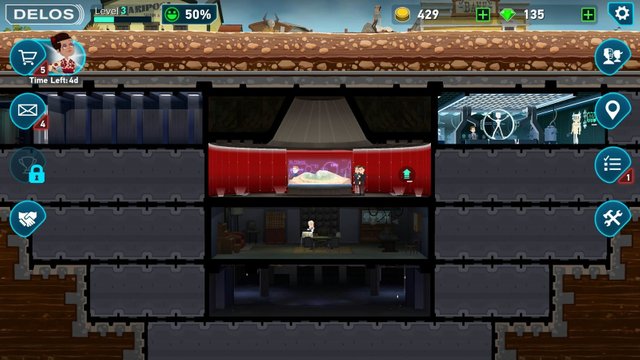 ---
Image Source: Android Central
If you haven't read it or seen it somewhere else, two days ago Gaming news websites covered that Bethesda Softworks, the owners of the rights to Fallout Shelter, and every Fallout game for that manner ever since they aquired the Franchise from Interplay Entertainment in 2004, is suing Warner Bros for their Westworld themed game. Westworld is an HBO series based on a Theme Park concept in which people can live their fantasies by entering a virtual reality. The Westworld game launched this week and Bethesda immediately pointed out that the copying could even go so far as to use the same code Fallout Shelter has, but with different graphics.
What is their case? Simple, both games look and work stunningly similarly, and not only that, but both games have a developing company in common: Behavior Interactive. Bethesda claims that Behavior interactive breached their intellectual property contract by basically using part of the code for Fallout Shelter to speed up the development of Westworld. And as youtuber YongYea pointed out, Bethesda knows this because Westworld has a bug that early Fallout Shelter had and was since fixed.
In other words, Bethesda has a very strong case. And in my personal opinion, the games look so similar that it's laughable. Fallout Shelter's concept might not be entirely new but it was innovative in the way it was carried, and to see such a big company, as Warner Bros is, get tangled in such a mess is awful to see.
However, do you think Warner Bros knew that Behavior was using restricted assets and code or do you think they had nothing to do with it? Messy.
You can see the lawsuit here via Polygon.

PUBG Corp. drops lawsuit against Epic Games
---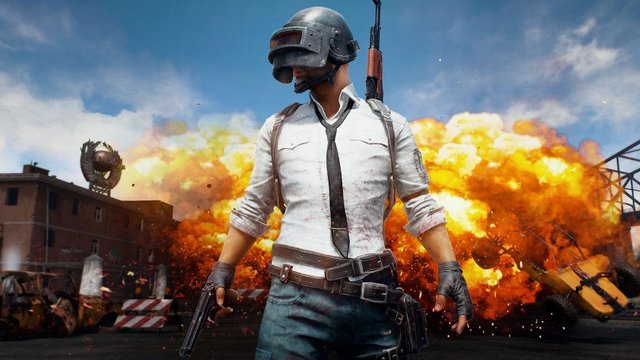 ---
Image Source: PUBG Corp.
There's not much to cover on this story but it is worth pointing out: PUBG Corp. has dropped their lawsuit against Epic Games, although it is not known if any agreements were reached or if it was simply a silent response from PUBG Corp to the reactions all over the gaming world, calling the lawsuit nonsensical and PUBG Corp. jealous in their reaction towards the rocketing popularity and growth of Epic Games' Fortnite.
They had been planning this lawsuit since last year and finally took action earlier this year, finally ending the whole battle this week by sending Epic Games' attorneys a letter renouncing to the case.
Do you think the lawsuit had future nonetheless?


Tetsuya Nomura admits Final Fantasy VII's remake was announced too early, but has a reason.
---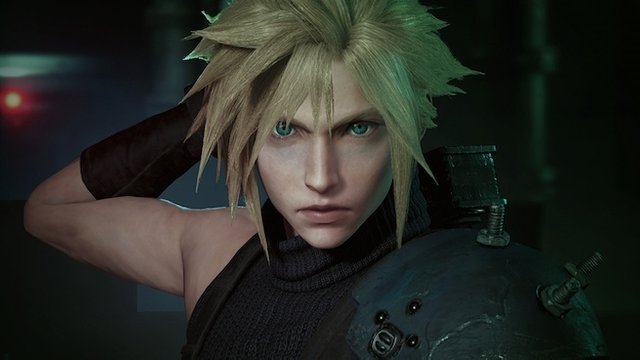 Image Source: Comicbook
---
It's no secret that everyone was anticipating news about FFVII's remake on E3, and it's no secret that none of that actually happened. Now, Tetsuya Nomura, its director, explain why it was announced and accepts that it was too early.
In an interview for Multiplayer Nomura states that yes, it was early, and we cannot expect it anytime soon, but that it was announced to fight the rumours and news about it being devveloped. He says essentially that they decided to take a step ahead before the rest did.
It was said that Kingdom Hearts 3 and the FFVII Remake were being developed in parallel, which is why it was expected to appear at the conference, since Kingdom Hearts did.
Even though Nomura himself says he prefers telling people what they're working on, it's been 3 years since that peek into the remake was shown, but it shouldn't be much of a surprise that Square Enix does this by now.

And that is the end for now! Thank you for reading as always and if you're just as excited as I am let me know in the comments!
Follow @SteemGC for more articles like this and leave a comment with your opinions, upvote and resteem if you liked the article and see you on my next post! ??