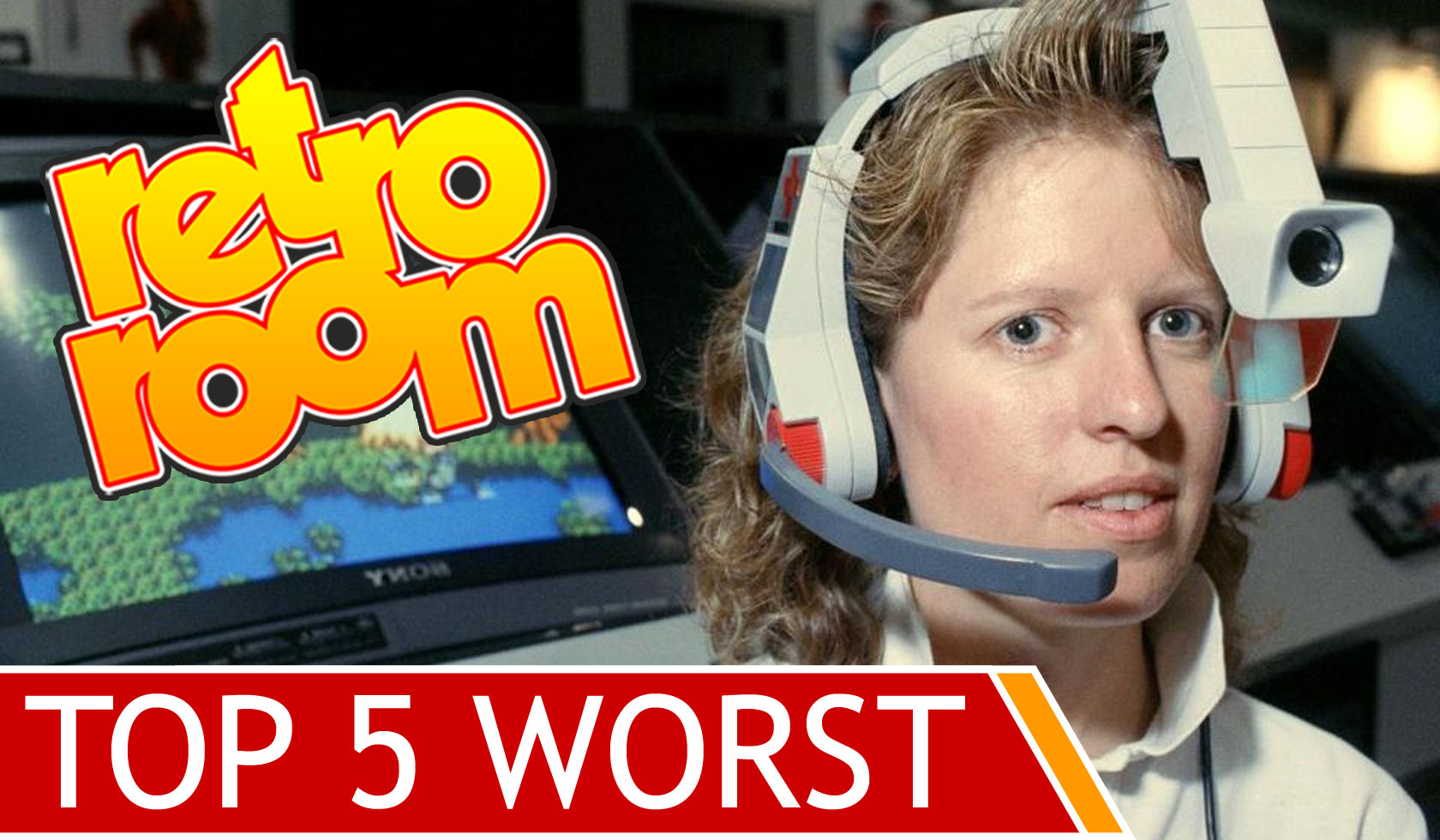 Dumb ideas normally get stomped out in the boardroom rather than by the time they're designed, manufactured and put on retail shelves for consumers. While there have been some great alternative input devices created for video games, there have been some terrible ones too, from the poorly-conceived to simply broken devices.
As I promised, here's my list of the top 5 worst non-controller video game peripherals.
#5 LaserScope
---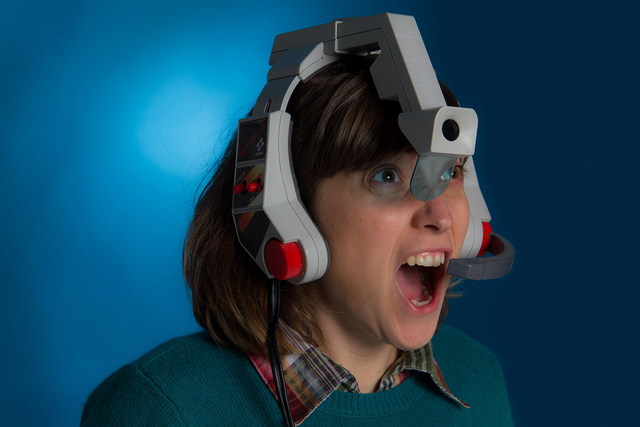 Image source:Button Masher Media
The idea of voice-controlled games was intriguing, but pulling it off with a headset that assured that if any of your friends saw you wearing it, they would no longer be your friends.
It was designed for a single NES game, Laser Invasion but "worked" with any lightgun game on the NES. But it didn't really work. It was bulky, awkward and really stupid looking.
#4 Sega Activator
---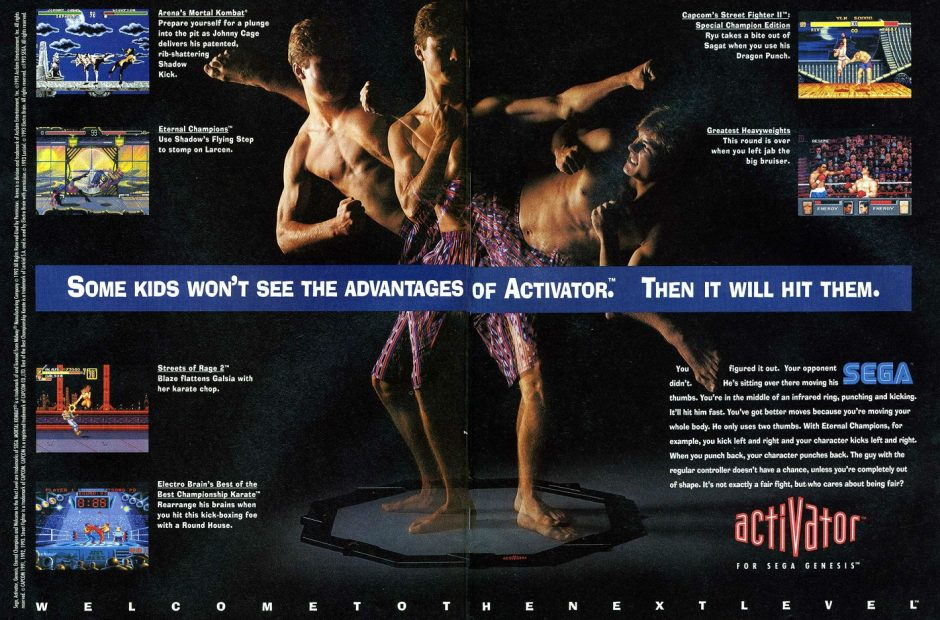 Image source:TechnoBuffalo
If controlling a game with your fingers is good, using your whole body must be rad right? The Sega Activator was a device that used an octagon ring on the floor that you stood inside and punched, kicked and moved around in to try to get the thing to do what you wanted your character to do.
You ended up looking like a spastic zombie, and yet another device chases away any friends you had left after you demoed your Laserscope.
#3 Roll N' Rocker
---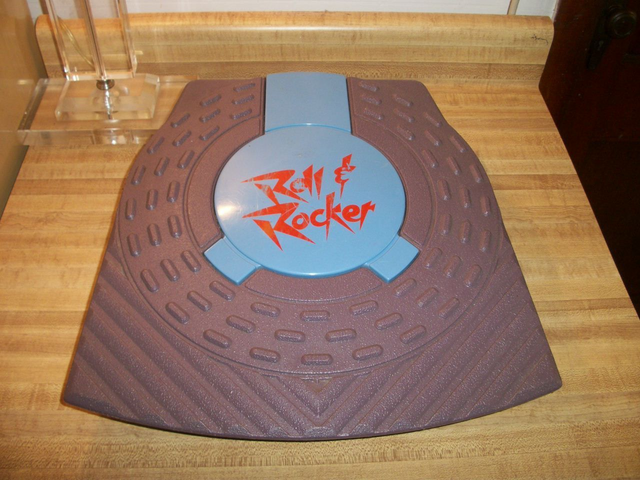 Image source:Game Life
If any of your friends are still there, you can bust out the Roll N' Rocker, which turns your body into the NES d-pad. Its like the Wii Balance Board, except you actually have to balance on a stupid ball in this device and it will break in half if you weigh more than a 5th grader. Either your Roll N Rocker or your ankle is going to come away broken, its just a matter of which can hold out longer.
#2 Tony Hawk Ride Skateboard
---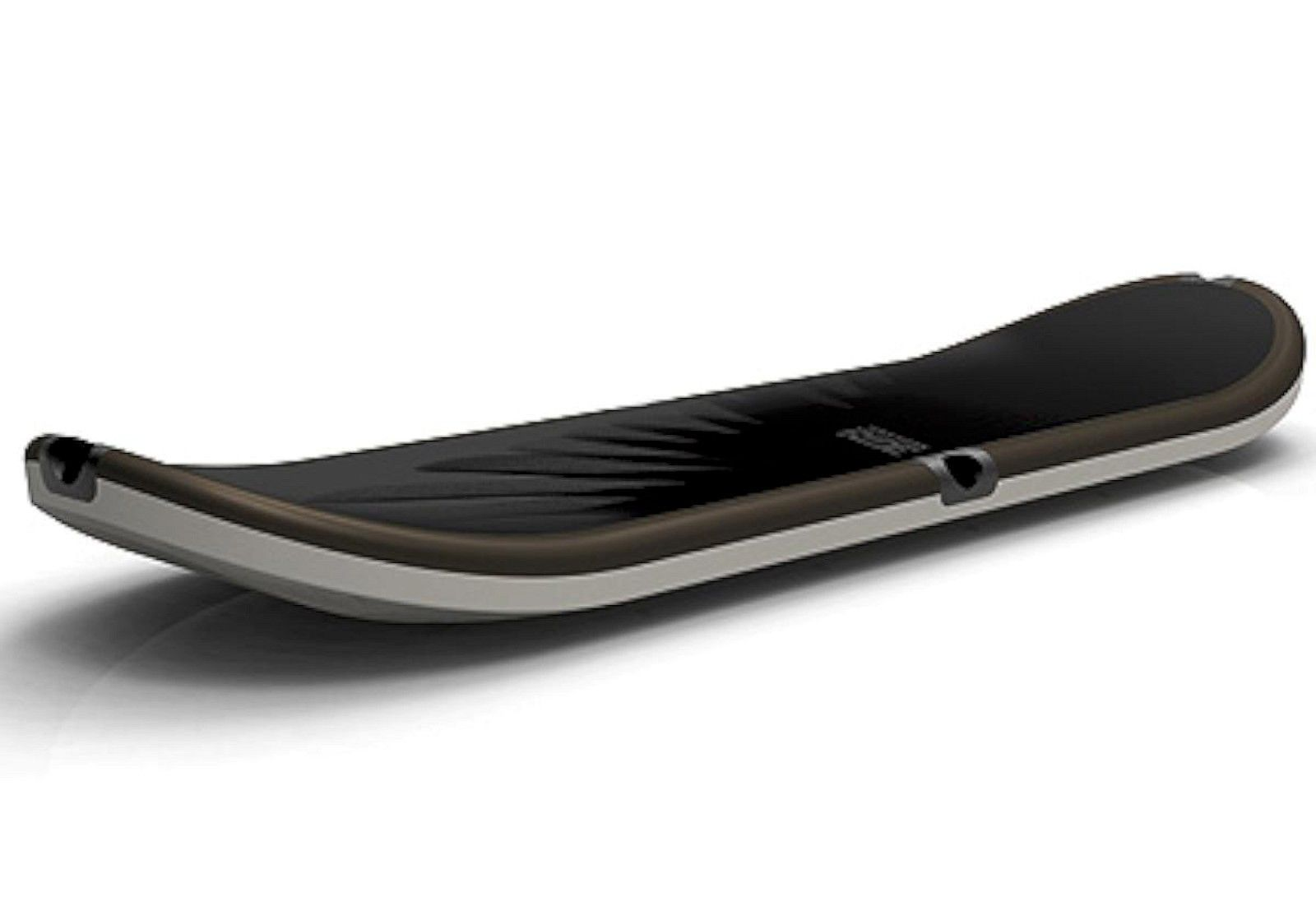 Image source:eBay
By 2009, the once mighty Tony Hawk games franchise had faded into obscurity. Someone had the great idea of bringing it back, not by going back to the gameplay that made the series popular, but by bundling it with a bulky and expensive skateboard that totally didn't give you the feeling of skateboarding. You're stuck in one spot in your basement rec room, hardly enough to give you the sense of pulling off a wicked 720 at the skate park.
These things hit the clearance aisle faster than you could say Bagel Bites.
#1 The Power Glove
---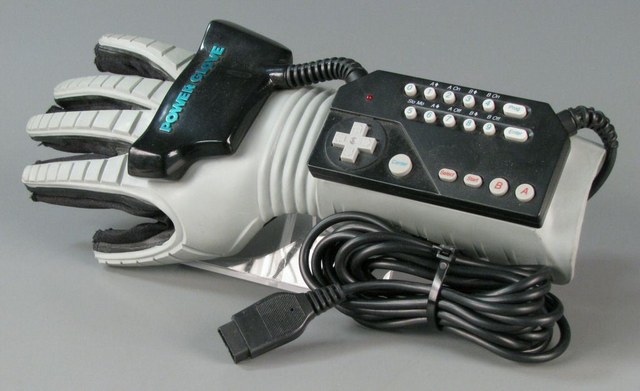 Image source:Strong Museum
Of course this was #1. Its the prime example of bad peripherals. The idea was cool, it was made famous by Lucas from The Wizard (the most intimidating bad guy in cinematic history) and it looked so futuristic.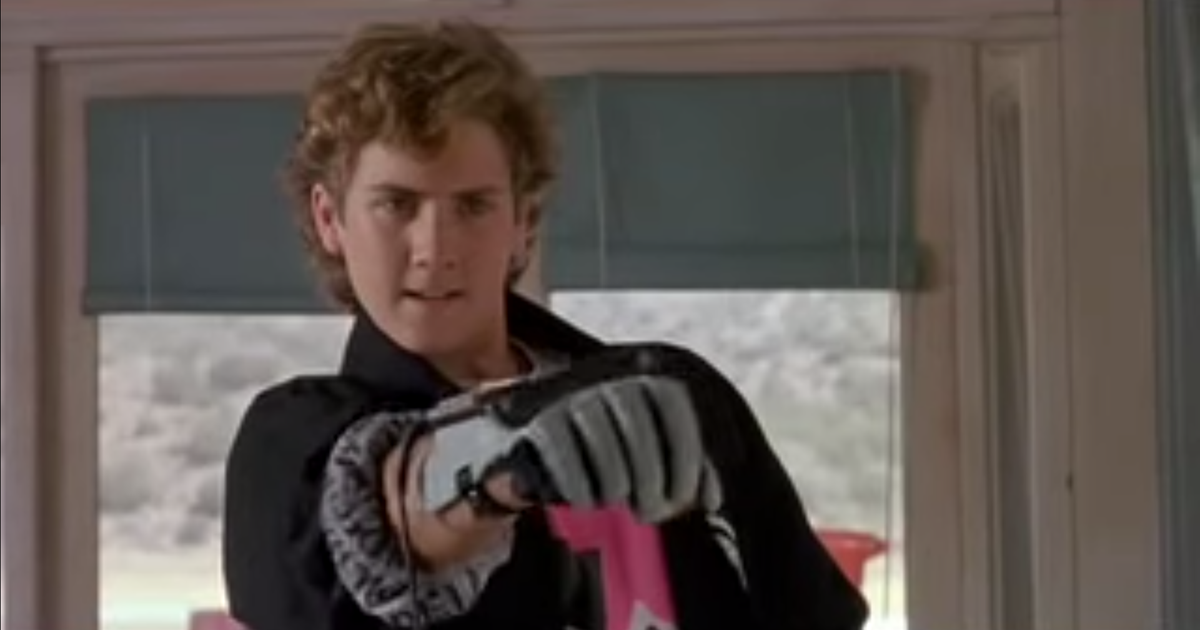 Image source:Rolling Stone
I love the Power Glove. It's so bad.
But it didn't work. I received mine after begging my parents for one, and at 12 the large model was already too small for my hands. After 5 minutes of my character jumping non-stop because it was too tight (which held in my thumb and triggered the jump mechanic), we packed it back up and returned it to the store.
While many like to lay this at Nintendo's feet, they didn't create this abomination. Mattel was the company behind the Power Glove. They're the ones to blame for this thing.
Naturally, I have since bought another Power Glove for my collection. I'll never play it, nor could I since its designed for children's bone structures. But its notoriety makes it hands-down the worst non-controller game input device ever created.
So what do you think? Anything I should have swapped in place of one of my choices? Let's discuss!

Thanks for reading. As always, upvotes, resteems and comments are appreciated!
Cover Image Source: Forbes