Some of you might know, some of you might not, but I have been part of Curie's gaming curation team for the last year-ish. That time is now coming to and end.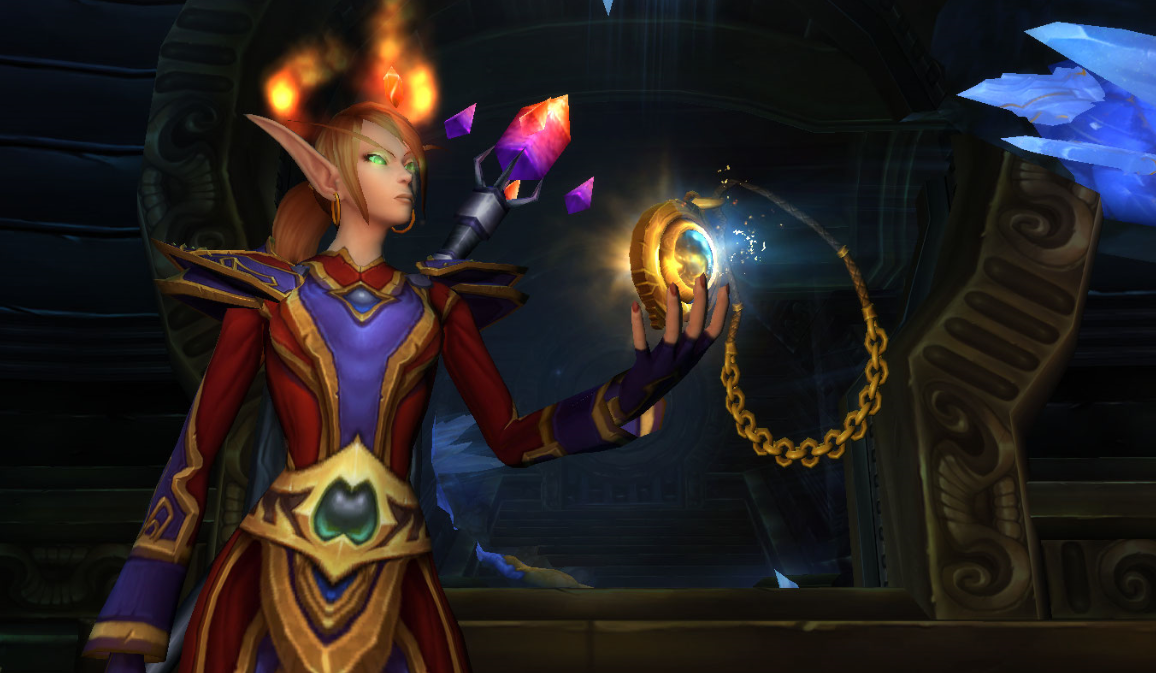 I had been a main Curie curator for a couple of months when I was asked to join curation for one of Curie's sub-communities, gaming. Most of you know I enjoy gaming a lot, so I had also been following plenty of gamers and upvoting them with my own, small voting power since I started here. Getting the opportunity to do this on a much larger scale, rewarding great gaming content with a much more substantial reward, sounded like an amazing opportunity, so ofcourse I said yes!
At the start, my co-curator was @jodipamungkas. We would hunt for good gaming posts and would do quality and plagiarism checks to upvote the best, original content. After a while, tasks between us two shifted and eventually, some changes were made to ensure only the best content would continue to be supported.
Jodi left and in his place came @geekgirl and @rasamuel. The three of us shared our expectations and goals and found them perfectly aligned. @geekgirl set up a Discord server for us to easily communicate. We started inviting gamers to join this server, added some extra channels and the Archdruid Gaming Community was born!
The Discord server has been a huge success and there have been quite a few active members who have set up community contests and who have helped bring good gaming content to the attention of the Curie curators.
Somewhere along the line though, I have lost my connection with the community. I still love gaming and still support many gamers, but I have been too absent lately. I guess that started when I moved houses and was without time and internet for nearly a month.
I haven't been able to get back into the rythm and instead, I have found other little projects I want to focus on. I've talked about them a bit lately. Creating designs for various products online, a website to showcase my best pictures and designs, keeping my Steemit blogs up and running. I have more things I still want to do, but I can't find the time or energy to spread my focus across so many different things. Besides that, I am currently also spending more time offline to enjoy our beautiful new home and garden.
That's why I've decided to let some things go. My own, individual projects can easily be put on hold until I find the urge to work on them. The Curie gaming curation, however, can not. It would simply not be fair to my co-curators if I were to remain part of the team, but not pull my weight.
I love that the Archdruid Gaming Community has been build and I love that it is such a success. I will remain part of it and stay on the Discord server, but right now, I'm just not very active. I will also continue to support good gaming content with my own upvote (which has grown a little compared to when I first started, so it actually makes a small difference). Some people are on my auto vote list, which I have set up to support good authors when I'm not around to do manual curation. Others will occasionally see a manual upvote coming their way.
I will keep working as a Curie main curator for as long as Curie will have me. I have not been very active there either, but I still love being able to suggest great works of underappreciated artists for a big bonus vote.
Thanks to @geekgirl and @rasamuel for being great co-curators and for setting up this awesome gaming community. Thanks to @liberosist for recommending me as a curator, thanks to @donkeypong for helping me along the way, and thanks to @curie aswell for giving me this awesome opportunity to support the gamers on Steemit. I hope you'll allow me to continue my main curation work for a long time to come!
And lastly, thanks to the awesome gamers on Steemit for adding plenty of geek content to this amazing platform!
---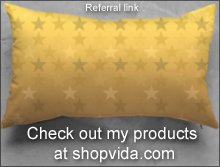 Thanks for stopping by! If you've enjoy this article, try my other sites:
|
Photo shop
|
Designs shop
|
Foodblog
|
Photo gallery
|
Twitter
|
Patreon
|
|
Check out Mannabase to receive free basic income (ref link)
|
---
Screenshot is my awesome fire mage in World of Warcraft.