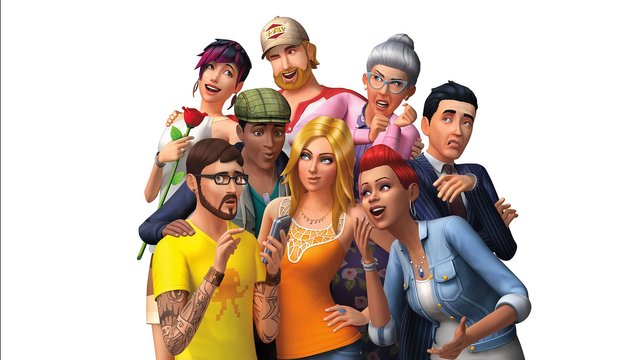 For a short Periode of Time(1 Week) you can get Sims 4 for Free ! All you have to do visit this link and login in with your origin account to claim it
https://www.origin.com/deu/de-de/store/the-sims/the-sims-4
I tried it before over the client and that did not worked for me !
If you liked it resteem and upvote this little Post!