Gaming sites like IGN and Gamespot have millions of visits per day. One would expect them to have some gaming knowledge and give fair scores to games they are reviewing, in case of newly released ELEX, a game from Piranha Bytes they reviewed, and wow, they've completely missed the point of this game and gave it 4.9/10. I finished the game and it is easily one of the most rewarding gaming experiences this year. IGN complained that the game is too difficult. The truth is, once you invest some time in it and once the game immerses you in it's world you will see only positives.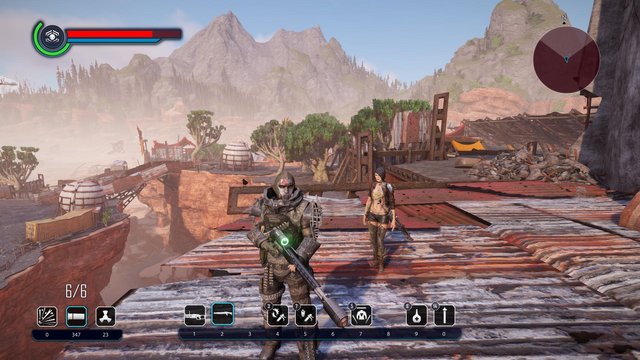 Games like ELEX unfortunately don't  have the budgets of triple A games, so you can't expect it to be as polished as those games. There are several bugs out there, and in my playthrough I haven't found any game breaking one. World of ELEX gives so much of original Fallout vibes even though it is in a completely different universe. Quests are fun, story is fun, world exploring is fun, RPG system is fun, and once you master the combat even the combat is fun. With everything mentioned being fun, how can you give this game a score of 4/10!? Forget the mainstream, forget IGN, they've lost any kind of credibility in my eyes, amount of ignorance is staggering in ELEX review, poor gaming skills of one reviewer destroyed the sales of one of the most original RPG sandbox games that came out in recent years.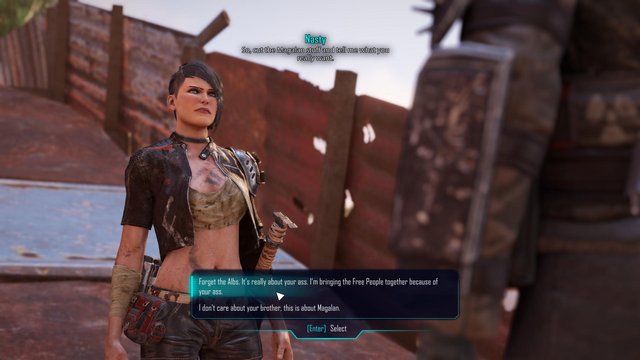 If you miss this game you will never come across lines like these above. Remember boys it is all about that ass!