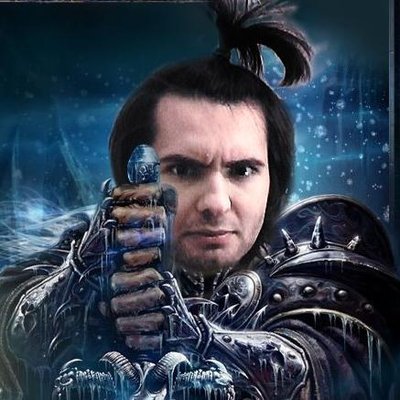 For anyone who is not familiar with this name Athene is the best Paladin in the world, he is also an activist who raised more than 20 million $ for save the children charity over the years. 
Purpose coin is in it's ICO stage but it does not work the way we are used to.
To receive Purpose coin you can donate for charity and get Purpose coin, you can then hold it or sell it on exchanges when it comes out. No white paper available just yet. 
There will be 1billion of Purpose and can only be bought by donating for charity. Very interesting idea brought you by the Ethereum smart contracts. 
The ICO is happening right now on twitch TV. Check it out if you want to see more details about the coin.
https://www.twitch.tv/athenelive