Collect Stamps at Humble and get 2 Free Steam games – Day 4
Another giveaway by Humble Bundle has launched to celebrate the Humble Store Summer Sale – for this one, you'll need to:
Collect 1 stamp and receive a 10% discount coupon for Humble Monthly!*
Collect 2 stamps and receive a 15% discount coupon for Death's Gambit!
Collect 3 stamps and receive Meadow for FREE!
Collect 5 stamps and receive The Tiny Bang Story for FREE!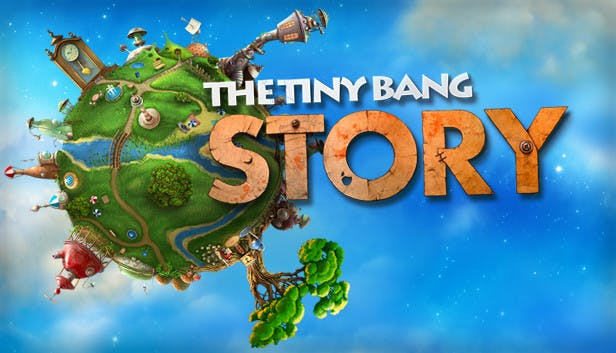 To claim your daily stamp, head over here: https://www.humblebundle.com/store?partner=igb and click on the "collect rewards" button.