PlayStation 4 - DO YOU PLAY IT?! Drop your PSN ID in the comments and meet other players! UPVOTING ALL PARTICIPANTS.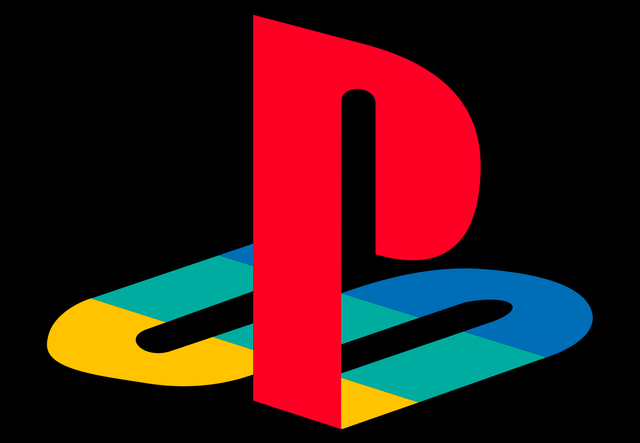 ~$0.50+ Upvotes to all comments that drop their PSN ID in the comments!!!
Everyone knows that PlayStation 4 is the best and only way to play video games at all, anywhere. I kid, but PS4 does rule and tons of people have it, so lets network and play some stuff together!
Let this post serve as a meeting spot for some fellow players.
Resteem this post to get more people to join in, please!
Let's keep it simple. Comment below with at least your PSN ID and I'll upvote your comment with 5% of my vote, which equates roughly to $0.50 right now. Feel free to go on and talk to others, talk about yourself, what you play, blah blah blah, yeah, you get it I'm sure!
DO IT.