Welcome to this weeks update on IBT Survival Island.
This week we decided to look back at some of the environment focusing on native grasses, specifically (Enneapogon_nigricans Grass) Native to  Australia.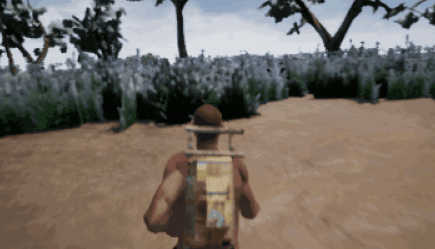 This grass does not grow this  tall but in this test it has been added in random sizes to measure the  Frames Per Second (FPS) depending on the amount of terrain and distance  it covers. 
We are currently trying to push the maximum amount of foilage  with quality visuals. (Which is a nightmare!) 
What else...yeah we have some new static mesh added "Wharf".  If you decide to build near the ocean  you can now build a wharf. We are looking into creating boats later but these may come in a DLC.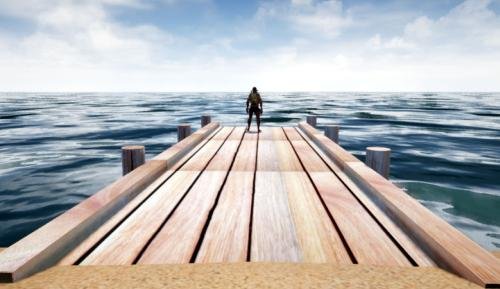 In the near future we will run an IBT Survival Island suggestion competition - where the best in game mini-mission or suggestion will be added to the game and the winner will also receive an instant Steem reward. Look for this post in the near future :)
And that's it for this weeks update - Cheers and Steemon!