Top 5 New Interesting Steam Games - 8th April 2020
Welcome to the series that helps you find a game to play every day.
---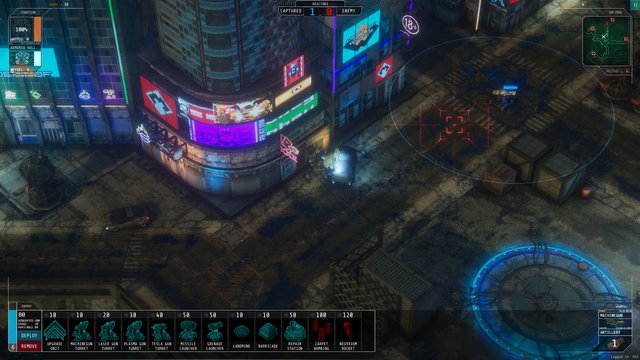 Get ready for a lot of destruction and action-strategy as you control a fully armed Mech through cyberpunk cities, military bases and industrial areas, capturing and defending territories. Build turrets and structures, collect resources and advance the attack against powerful enemies!
---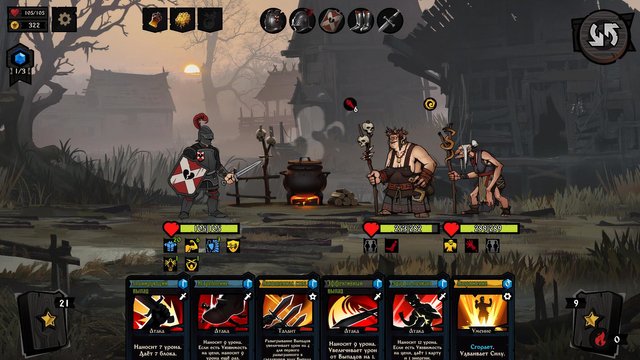 Help the main character, that has risen from the kingdom of dead, return home and fulfill his destiny. Unravel the tangle of plot intricacies and the motives of the characters - or let fate lead you.
---
Godking: Master of Rituals – Link to Steam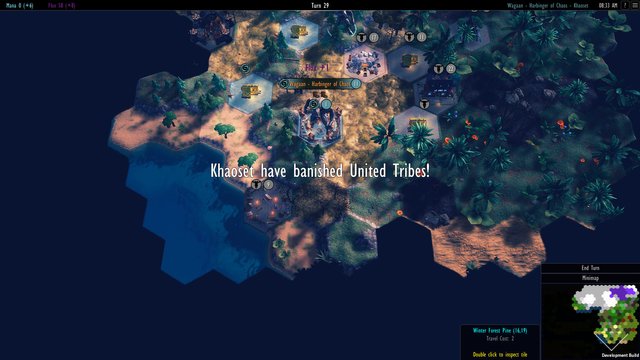 Godking: Master of Rituals is a fantasy strategy game inspired by great classics, bringing a host of new features and a rich new world to conquer. Pick your faction and your god-like avatar. Build your empire and crush all enemies in this glorious 4X with endless replayability.
---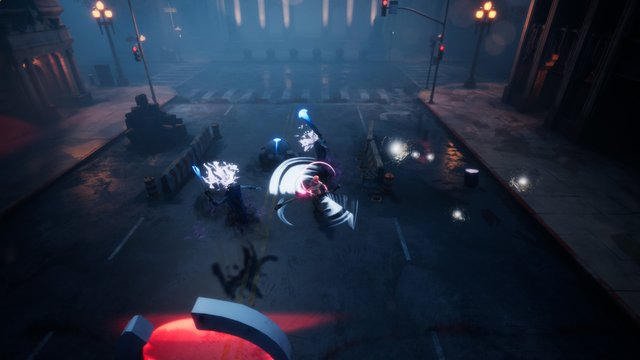 A surreal, roguelite inspired action RPG with modernized hack'n'slash combat about lucid dreaming. Dreamscaper: Prologue gets you familiar with the game mechanics to hone your skills in warping the dreamscape.⠀⠀⠀⠀⠀⠀⠀⠀⠀⠀⠀⠀⠀⠀ DREAM. DIE. WAKE. REPEAT.
---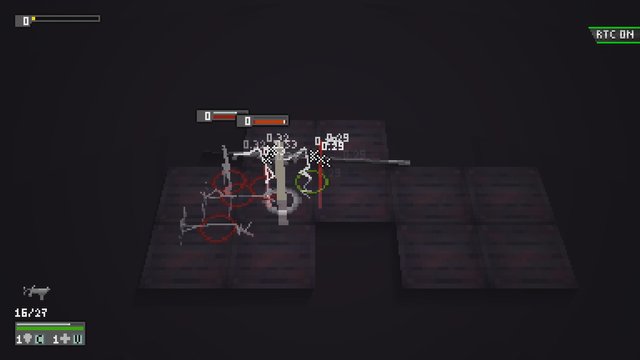 Top-down pixel-raytraced keyboard-controlled chaotic dungeon crawler looter shooter describes this game quite well. You play a soldier, enforcing the law and protecting yourself in civil war.