Welcome to the series that helps you find a game to play every day.
---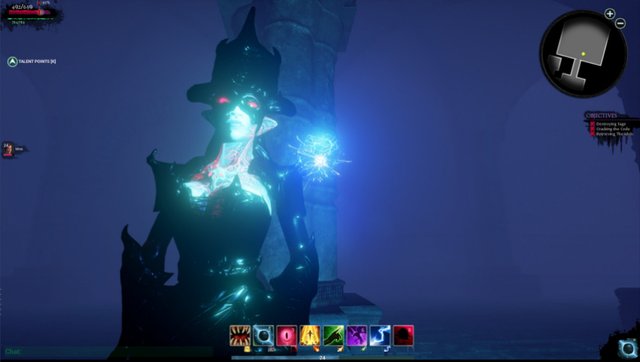 Bloodlust 2: Nemesis is a "Hack 'n Slash - Dungeon Crawling - Action RPG" experience that will allow players to explore the dark underworld of a forgotten society of Vampires and their disciplines, all while trying to solve the secrets to their bloodline's scientifically enhanced monstrous power.
---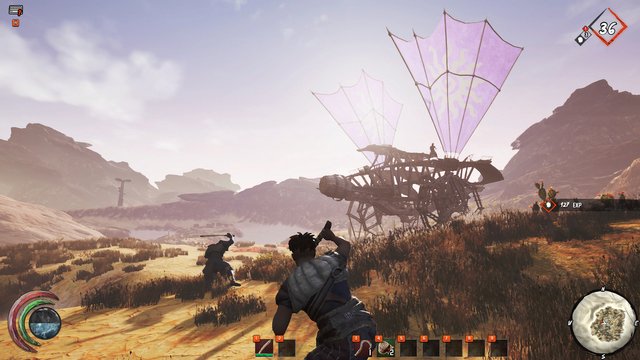 Keep moving, the world is dying! In this Nomadic Survival MMO, you can build walking mobile bases to travel to new lands. Join up with a clan and fight for territory. Resources deplete fast, so grab your sword and get ready to scavenge, pirate, and trade to stay alive.
---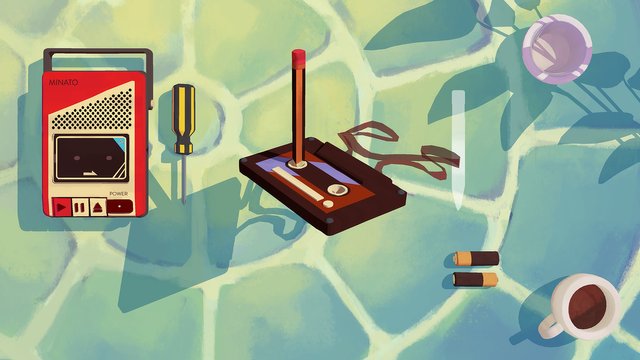 From the studio that brought you Monument Valley comes a story about a globe-trotting antique restorer. As she arrives in the sun-soaked town of Bellariva, she has no idea just how broken it will turn out to be.
---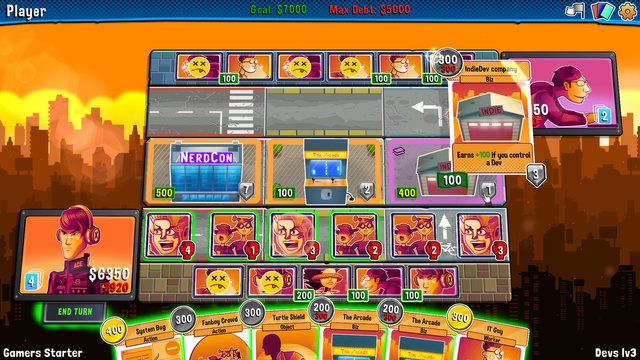 Urban Cards is a socio-economic strategy card battler, with a roguelike infuse. Make money and embrace your greed on the streets of a colorful, hand-painted city. Build a competitive deck with Business, Henchmen and Employees; and sabotage the competition to win!
---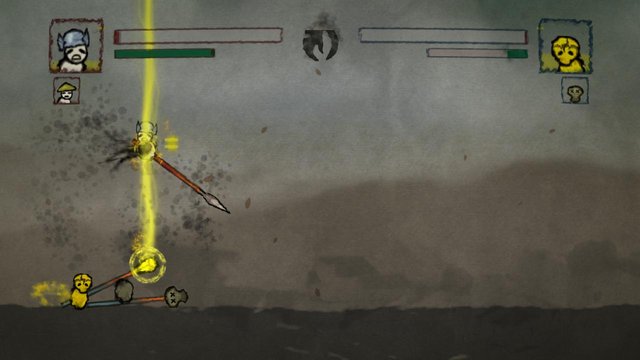 Have you got what it takes to be a Wanba Warrior? Step into the absurd world of calligraphy combat and prepare to lay the smackdown upon all who dare to oppose you, dishing out damage with your chosen ink brush of brutality!