Welcome to the series that helps you find a game to play every day.
---
---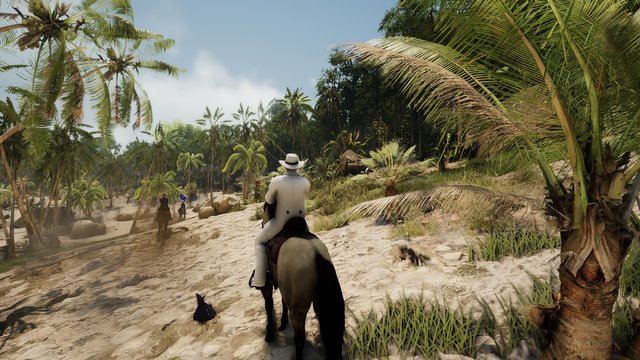 Welcome to America. Survive the wilderness, establish yourself, meet someone special, raise a family, and dominate. Gain power as President, deliver justice as Sheriff, fight for your tribe as Chief, or show some southern hospitality as Governor.
---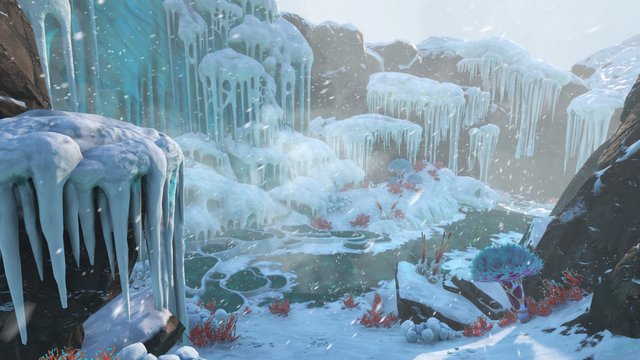 Dive into a freezing underwater adventure on an alien planet. Set one year after the original Subnautica, Below Zero challenges you to survive a disaster at an alien research station on Planet 4546B. Craft tools, scavenge for supplies, and unravel the next chapter in the Subnautica story.
---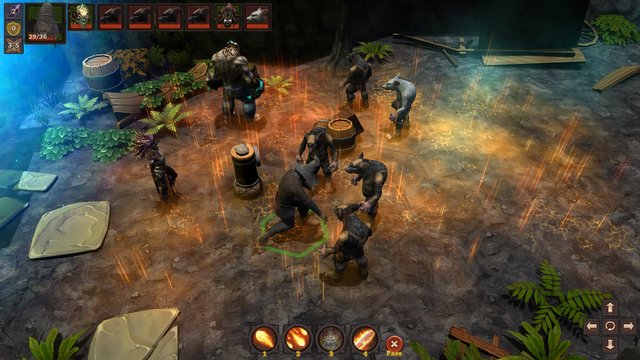 Guards of the Gate is a roguelike RPG game with turn based battles on hexagonal fields. You control a team of heroes aka Guards of the Gate, who are trying to save the world from the evil Dragon Lord.