Welcome to the series that helps you find a game to play every day.
---
---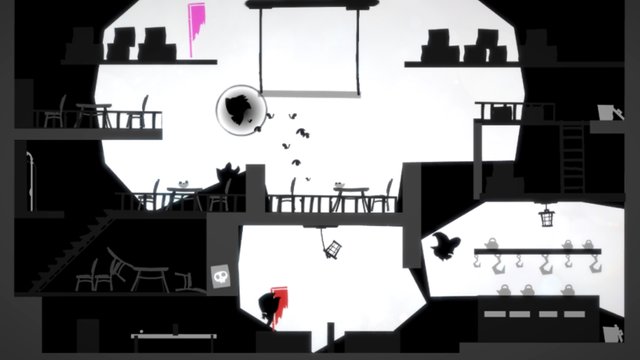 Shadow Brawlers is a local party game in which players control cute, agile ninjas that hide in the shadows. Surprise your opponents by appearing suddenly from the background; attack and disappear.
---
Stormhill Mystery: Family Shadows – Link to Steam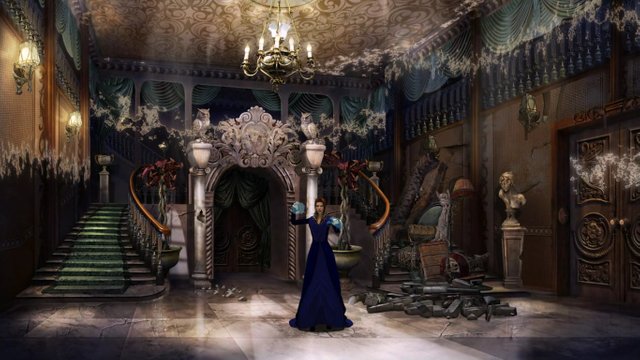 Stormhill Mystery: Family Shadows is a fantastic casual puzzle adventure game. This is an excellent family story with a paranormal twist! Your family's past is more interesting than any story. And it's not over yet...
---
Take on this back-breaking platformer, face levels filled with obstacles and help a little creature reach its desire!