Welcome to the series that helps you find a game to play every day.
---
---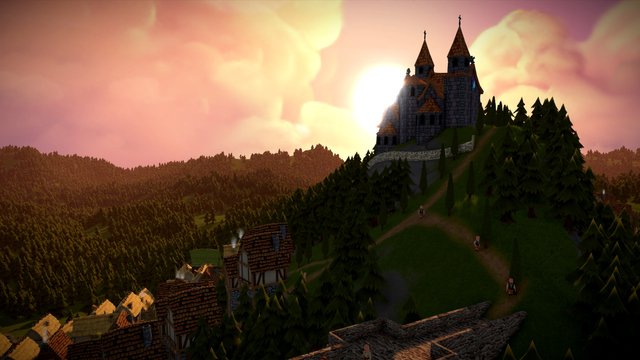 Foundation is a grid-less, sprawling medieval city building simulation with a heavy focus on organic development and monument creation.
---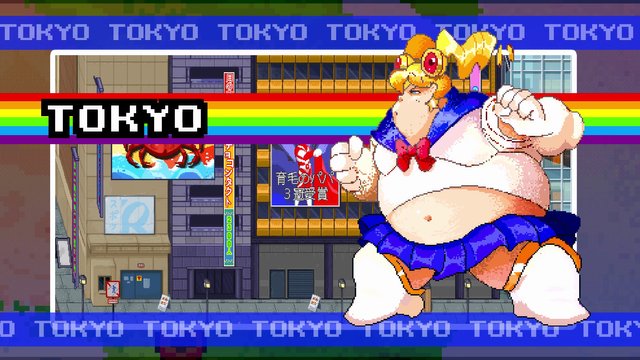 Pride Run is a RTS Rhythm Game! Dance your way through the streets of the world cities growing the most crowded and colorful parade towards the final battle against the local Boss.
---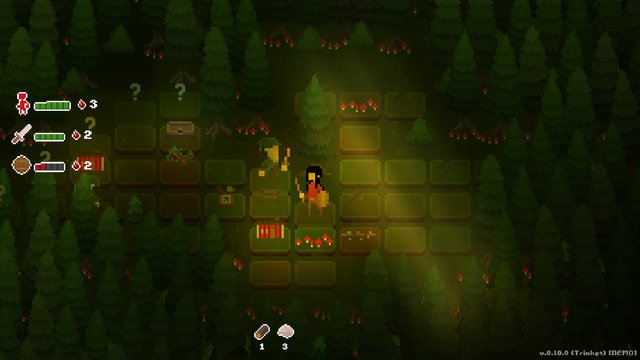 Explore, collect resources and craft your way through the roguelite forest. Battle mystical creatures from Swedish folk lore, and reach Necken, the creature known for drowning everyone who meets him.