Counter Strike: Condition Zero - Old School Game Review - Steemit Edition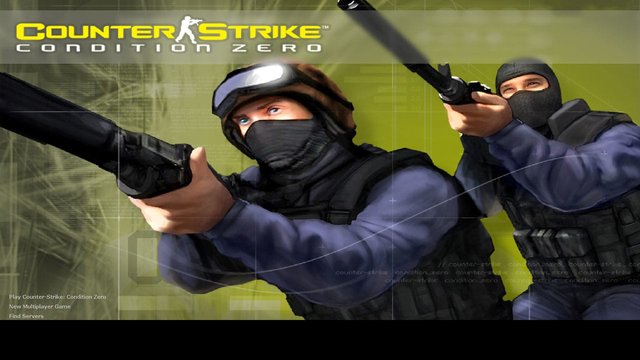 Counter Strike: Condition Zero - An Old School Review
Condition Zero is basically Counter-Strike 1.6 with minor improvements to the graphics. Game play remains the same. Much of the official and even community-created maps from 1.6 are available here as well. There are a good amount of servers up, though this is the least played CS. Death run, Gun game, Surf and more custom mods can still be played.
The Multiplayer version comes with Tour of Duty. These are small missions in which you assign yourself a team of bots and play rounds against other bots as a Counter-Terrorist until you complete them. As you progress, you will gain points to spend on better bots and have an easier time.
Buying Condition Zero also grants you Deleted Scenes. This is where Valve tried to make a single-player version of Counter-Strike. In this campaign, you once again take the role of a Counter-Terrorist, but this time, you are basically solo, F***ing up Terrorists like John Rambo. Your higher-ups pretty much chill outside while you are doing the dirty work. In Deleted Scenes, there are some new items introduced, such as radio-controlled bombs, cameras and blowtorches. You have to rely on your aim to complete the game, though med kits and ammo packs are not scarce and you will rarely run out of health or ammo.
In this Review, I'll bring you the Positives and Negatives in my opinion, paired with the trailer and an overview. I hope you enjoy!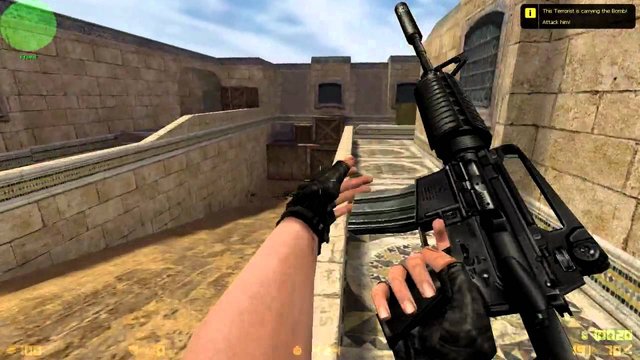 The Positives
The game comes with another game called Counter-Strike: Condition Zero Deleted Scenes
CS:CZDS has only Single player which is very intriguing to pass and play it, it has total of 19 missions and are very well made
And I have liked it of course!
The game has better graphics than Counter-Strike
The game is fun to play even with bots
Developers haven't forgot about this game, the games does not need any updates or patches
Community is strong, so much players on 2500+ dedicated servers
The game is cheap
The Singleplayer Introduces you to all of the maps that are in Counter-Strike: Condition Zero, and introduces it very well
The Multiplayer servers are defended with VAC so there are little to no hackers in this game

The Negatives:
I didn't like some of the Challenges because I have killed terrorists too fast and couldn't save the Hostages so I had to repeat it four to five times
The graphics for player models have changed a little bit but they are still... a little odd to say the least

The Verdict:
82/100
Buried beneath the successes of Valve's blockbuster titles, Condition Zero is a hidden gem that boasts both single player and multiplayer entertainment. The main reason you should consider this is for the Deleted Scenes section, which contains a variety of content not used by the base game. From a legitimate story mode (with rather cinematic and interesting moments) to fun new weapons (M60's and blowtorches, to name a few), it pretty much is worth the price of admission. The base game is decent as well, but it can be easily replicated by playing CS:S or Global Offensive with bots. Deleted Scenes features a story mode with, well, a story. 18 unconnected stories, sure, but the variety of locations in game makes up for the lack of consistency.
Overall, it's a fun diversion when you're yearning for another story-based game from Valve. At a price of 5-10 dollars, you're basically getting two high-quality games for the price of one. I would recommend it to Counter-Strike and Half-Life fans alike.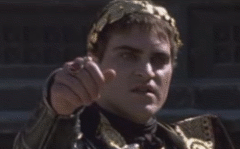 Thanks for Reading!
If you liked it, don't forget to drop me an Upvote, Resteem and Follow!
@king-crypto