MegaCryptoPolis - Play Sim City and earn in Income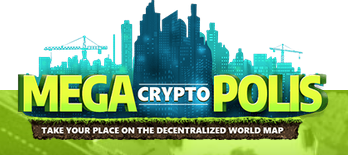 This game is addicting!!
One of the most complete possibilities to get the best out of blockchain technology is the creation of spaces in the form of virtual cities, where it interacts at all levels, enhancing an ecosystem with its own economy, whose possibilities are endless.
https://www.megacryptopolis.com/
Want to have a passive income?
Need help how to play and get started id read the link below. Lots of good tips.