Hello fellow Steemians, it's a beautiful Saturday morning here in Nigeria and your fellow steemian is here again to dish out the best game review on this great community. I must say that I'm so glad to be on this great platform once again for all my followers and game lovers this new week, the game I will be making review on this morning is MISSION BERLIN and you can also check for my last review here
Source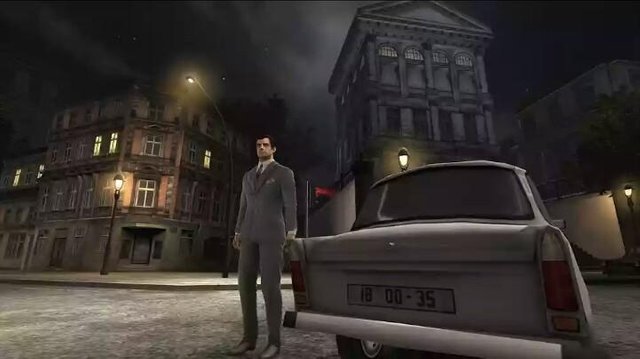 MISSION BERLIN PLOT
Mission Berlin is a very popular movie that tells the story about two different spies Napoleon Solo who happened to be a CIA agent and Iliya Kuryakin a KGB agent, but ended up working together in an unavoidable situation in other to stop potentially world ending nuclear hazard. The game is just the reminiscence of the movie as the player get to choose between Napoleon and Kuryakin in this thriller action game so as to be able to complete his missions and the point generate from the completed missions can then be use to upgrade the prefer chosen character abilities.
The first set of action in the game is the tutorial mode whereby the player will be lead through on how the gameplay is design and providing idea on how actions will unfold in the game and how the player get to use the game control easily. The tutorial will give the player the needed clue on how he can take targets out easily, collect needed information and how to scrape through in tasks that require different skills and stealth.
Source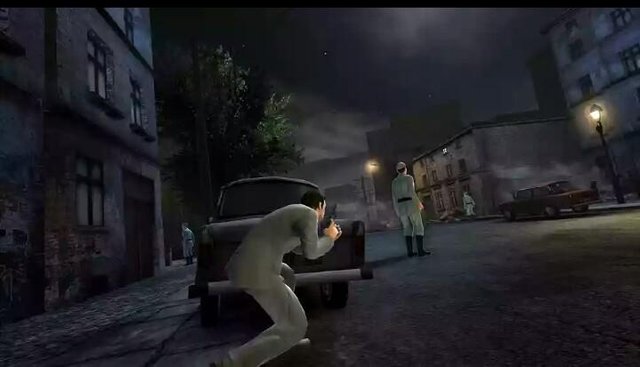 CHARACTERS
Napoleon Solo
Napoleon Solo is an America CIA agent but was once known for his deadly acts and transactions in the black market and many nations security agencies were on his trailed for many years before he was finally apprehended by the CIA office and was sent to servitude in Berlin so as to stop deadly nuclear weapon attack.
Iliya Kuryakin
Iliya Kuryakin is a Russian KGB agent who holds the record as the best field agent in the KGB settings and also as the best agent of his time but despite his successful career and tremendous abilities, Iliya Kuryakin has psychotic issue which often makes him go over board at times.
Source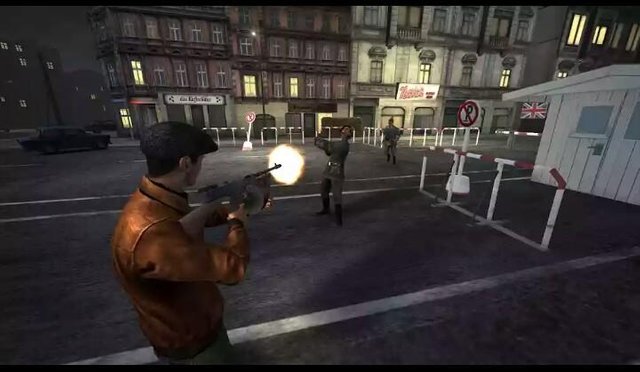 CONTROL
The game control is easy as the player can perform a lot of movements such as crouching, running, jumping and walking and the player can also be control to attack either by using his physical fist or any available firearm.
GRAPHICS
The game graphics is cool as the player get to experience vast environmental graphics with every element in the environment aesthetically build and the characters in the game are just like the real life actors and also the graphics quality can be edit in the setting menu.
SOUND
The game sound is quite normal for the gaming environment as the sound is not too high or low and gives the player solemn environment to think and play and the sound of the fireman and cars are also clearly audible to the ears.
Source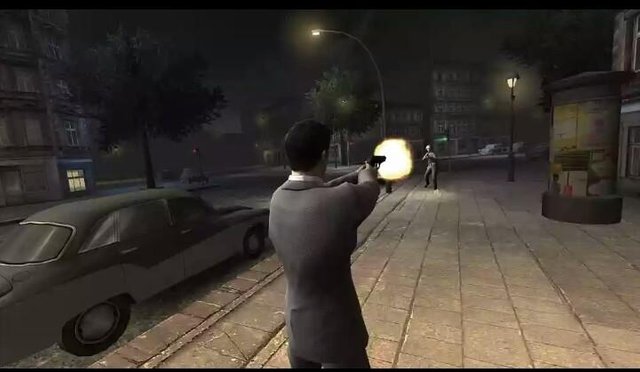 INTRIGUE GAME PLAN
The player will start the game with no weapon or firearm and get to attack his enemies with physical fist but can later purchase weapon when he completed the first 1-2 levels in the game and use the accumulated coins in those completed level to purchase available firearm and it must also be noted that the player only have two form of movements which is either trekking or movement by car [uncle car].
MISSION BERLIN DETAILS
Game genre ……………. Action/ Adventure / Shooter
Recorded download ………… Over 5,000,000
Released date …………………… July 24, 2015
Last update …………………. August 13, 2015
Developer ……………………….. Warner Bros International Enterprises
Current version ……………………………. 1.2.2
Required megabyte ………………………….. 60.78MB
Player mode ………………………………….. Single player
Required android …………………………. Android 4.0 and above
Rated ……………………………………. 16 years and above
Language …………………………… English language
MISSION BERLIN RATING
Gameplay rating ……………………… 8.5/10
Graphic rating ……………………. 9/10
Sound rating ……………………… 8.5/10
Controls rating …………………….. 8/10
Overall Rating ……………………… 8.5/10
Source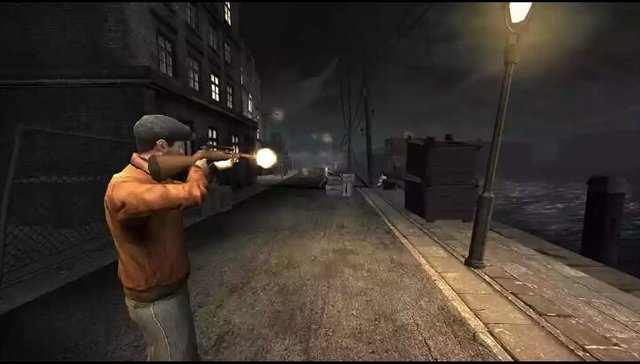 ANDROID AND OS THAT SUPPORT MISSION BERLIN
Lenovo
IPad
Snokor
Motorola
Infinix
Tecno
Samsung
LG
Zte
Sony
IPhone
Gionee
STEPS TO TAKE TO DOWNLOAD MISSION BERLIN ON GOOGLE PLAY STORE
Open Google playstore on your device
Type in the search space provided "MISSION BERLIN"
Then open the game by clicking on it
Make sure you have up to 61MB on your mobile device
Then click on the install button
The download process will start immediately and last for as much as your internet network provider speed permit it to last but it shouldn't be more than few minutes or rather an hour.
MISSION BERLIN DISAPPROBATION
• There are too many ads in the game
• The game control is somehow hard as it's not easy to navigate rightly with any chosen character and the car is also difficult to control
• The aiming can also be improve as precision and accuracy are very hard to come by while shooting
DOWNLOADERS VIEW ON GOOGLE PLAY STORE
Indranil Dasgupta: Great gameplay and so easy to play
Rushaan Shah: Great gameplay and cool graphics
Don Kekegolo: Good graphics and great game play with some awesome missions
Yari Yasin: This game is too cool
Prince Henry: Great game
Manuel Unoke: Great piece of art
Reaction Compaction: Amazing game
Subhash Chand: Nice game story and gameplay
Santosh Pujari: Awesome game and so captivating
Aalim Sadath: This game is a beauty with great story
Source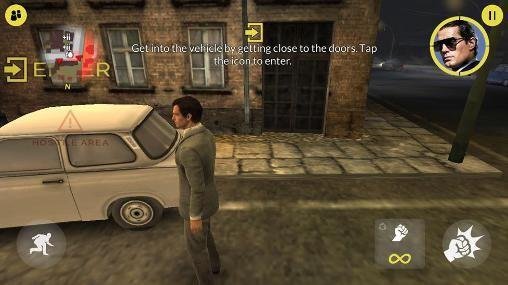 CLOSING REVIEW
Mission Berlin is a thrilling action game with intrigue and mind blowing gameplay coupled with excellent and stunning graphics that captured the whole Mission Berlin environment in a mouth watering manner although the game control has to be improve so as to make it more easier for people to control the cars and any preferable chosen character in the game
and the ads need to be reduce or completely eradicated but apart from this Warner Bros International Enterprises has indeed done tremendously well to dish this awesome game out.

Thanks to Warner Bros International Enterprises for this awesome work of art and special thanks to all my Steemians friends and followers for reading through this post.

Keep on gaming because it bring smile to one face, eradicate sadness and at the same time invigorate one spirit and also increase one intellectual capability.

Kindly upvote and resteem if you love it
Follow @holabisi for more gaming review