Over the last few years, the gaming world has taken strides towards becoming an industry that is more inclusive of its female players. The ongoing journey towards equality for women in gaming is something that has been the subject of much social attention, scrutiny and debates. It has even been the subject of a book penned by Shira Chess called Ready Player Two in which she examines the stereotypes and assumptions surrounding games and the women who play them.
Back in 2014 the infamous Gamergate controversy hit hard, opening up a huge debate about sexism and progressivism in gaming culture. Inequality and misogyny were examined and it was clear that the industry needed to change, and welcome the inclusion of women in all areas of an industry which has been male-centric for decades. Thankfully, the idea that women now have a firm place in the industry is no longer a passive notion but one which is now discussed daily, and even celebrated. Some of your favourite games have women at the helm on titles such as Deus Ex: Human Revolution, Dead Rising 2, Prototype 2, and Star Wars: The Old Republic. There is still much work to be done, but where we're at now is a pretty good start and a big step in the right direction!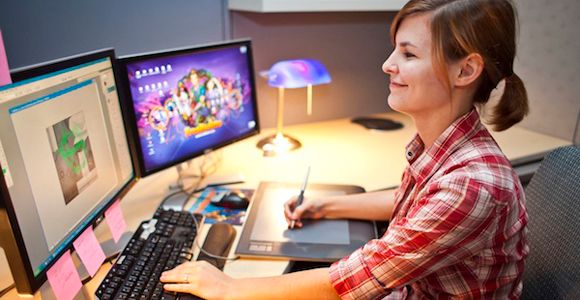 Today being International Women's Day we want to acknowledge and celebrate the women who have worked hard to not only bring us some blockbusting AAA titles, but also been the brains behind amazing indie games such as Journey, Gone Home and loads more! When it comes to gaming, there is lots of positive change and we are seeing what a powerful force women can be in numerous areas of the industry. The poster child image of the eagle-eyed teenage boy playing on his console is one that has been in the minds of people everywhere since video games came into our lives back in the 70's. However, the landscape has shifted with the latest statistics showing that the split as of 2017 is now closer to 59% male 41% female with the biggest categories being RTS and MMO's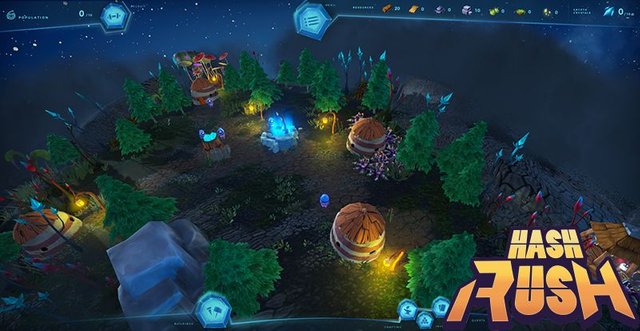 If you thought women were only playing games then you'd be wrong. Women have found their place in the industry and are accepting awards annually for their contributions towards the multi-billion dollar industry. The Women In Gaming Diversity Awards has been running for the last 8 years and is celebrated for being a brilliant opportunity for employers to recognise diversity within their companies and the ways in which women have contributed towards the success of businesses everywhere.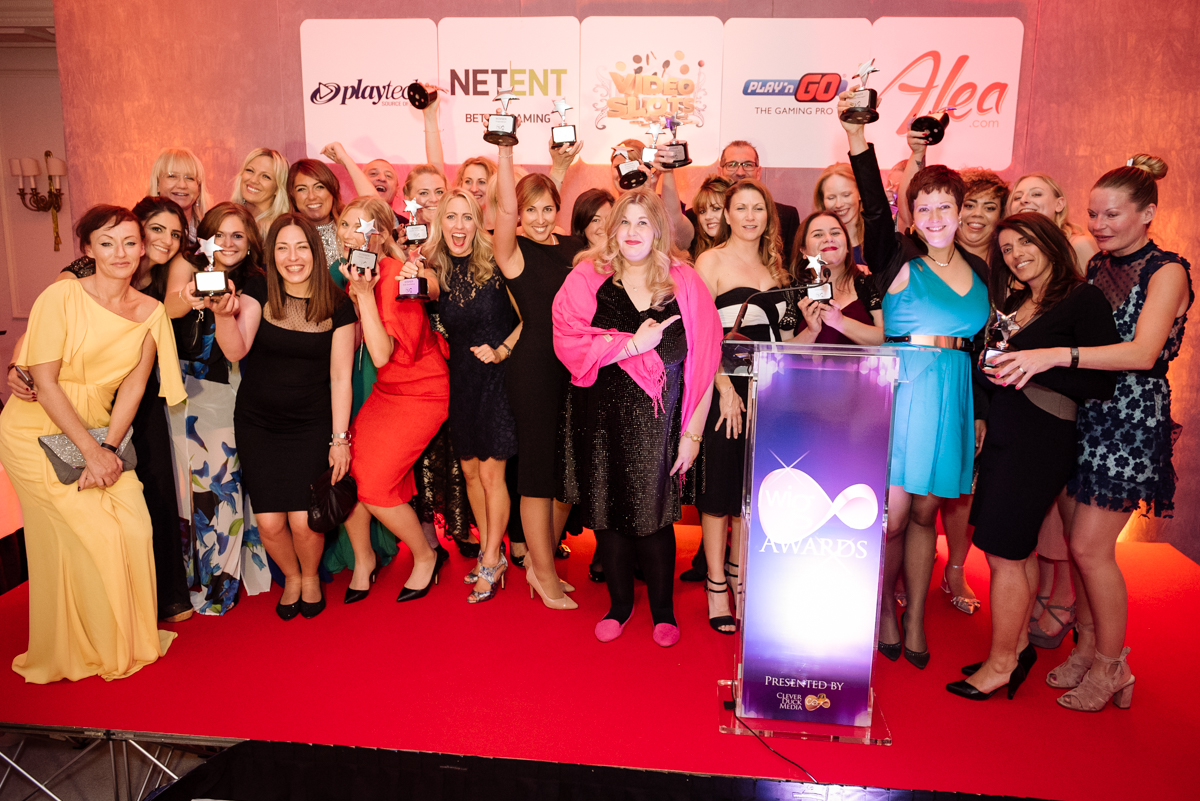 A decade ago it would have been a challenge to bring together 100 women from within the entire gaming industry and yet now there are awards events for just the top 100. These hugely encouraging events highlight the success women bring to the gaming industry as well as the importance of having a diversified industry.
The issue of gender equality isn't only being noticed and challenged by means of award events and books, however. The issue of equality in gaming is being noted by tech giants such as Facebook and Google who are taking action and striving to encourage diversity in gaming. This week Facebook announced it would be launching the Women In Gaming initiative which aims to foster diversity while also creating a platform where women can get together and share their stories and the challenges they faced entering the industry. The Women In Gaming initiative plans to reach out to 100 women who will talk frankly and openly about how they were able to get into their job roles in the gaming world. The initiative will also work with charity partners Women in Games (WIGJ) which works to recruit more women into the gaming industry.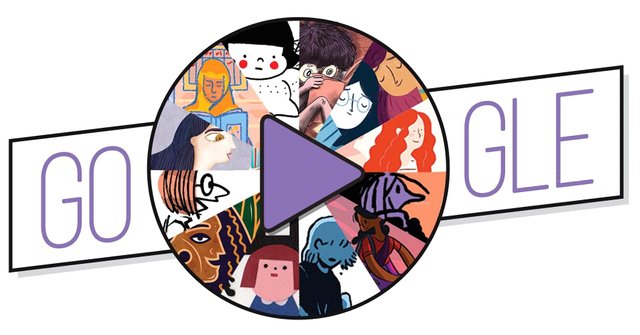 Google is also joining in the celebration of women in games with a showcase on their Play Store of games and apps developed by women. In honour of International Women's Day, the company will also showcase hundreds of movies, TV shows and books which feature strong female protagonists. Women can and are playing pivotal roles in the development and curating of video games, and now, more so than ever. It's amazing to see women taking on such big projects within the industry, and many women are juggling motherhood and thriving careers with gusto.
One example of successful women in the gaming industry is someone we know very well — Andreea Cristea, the Co-founder of Tractor, Set, GO! and the QA lead of our upcoming
PC title Hash Rush. As you know our game is unique in that it brings cryptocurrency mining to the world of real-time strategy gaming- something that hasn't been done before!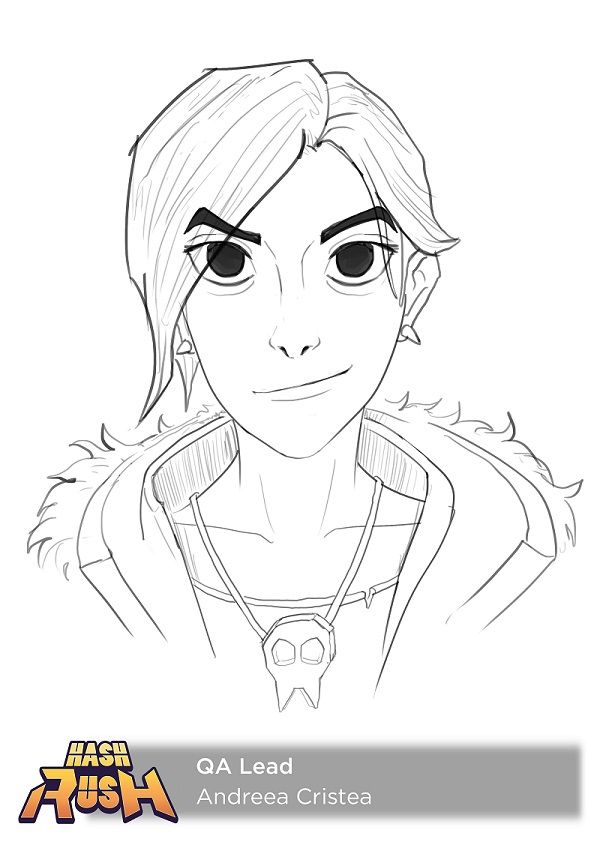 Andreea, an entrepreneur who is currently involved in bringing Hash Rush to the 1000's of players eagerly anticipating its release, is always focused on innovative, challenging projects. Andreea is a great example of a woman who has successfully made her mark in an industry which hasn't made it easy for women to get involved and hands on. The hope is that many more women like Andreea will see that you don't have to be a man to get into tech, start up your own company or manage multiple projects. You can do it, and you can be fantastic at it too.
You can read our interview with Andreea here
---
For the latest Hash Rush news, go to our website, follow our blog, join our newsletter or talk to us on Discord!