I'm now up to 68.8653 BNTY (in only 2 weeks)
for reading articles published on PublishOx and tipping the authors with tokens I don't own! You can tip only once every 10 minutes to different authors and once per 24 hours to the same author. There is a slider where you choose to split the tip anywhere from 80% for you and 20% for the author, to 0% for you and 100% for the author. No need to have SP nor RC on this platform, and I didn't have to write nor post anything! Just read and tip using the slider to determine the split. I could apply to become an author, but I think I have enough to do on this site already, so I'll pass on that for now. Let's see how much income that referral link I posted above will get me. BTW, joining from the referral link won't cost you anything since the referral reward comes from the same magic wallet that pays the tips. Sounds pretty cool to me!
Do you enjoy earning Steem? Wish you got in at the start?
There is a new platform (called Narrative) taking members in small batches that is similar in structure to ONO with moderators who are elected by the public. If you want to get in at the ground floor, claim a spot in the wait list here. (They give everyone that signs up a referral link and this is mine. Each referral earns 9 NRVE and the top 10 referrers get to split a prize of some more NRVE. It's a good way to earn coins even before the platform is open for business.) You can now begin adding content so that when they open, they already have some material to look at.
Airdrop coins!!!
Did you get your free airdrop ByteBalls yet? ($10 - $160 depending on your rank here in Steem)
Go to https://steem-byteball.org/# dropdown-toggle="#popDWJNHPCNWYZQ5OZTLMRBRHR353KNLYXN">DWJNHPCNWYZQ5OZTLMRBRHR353KNLYXN to download your wallet. Once installed, follow these instructions to get your money. Note that you no longer need a sponsor to lend you money for the attestation (that part has been eliminated), just click the bot's instructions to prepare your address for sending in a reply and click the SEND button in the wallet.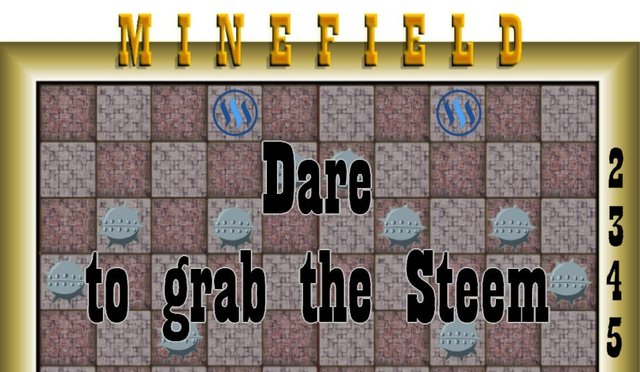 Objective: Collect one or more Steem token.
Players can see a spreadsheet with their inventory and health here:
ctrl + L-click OR R-click and choose to open in a new tab (these are the ONLY solutions I found for opening a new tab/window).
https://docs.google.com/spreadsheets/d/1k5jXGMU9CF-9V3ZCz2YHGP7aswEiTizxfu4SBy-s2vI/edit?usp=sharing
The Rules of this game can be found here:
https://steemit.com/gaming/@happyme/minefield-game-35-sign-up-here
Prizes:
Everyone who plays gets daily up-votes on their comments. (Delegating SP will increase the vote value! This is way superior to SBI, so a good investment for ROI).
Winners can also 3D-print their own "survival" token using this link.
And
Winners may claim their buttons by copying and pasting the following code and proudly display them on their pages:
![SurvivedButton2.png](https://steemitimages.com/DQmTam1MrwcbLssSvPykpvUNYVY4aJKfhE2pQnTMwQRzzSh/SurvivedButton2.png)
![SteemButton2.png](https://steemitimages.com/DQmTwsQMxDVZgNMfniXk5Dme1ZnoAwAWjyirsgVcp3qSyeD/SteemButton2.png)
Daily roll for how far up row 1 moves:
Rolled 1. Row 1 moved up 1 space, killing P2.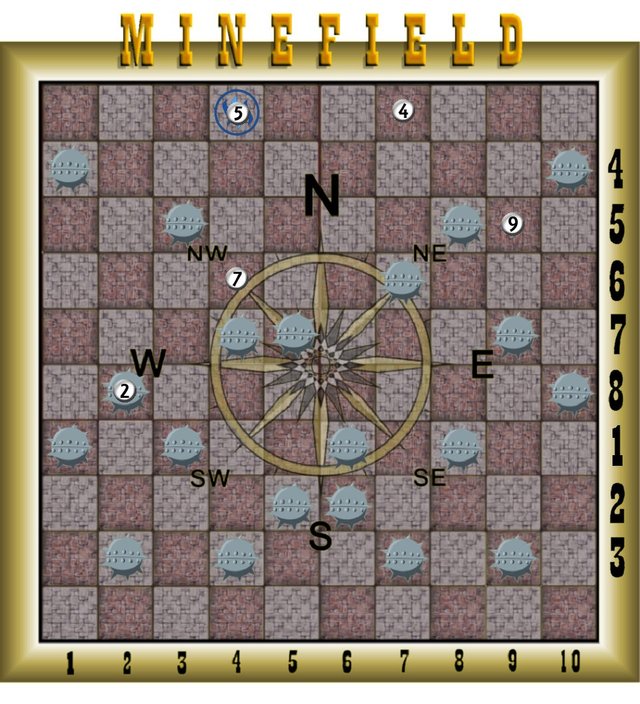 You may wish to use the template below (copy, paste, edit).
### Player ()
Today's action: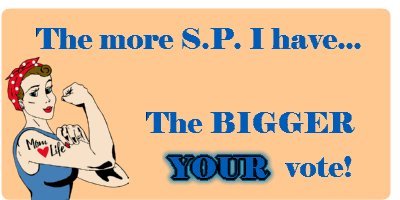 Simplified Delegations to @happyme
Get votes roughly 10 times the value of your delegation. (I can vote twice if you exceed my VP.)
50 SP | 100 SP | 150 SP | 200 SP | 500 SP | 1000 SP
Re-claim your delegation from @happyme
Remove delegation
For more options, read the comments section for a script you can use.

Don't forget, you can promote your own posts on the #happystream !