FORTNITE : Factory explosion and skins turned evil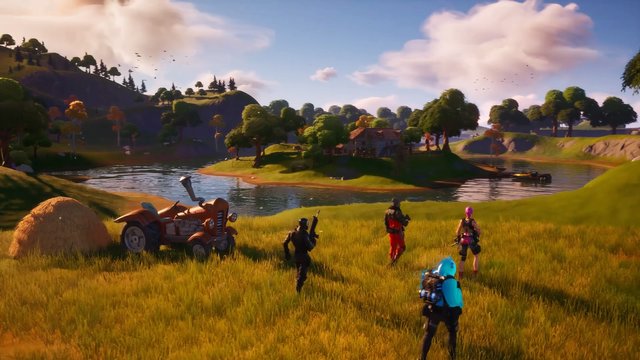 In this article, I will be publishing everything I converted to know after a long time What to search and investigate Fortnite Season 2 Chapter 2
Always at the end of the season the game publishes hints, either through pictures or short clips. A few days ago, skin Harley Quinn came down. The picture and the character were great, but if you look at this picture behind Harley Quinn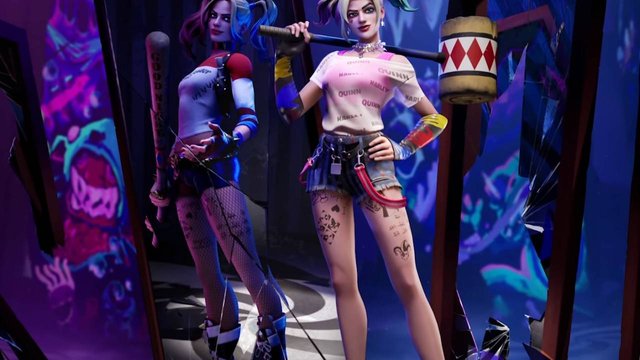 You will find characters who have landed before, but they come as bad as they are not used to
In the teaser chapter, one of the skins in the battle pass drunk from the violet liquid, then the show ended and then it turned from bluish to purple.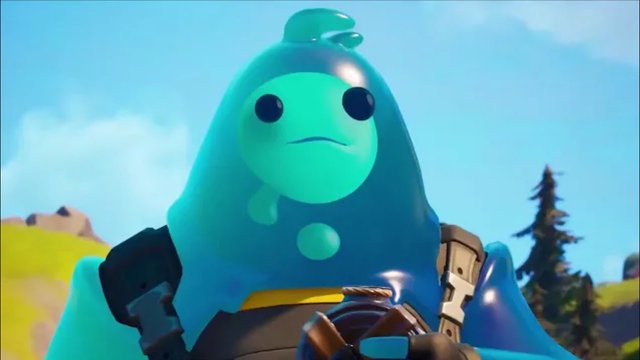 I think the Steamy Stacks area will explode, and the factory liquid will fall on the map and the people and change to evil ones.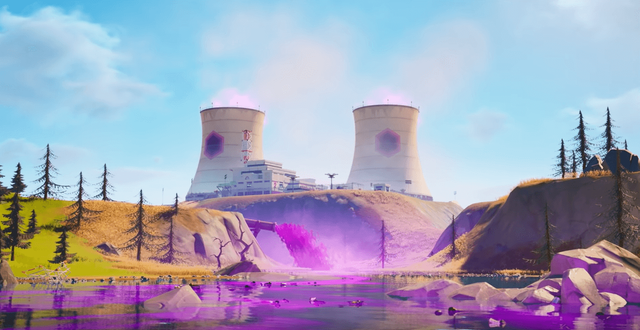 There are also many rumors about the arrival of space, and the health of the leaks has increased. One of the employees published a video in the region of 51 in America.
It is less than a week remaining at the end of the season, and the most important thing will come about the new engine that will add some realism to the game. Do I sleep ready for the next season
The first picture https://hdwallsource.com/fortnite-chapter-2-desktop-wallpaper-69175.html/fortnite-chapter-2-desktop-wallpaper-69175
second picture https://www.google.com/amp/s/www.slashgear.com/fortnite-harley-quinn-skin-confirmed-with-two-different-styles-06608944/amp/
The third picture https://www.google.com/search?q=fortnite+skin+chapter+2&safe=strict&client=ms-android-huawei-rev1&prmd=ivn&sxsrf=ACYBGNRHflLu9STp_PdXCVHpbxvgnrCMcQ:1581668007243&source=lnms&tbm=isch&sa=X&ved=2ahUKEwjHqOW9zNDnAhURWsAKHUE4DUcQ_AUoAXoECAsQAQ#imgrc=ESpQghmFHUFEbM&imgdii=aYANbSYcTJcPZM
The fourth picture https://fortnitetracker.com/article/926/4chan-leak-shows-potential-changes-at-steamy