Riot Games Plans to make a Fighting game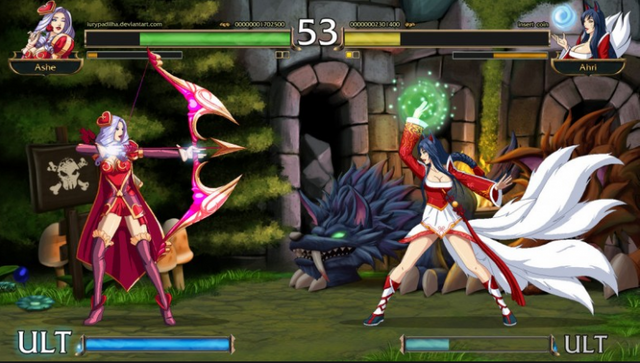 Like as big as things are, we think it has the potential to get bigger," said Cannon. League of Legends developer Riot Games is working on an unannounced fighting game, according to Evo fighting game tournament co-founder Tom Cannon, who also works at Riot. "So, the reason why we did Rising Thunder in the first place is that we felt that fighting games needed to be enjoyed by way more people. Cannon confirmed the development during an interview at Evo, as spotted by esports reporter Rod "Slasher" Breslau.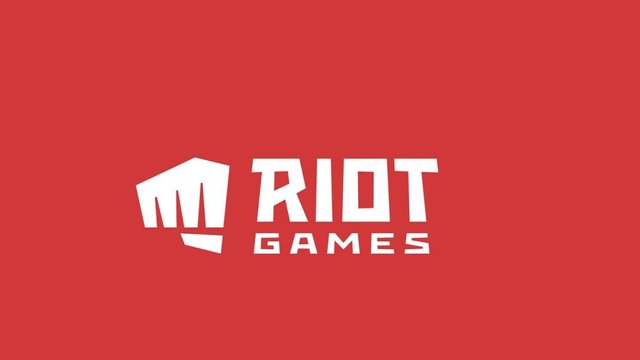 Riot acquired Radiant Entertainment in 2016, a studio formed by Cannon and his twin brother that was behind the online fighting game Rising Thunder. Radiant is staffed by many prominent figures in the fighting game community, and many expected Riot's next title to be a fighting game.
While Cannon didn't reveal any further details about the game, he did mention that it would strive to have broad appeal.
The Evo fighting game championship is happening this weekend, Aug. 2-4, in Las Vegas which you can tune in via twitch!

Steve To @gamersclassified
---
---