It's that time of the year again when I rant about hardware for half an hour, so sit tight, get a drink, get a snack, buckle up and prepare for a lot of pointless details. Let's discuss the recent announcements from Nvidia and AMD and how they'll shape the future. Looking forward to your comments.
We are supporting Steem/Steemit/DLive.io/D.Tube through our Shows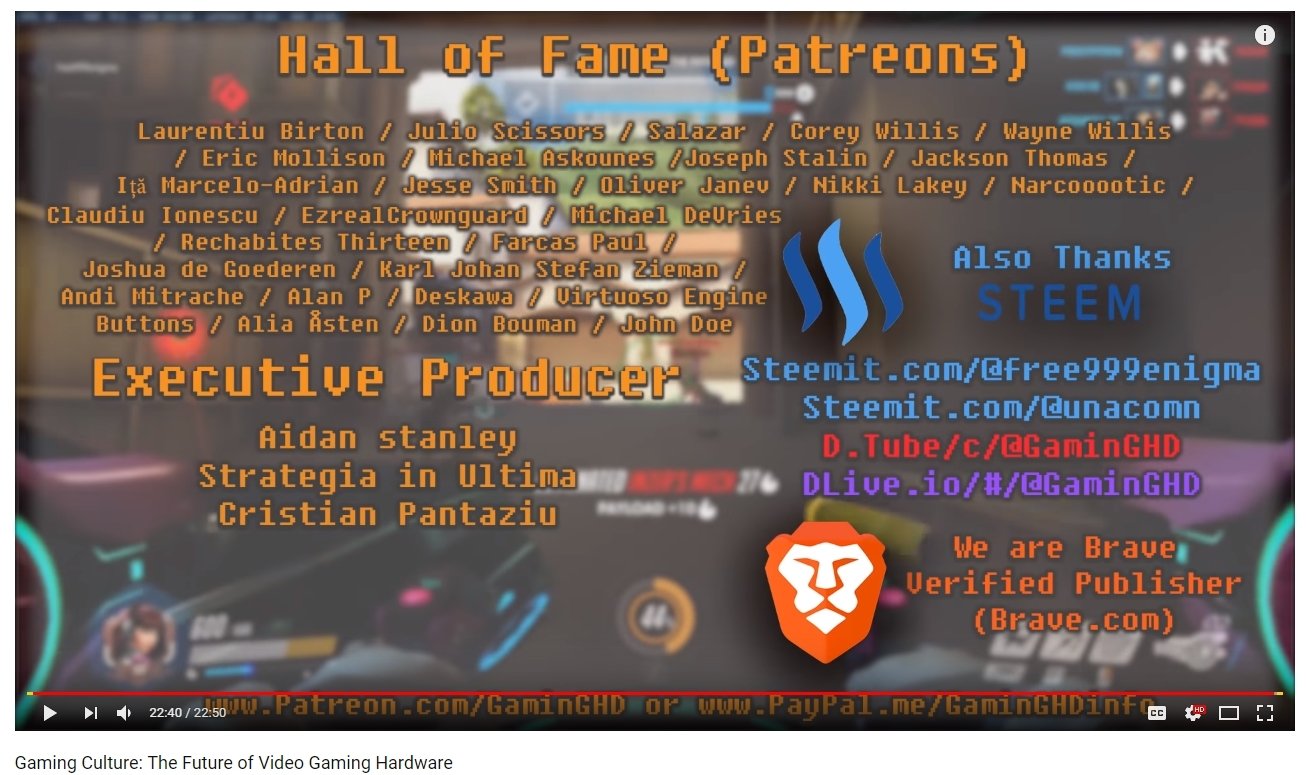 ---

Support Us and Our Work !
Youtube.com/c/GaminGHD | Minds.com/GaminGHD | Gab.ai/GaminGHD | Patreon.com/GaminGHD | Steemit.com/@free999enigma | D.Tube/c/GaminGHD | DLive.io/#/@GaminGHD |
- UPVOTE - RESTEEM - COMMENT - FOLLOW -
Gaming-Related Friends you should follow: @StefaNonsense & @ropname & @unacomn & @vladalexan
GaminGHD Discord Server https://discord.gg/CZSXJwy