What's the deal with Reviews? - On this edition of GameTales we hang around the fire and talk about how we started making reviews, why, and how no one stopped us, thus inevitably leading us to where we are now, instead of being productive members of society. This is just part one, because we go on so many tangents you wouldn't be able to roll this podcast down a hill.
We are supporting Steem/Steemit/DLive.io/D.Tube through our Shows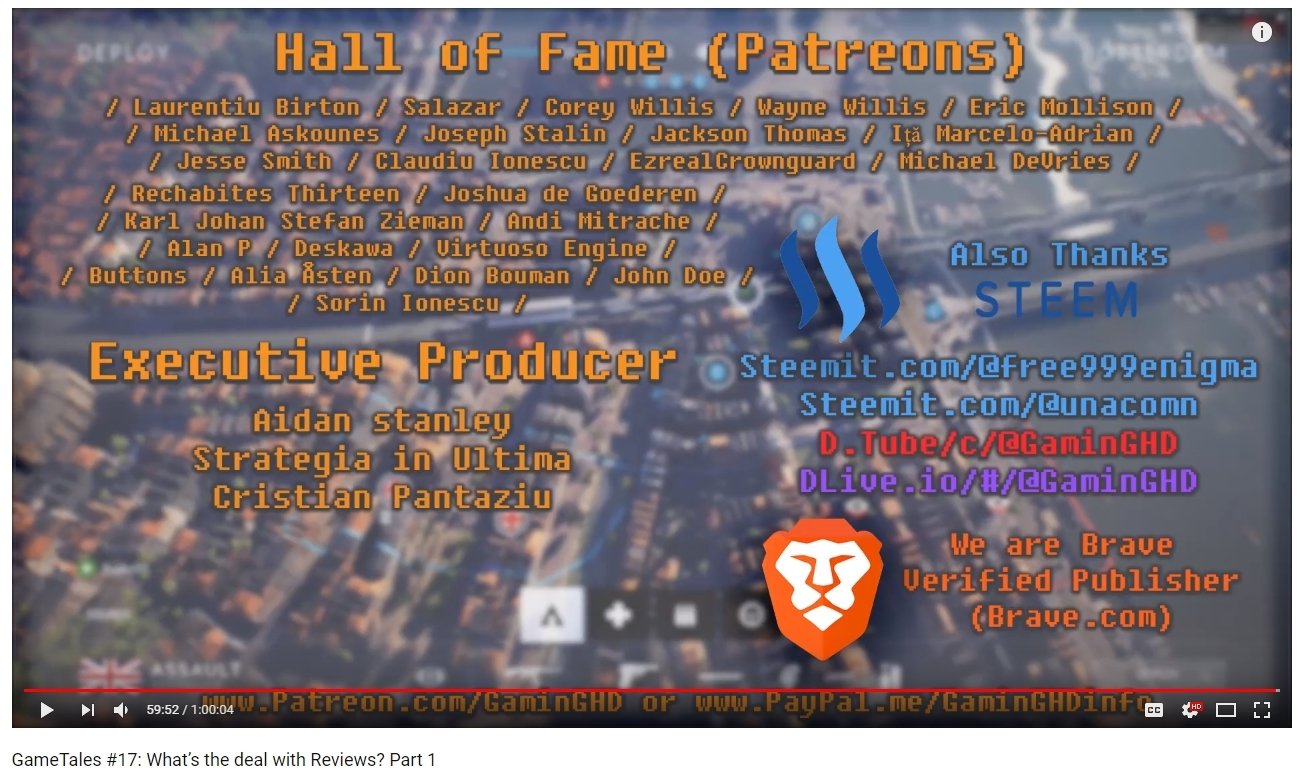 ---

Support Us and Our Work !
Youtube.com/c/GaminGHD | Minds.com/GaminGHD | Gab.ai/GaminGHD | Patreon.com/GaminGHD | Steemit.com/@free999enigma | D.Tube/c/GaminGHD | DLive.io/#/@GaminGHD |
- UPVOTE - RESTEEM - COMMENT - FOLLOW -
Gaming-Related Friends you should follow: @StefaNonsense & @ropname & @unacomn & @vladalexan
GaminGHD Discord Server https://discord.gg/CZSXJwy