Lets start a game where you can win Steem.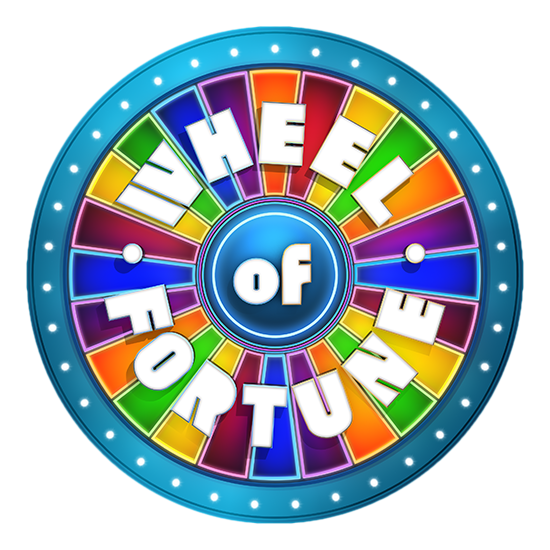 The gamble is simple:
When you UpVote this post with at least 0.001 STU your name will be added to the wheel of fortune (when this post closes after a few hours).
If the wheel of fortune choses you name you win.
There is a 50:50 chance to win. For example: If there are 6 valid UpVotes i will spin the wheel of fortune 3 times. Are there 10 valid entrys i will spin it 5 times and so on.
What do you win?
90% of the Steem earned from this post will be in the raffle
10 % of the Steem will be invested
Rules
You need to vote with at least 0.001 STU to be eligible for wheelspin.
Your winnings will be sent to you within 24 hours of Post Payout.
That's it. Easy and quick.
UpVotes from Bots are not valid. If you dectect a name of a bot in the winnderlist please contact me.
A picture of the winners will be diplayed at the end of the game.
Dont wait to enter it is absolutely free for you. Good Luck!
You can use steemauto to automatically upvote this post and join the game. #upfundme