Welcome to thismorning's meeting. Have a seat.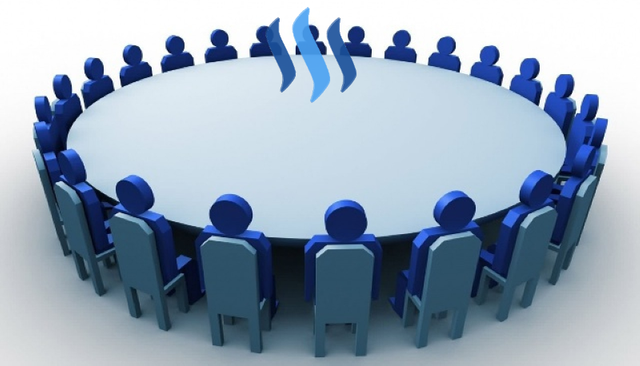 This week was fairly productive, mapping out the template for the next game.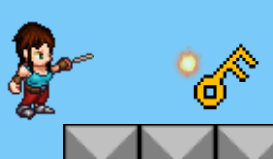 The one I am currenly working on is called Aura DeSpell and once I finish building the world template, I will map out several levels. I hope Steemit users will compete for high scores and play it often!
The working title for my next game is called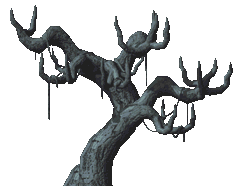 'Mystery House',
although I am open to suggestions.
As I mentioned in my last post, I have been building games in Construct 2.
These games are going to be featured on MyDarkflame.net which was setup for you.
Here you can login to http://connect.mydarkflame.net with your active Steemit key!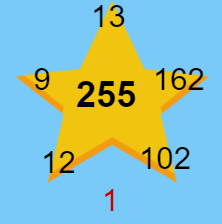 Today I will be on the road,
but I wanted to get some work done this morning.
Let me share some of the graphics I have been working on.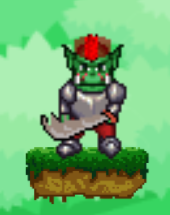 A quick reminder that my first goal for this campaign is
for the Apple Dev license so I can upload these games to the iTunes store.
I also plan to launch it on Google Play and there is a smaller fee for that.

I will start a Fundition campaign
when I have some more time, but today is dedicated to providing excellent service for clients.
You can help by upvoting, resteeming and also following @darkpylon for additional updates!
@DarkPylon is a Steemit gaming startup.

Donate by sending Steem or SBD to @darkpylon on Steemit.
I am building a virtual reality studio space so please support this project!