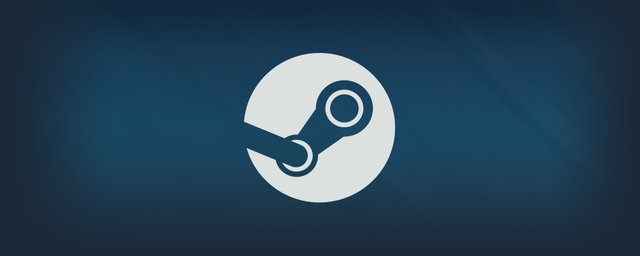 From Polygon
---
There's been an unfortunate increase in the amount of illegitimate games on Steam. Last September, Valve removed almost 200 "fake" games from Silicon Echo Studios — cheaply made games that developers made to cut a quick profit by taking advantage of the Steam Direct program and the trading card system.

The latest title to come under fire, however, reportedly had a more nefarious scheme in mind: turning players' computers into cryptocurrency miners. The game is called Abstractism, which was said to not only infiltrate players' computers with mining software, but also dupe them through falsified items on the Steam Marketplace. But not long after these accusations started circulating, it has been taken off Steam.

When Abstractism was up on the store, it was marketed as a "relaxing" platformer with a simple design. But YouTuber SidAlpha noticed that something was afoot, when someone on the Team Fortress 2 forums posted about how the game was tied into an item scam.

SidAlpha — the same YouTuber who published the Silicon Echo reveal — discussed how the Steam Marketplace was suddenly populated with items from Abstractism, which closely resembled rare items from other games. For instance, the player on the Team Fortress 2 forums spotted a rare rocket launcher with an identical thumbnail and description as the official TF2 item; it was only upon paying $100 for the rocket that he noticed it was attached to a different game. In addition to the bogus items, which ranged from outright scams to meme and joke items, there were also clear indications of the game's more malevolent nature.
Read more:
https://www.polygon.com/2018/7/30/17630664/steam-abstractism-cryptocurrency-mining
---
If we haven't already learned from all the web browser based mining and malware before that. As crypto gains more and more mainstream adoption and stays high in value there will be people trying to steal your precious resources. I'm very weary these days of any type of pirate sites or software because I assume they are going to try and use my hardware to mine crypto coins. Stay safe everyone!
Leave your thoughts in the comments below.
---
Follow @contentjunkie to stay up to date on more great posts like this one.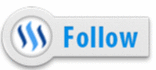 ---
Click one of the links below to signup for a free crypto trading account