Retro Gaming - Ion Fury (PC) ¡In search of Dr Jadus Heskel!🎮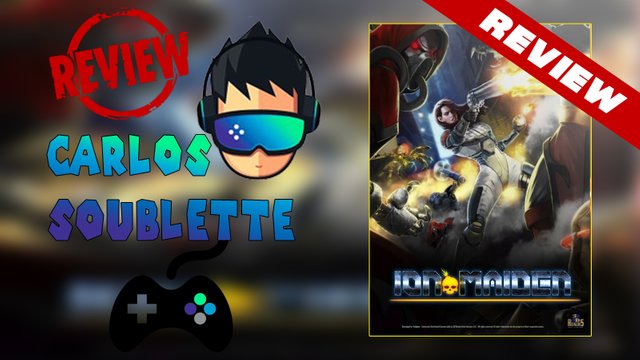 Hello hello to all Steemiant colleagues, I am again your carlossoublette server today I will present this great video game called "Ion Fury" was developed by the great 3D companies Realms and Voidpoint, it is said that this video game was the version of the video game "Bombshell" but better modified and more modern, nothing more to say Ion Fury has become one of the best first-person action video games, so let's thicken.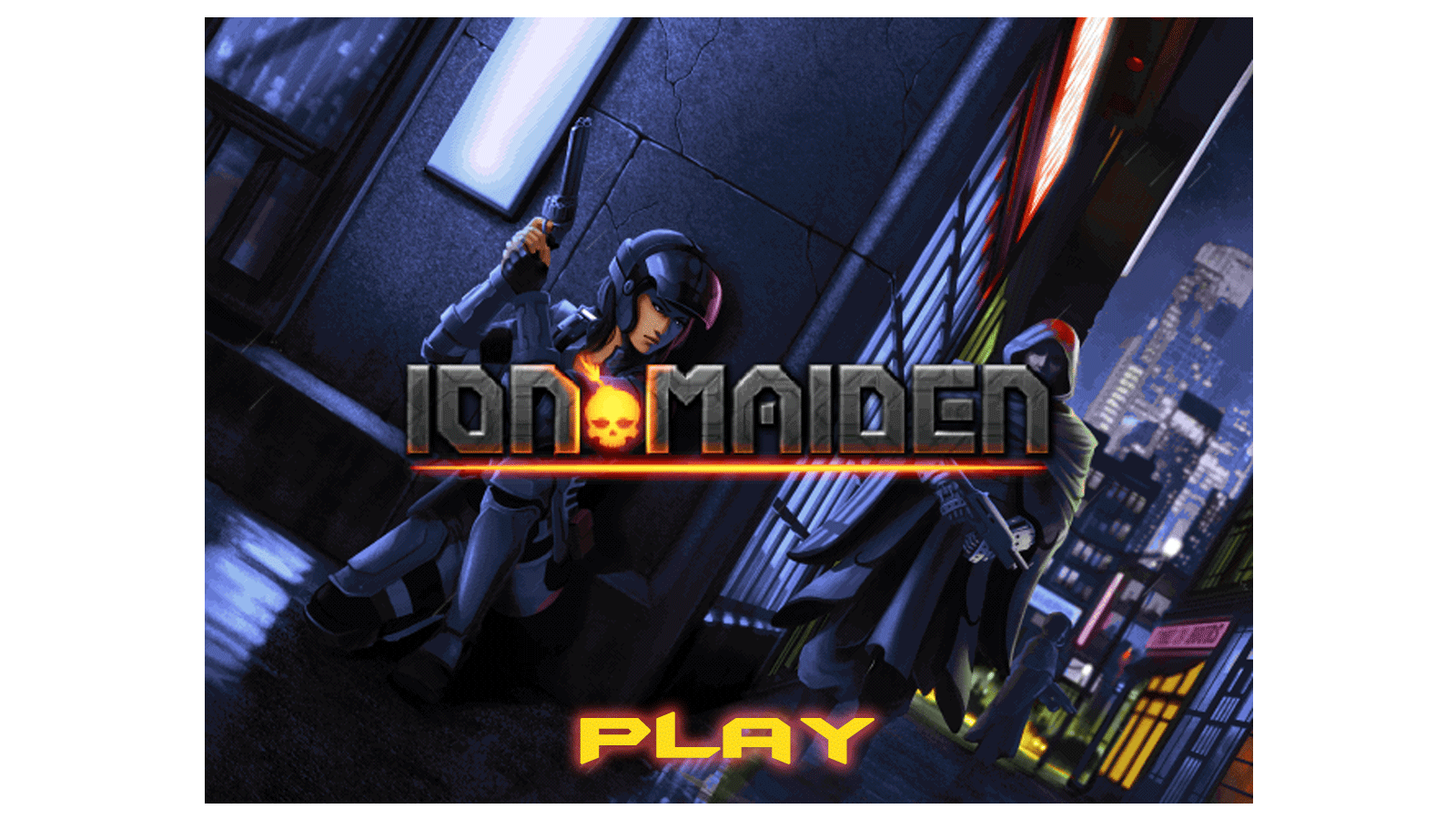 The story goes that the main character of this video game who is Ion Fury assumes the role of an expert graduate in the global defense force, who is an expert in nuclear bomb disposal and a warrior expert in high caliber weapons. The top leader of the transhumanist cult that calls himself Jadus Heskel, sends a large group of soldiers or cyber army to the beautiful city of Neo DC, and that is where the character comes into action and we will have the task of fighting and ending this evil Cyber ​​army.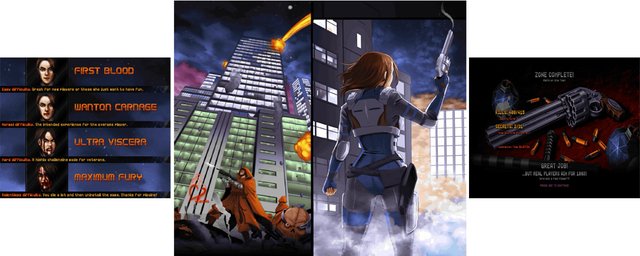 In that year Ion Fury was a great shooting video game following the graphic line of the Shadow Warrior, Duke Nukem 3D and Blood videogames, where we will enjoy stunning colors and sparkles that will amaze us, throughout the video game we will have to go through various scenarios that count With a high range of very remarkable colors in 3D, all levels have textures totally in line with a videogame of action and war. Among the scenarios we will find visual effects such as bomb explosions, shootings, smart bombs that look for heat, cannons, throw grenades and fire exchanges between one side and another that are totally amazing for the human eye.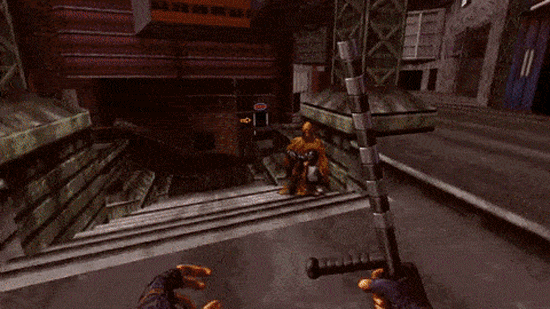 Ion Fury has a soundtrack represented by heavy metal-style music, which gives us a stunning sensation of the video game that will undoubtedly give us the creeps, while we advance in the video game we can enjoy different FX such as the sounds of bombs , lazer lightning sounds, shooting sounds, voice sounds and many more things to make the video game more real, each level has a different music but without leaving its heavy metal line that perfectly accompanies the video game.

At the beginning of the video game we will find ourselves inside Shelly's body, this character has high performance and magnificent abilities ranging from jumps, paratas, punches, and an incredible skill on the battlefield that are easy to perform, since all Their movements are simple when applying them. All levels will be full of gigantic explosions, shots and inhuman enemies behind each corner which we will have to eliminate one by one until we approach our goal that is to kill the evil Heskel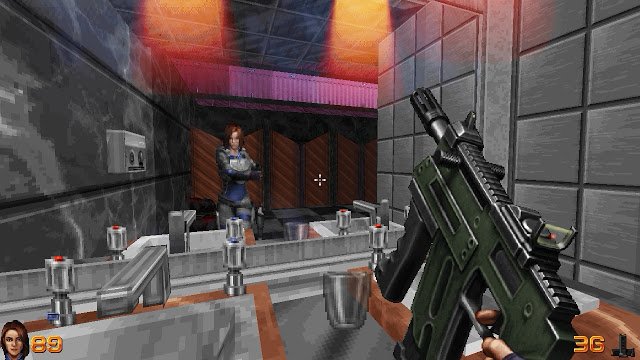 With Shelly we will have to face the army of Heskel, for this we will have a large arsenal of firearms and ammunition, among the firearms we have the three-barrel Loverboy, throws grenades, submachine guns and many white weapons that we can also use to finish with the enemy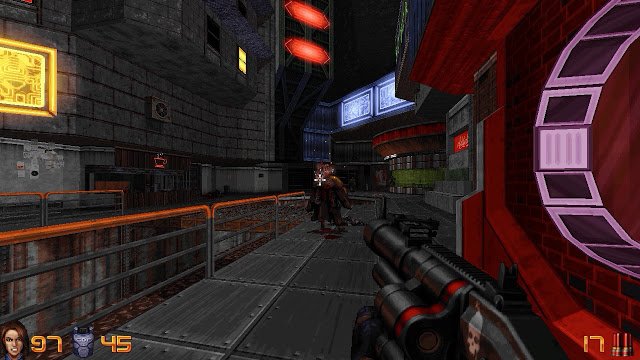 The video game has different scenarios that will surprise us, among them we will get typical war scenarios which will wrap us in their environment giving us a feeling of being in the video game, without further ado Ion Fury is an extraordinary video game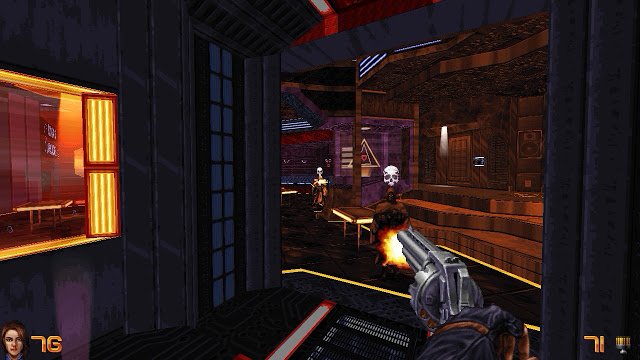 In my personal opinion Ion Fury was one of the best FPS of his time, and it will still be for his fans, who has characters of great abilities, magnificent enemies and scenarios that are well accompanied by an incredible soundtrack that It will leave us with our mouths open, the shadows, the flashes of the colors, everything is well related in this videogame giving us high quality and great reliability when playing.

And if you want to support the Spanish-speaking community !!!
Collaborate with your vote as we are many people who have to thank the great support of Cervantes, Enter and vote for @cervantes as a witness Witnesses is grateful for your support, below I will leave a link for more information.
https://steemit.com/witness-category/@cervantes/cervantes-witness-supporting-the-spanish-speaking-community

It also supports and follows the work of this great team !!!
In this great platform there are great bloggers who present great works that feed us with information and learning, then I will name only some of them that I recommend to visit and follow, they are @acidyo @glitterfart @hendrikdegrote @handmade @liberosist @curie @pharesim @hr1 @anwenbaumeister @kushed @meerkat @jodipamungkas @archdruid @blakemiles84 @dan-bn @jasimg @funnyman @munawar1235 @songsina @jlufer @slider2990 @free999enigma @pal @modernzorker @minnowpond @cmtzco @steem-marketing @daydayup @free999enigma @todderic @bitgeek @steem-id @coolguy123 @jasimg @liberosist @meerkat @boombastic @barrie @playfulfoodie @thegamechasers @howtostartablog @erangvee @beatemups @gamesack @rgt-85 @donkeypong @analisa @kevinwong @meerkat @rerez @playfulfoodie @opaulo @theb0red1 @arconite @erangvee @moon32walker @mammasitta @pcsg-dev @bue @steempunknet @ausbitbank @pharesim @playfulfoodie @crimsonclad @howtostartablog @discordiant @thinknzombie @team. Just name some but I recommend that you follow the work of each of them, and thank you very much for the support.