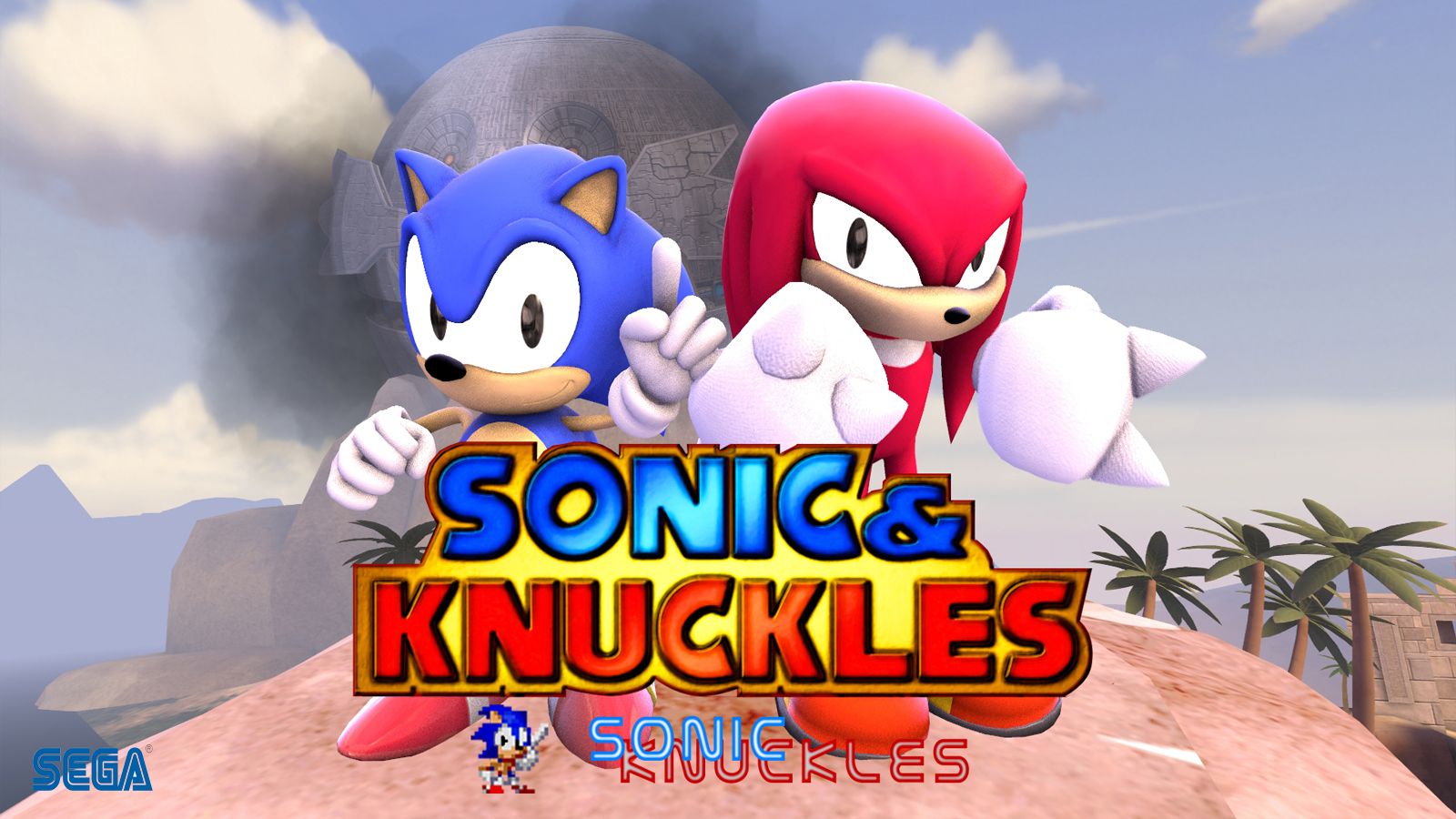 Source
Sonic & Knuckles was released by Sega in 1994, and cataloged the first video game with Lock-On technology, being the continuation of the previous game of Sonic the Sonic the Hedgehog 3 with the same storyline and the same drama where Sonic and Knuckles embark on a quest to save "Angel Island" cartridge technology of this game was very peculiar as it allowed you to connect to the cartridges like: Sonic the Hedgehog 2 or Sonic the Hedgehog 3 very easily and continue to play.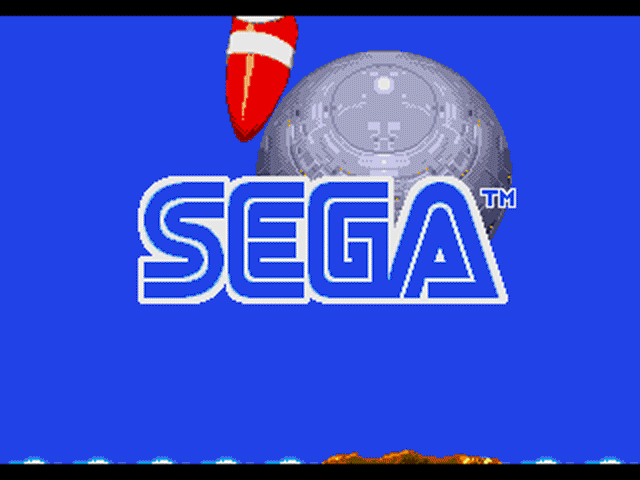 Source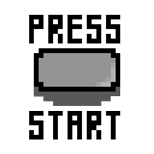 Sonic
Sonic: also known as "Sonic the Hedgehog" is the main protagonist of all the sagas of "Sonic the Hedgehog" and was chosen as mascot by Sega, this peculiar personage has many abilities like the one to run super fast (to the speed of the sound ) and with excellent reflexes to attack his enemy, the word that defines this character is "Speed" for many Sonic is considered a winner of peace, as he undertakes many wars against those who commit injustice, Sonic is forced to use his abilities against villains like (Dr. Eggman) to protect many innocent of evil forces, is a great videogame character.
Knuckles
Knuckles: also known as "Knuckles the Echidna" is a 16 year old girl who has incredible physical power, each hand has weapons like 4 sharp spikes that can be very harmful to rivals, can break walls or climb easily, becoming a celebrity for his fans, being named one of the 4 most popular characters for the official series of Sonic, along with Shadow, Tails and of course the protagonist Sonic.





As we all know the sounds on the Mega Drive were not very good, but if we listen in detail to the sounds and effects of this video game, we will realize that they are well worked and sounds very good, fulfilling everything committed for this great delivery, transmitting an atmosphere of action and adventure with electronic and lively melodies. In the case of FX effects were many classic Sonic sounds but always coupled well to the video game, it could be said that the music of this video game is excellent, very accurate and correct for his time.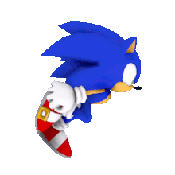 Source
The great gameplay of this video game is perfect if you could say, since they were re-empowered I have included new skills and power of each character, the protagonist Sonic can (run at high speed, jump high distances, roll and even rebounds in shape of a round ball) as we all know it.
It has a very simple handling which made it very famous in its time, in the first levels we can play quietly, but as we pass levels, we see how the difficulty is increasing, reaching a final complicated end levels.
In this videogame put in practice several factors as they are to reach the end of each level in the minimum possible time and with the maximum score, in the course of each level we must collect emeralds in order to obtain a better time, we will also have an advantage of become Super Sonic or Super Knuckles.
This great form of mutation allows us much more speed than you could have before, to get the 7 emeralds of chaos we must pass through large rings hidden in each level. Note: we must get a minimum of 50 normal rings on each screen to be able to transform, with a set conversion time.
Since each second you pass, you lose a ring (the transformation lasts a short time depending on how many rings you collect) it will not be very easy to get the transformation, to get bonuses (emeralds and rings) it requires time and a lot of skill.
The game has a type of bubbles that are protective (normal bubble, metallic bubble, aquatic bubble and igneous bubble) these "items" offer us protection at the time of an attack, The Normal Bubble will protect us from the attacks we can receive of the enemy.
The Metallic Bubble allows us to make high jumps, gives a protection against the shots of the enemies and attracts the rings towards us. The Water Bubble will allow us to submerge ourselves underwater (like a submarine spice) And The Igneous Bubble will protect us from lava and fire attacks and allow us to make an attack from the air like a fireball.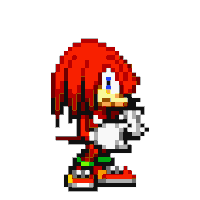 Source

In my personal opinion Sonic and Knuckles was one of the best titles in the Sonic series, and certainly one of the best projects created by Sega, was the first video game in this saga where we could control "Knuckles the Equidna" as a (Super Mario Yoshi's Island or Super Mario Bros. 3), becoming a classic of Sega "when you talk about Sega is spoken of SONIC "accompanied by excellent graphics and an excellent soundtrack, Sonic is one of the best game in history for my tastes, as well as for its wide playability, theme, excellent graphics and sound, if you have not had the joy of playing it , below I will leave a link so that they can enjoy their extensive gameplay, surely they will like.