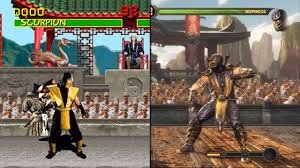 Fuente
HI GAMERS, I see that many people love MORTAL KOMBAT (including me) but very few talk about its beginnings or do not take the task of finding out how it was that started this franchise and today we will talk a little about its beginnings and what were the first platforms that had the privilege of running this epic and legendary title.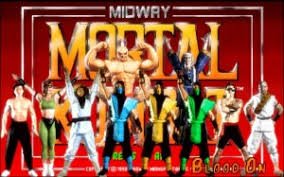 Fuente
MORTAL KOMBAT better known as MK is a game that sees the light in the year of 1992 (my year of birth ;)) thanks to Ed Boon and John Tobias, under the genre of fights with four initial deliveries that would make video players hallucinate with such movements by each character and the famous FATALITIS. These first games were distributed by MIDWAY GAMES.


Fuente
the first platforms to participate in the growth of MORTAL KOMBAT are: the ARCADE machines, snes and the MEGA DRIVE. the latter two catapulted MK into homes where children, youth and adults enjoyed this brutal game.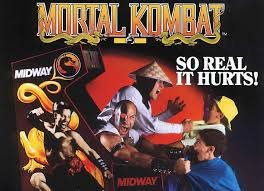 Fuente
I witnessed the commotion that MK achieved between those who were called gamers and those who were not.
So much so that in 1995 he had his official film titled MORTAL COMBAT and 2 years later he would have another film titled MORTAL KOMBAT ANIQUILACIÓN. without leaving aside the animated series that he has cultivated with the passage of time, such as :
Mortal Kombat: Defenders of the Realm
Mortal Kombat: Konquest
Mortal Kombat: Legacy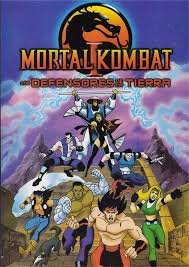 Fuente
I dare say that MORTAL KOMBAT is not just a video game but a culture in the GAMER world.
BY: GAMER OLD SCHOOL