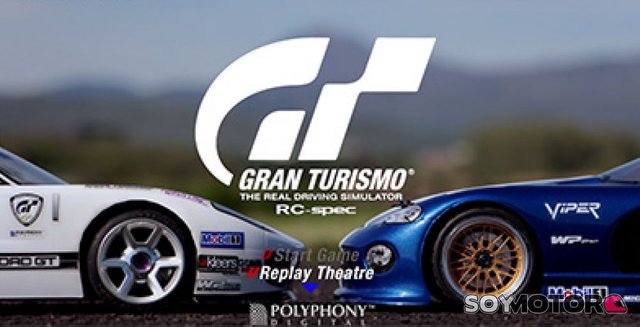 Fuente
GAMERS, I hope you are well and ready for a post from your friend GAMER OLD SCHOOL.
LET'S START ;)
GRAN TURISMO is a game developed by POLYPHONY DIGITAL for the PLAYSTATION 1 initially and so on with a new edition for later playstation consoles, it is worth noting that this game has always shown in each of its deliveries a realism and a total approach to what is the simulation of motor racing, likewise the designs of each car was really very similar to real cars.
FROM ITS FIRST INSTALLMENT WE COULD APPRECIATE ITS CAREFUL DESIGN AND SIMULATION.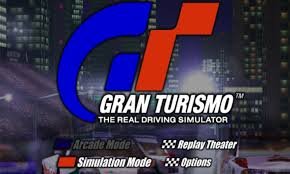 Fuente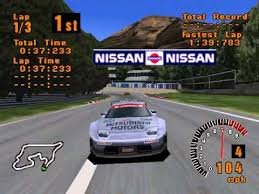 Fuente
You can believe this is a 1998 game, if I hadn't played it back then I'd say no.
And it is with this kind of images that we can appreciate how they made an effort for Gran Turismo 1 to offer a unique experience in what would be the playstation 1, this title exploited in all the maximum power that could give a playstation 1 giving in some moments very slight signs of lag but well disguised by the developers.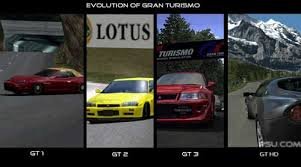 Fuente
GRAN TURISMO has 8 games of which have been released for playstation 1, playstation 2, playstation 3, playstation 4 and portable playtation.
It has been named as the flagship saga of sony for its brutal success in sales in each of its versions.
We can not deny that the simulation that offers us this title is amazing so much so that from its first deliveries were relevant issues such as suspension, gear, engine and other parts for optimal performance of the car we would drive and mainly has stood out for its graphics, and the current versions I can only say wow that good job.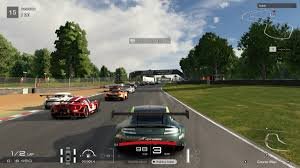 Fuente
Games like this are the ones that make us love the gamer story more and more. thank you for reading we'll see you next time.
BY: OLD SCHOOL GAMER