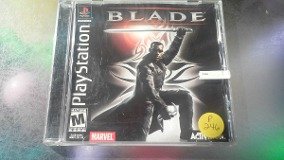 Fuente
GAMERS, in this post we will talk about a game that I found by chance among the game boxes that I have in my collection and of course I will share my opinion about this video game with all of you.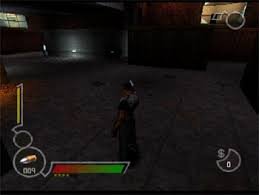 Fuente
BLADE is a video game developed by Hammerhead and distributed to the market by PROEIN in 2000 for the sony console "PLAYSTATION 1". after the success of the first BLADE film in 1998.
The game presents us with the same characters from the first film but its plot is totally different, which in my personal opinion is better because we would have a totally new story ahead of us.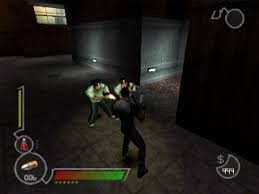 Fuente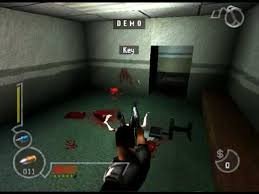 Fuente
the game offers us dark scenarios and a lot of suspense because this must be so, because we talk about vampires. the movements of BLADE are totally fluid, likewise the enemies represent a great challenge on some occasions by their attack speed, something that I take as a surprise because I have always played ZOMBIES video games which are very slow and these BLADE vampires made me unleash all my skill with the game controller, NOTHING EVERY BAD to be an old school game.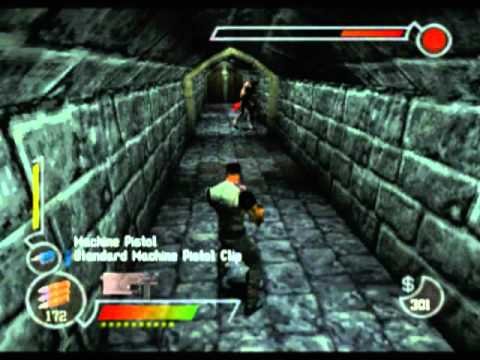 Fuente
has real-time cinematics that do not affect the sequence of the game something that was very exclusive for those times and that I still find surprising, games like these make me love old video games and focus on discovering past and not current jewelry. although I must confess that I am a fan of many games that exist today.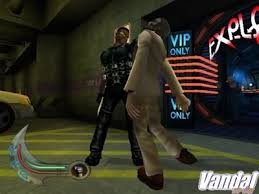 Fuente
GAMERS I HOPE YOU ENJOY EACH OF THESE POSTS AND I WOULD BE EVEN HAPPIER IF THROUGH THESE PUBLICATIONS YOU DUSTED OFF YOUR OLD VIDEO GAME CONSOLES.
BY: GAMER OLD SCHOOL