Mensuellement les abonnées de ses services reçoivent des jeux gratuits voici les jeux pour le mois de juin.
Monthly subscribers of his services receive free games here are the games for the month of June
Playstation now
PS4
X-Com 2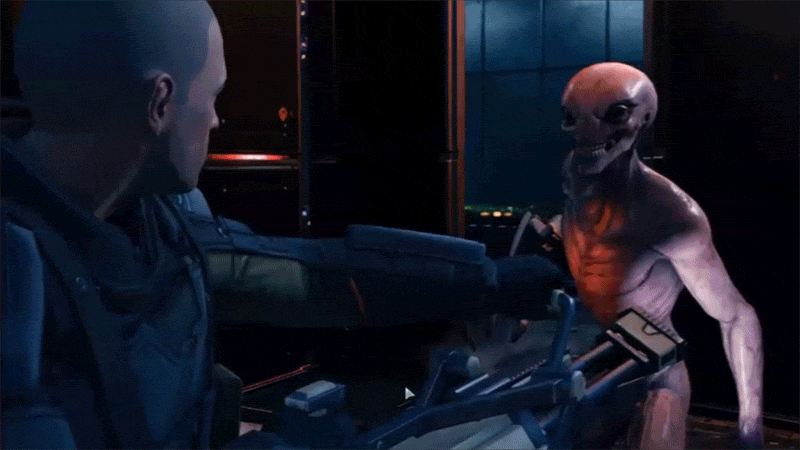 Ceci est un gros titre car le jeu à été vendu en plusieurs millions de copie. X-com est un jeu de stratégie tour par tour au vous devez combattre des extraterrestres.
This is a headline because the game has been sold in several million copies. X-com is a turn-based strategy game where you have to fight aliens.
Trial Fusions
C'est un jeu de platforme avec un bike et il y a des courses en ligne.
It's a platform game with a biker and there are races online.
PS3
Zombie driver et Tom Clancy ghost recon: Future soldier
Ps Vita
Atomic Ninjas et Squares
Xbox Live Gold
Xbox one
Assassin's Creed Chronicles : Russia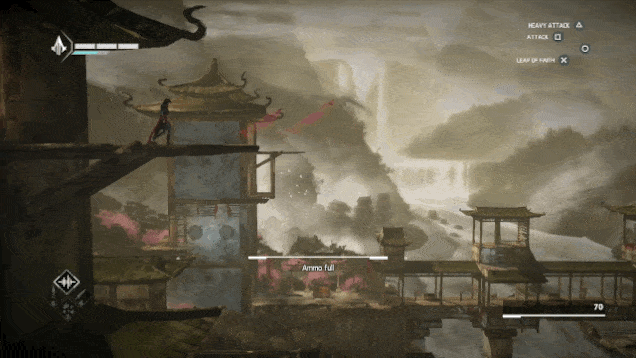 C'est un jeu different de la série Assasins Creed qui est fait en 2.5 D.
This is a different game from the Assassin's Creed series that is made in 2.5 D.
Smite : Gold bundle
C'est un jeu que vous incarnez un dieu et vous faites des combats dans le style de league of legend. Malgré le jeu soit gratuit xbox donne un bundle d'environ 90 $ de contenu.
It's a game that you play as a god and you do league-style fighting. Despite the game being free xbox gives a bundle of about $ 90 worth of content.
Xbox 360
Sonic and All-stars racing transformed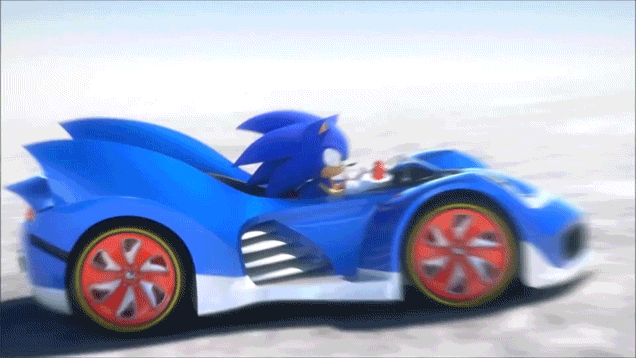 Un jeu style Mario kart dans l'univers de sonic.
A Mario kart style game in the sonic universe.
Lego Indiana Jones 2 : The New Adventures
À quoi vous allez jouer dans cette sélection ?
What are you going to play in this selection?