Another Huge Giveaway @ The-City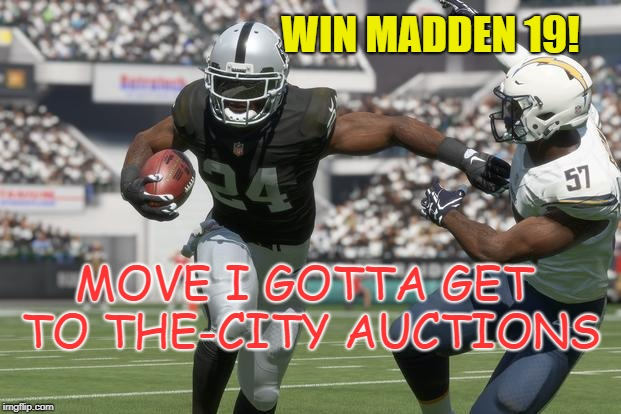 Big things are happening in The-City . We have partnered with CryptoMinerWorld and they have given me some HUGE prizes to giveaway in the next coming days. Your definitely going to want to follow closely. I have fully revamped The-City Auctions. Hopefully these changes will breath life into our ecosystem so I can giveaway bigger and better prizes. Here are the new parameters:
The auctions go up in price slower. They now increase by a rate of 1.1x , 1.15x and 1.25x . This will give players more chances to get in on the action. The amount of 💰 you get after the end of the auction will now depend on how high the auction bid goes. The winner of the auction will receive 💰 1 Million for every .02ETH that is bid. For example , if the auction resets at a bid of .1ETH, the winner would receive 💰 5 Million! That's enough to buy anything in the !store. Lastly, the auction winner will receive a @Tax Collector , @Lil Jon , or @Robyn Hood role with the auctions end. This will earn you 💰 every 24 hours and big drops of 💰 while you own the role. You own it until someone else wins the auction. Speaking of the @Tax Collector role is being challenged right now. Please leave all your suggestions , I am open to making changes if possible.
Now in true Mr. Contest fashion, its time to have an epic giveaway. I have another Digital Copy of MADDEN 19 for your choice of PS4 or Xbox1!
-Only entries that complete all the steps will be valid. All valid entries will receive a 100% Upvote!
-The winner will be drawn in The-CIty
You must message me on Mr. Contest Discord to claim your prize!
Need 💰?
You can purchase 💰 by winning an auction @ http://the-city.surge.sh/ . Right now all the auctions are at bottom prices, so you either get a great deal 💰 or win some ETH!
Winner Winner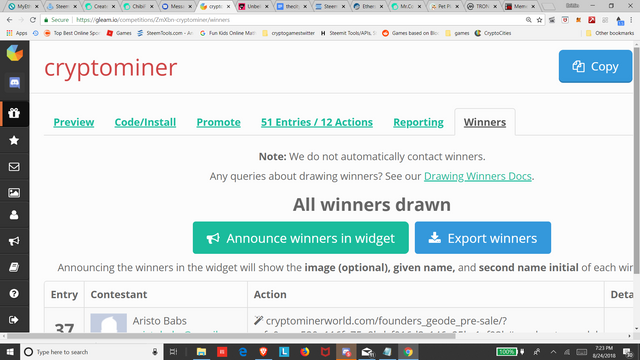 @aristo80 please DM me Mr. Contest Discord