Hello steemian, its me in another game review, i hope you enjoy it.
Lineage 2 Revolution is the official sequel to one of the most respected MMORPG saga of all time.
Players return to create their own characters by choosing between four different races (elk, dark elk, human and dwarf) and three character classes (warrior, warrior and mystic).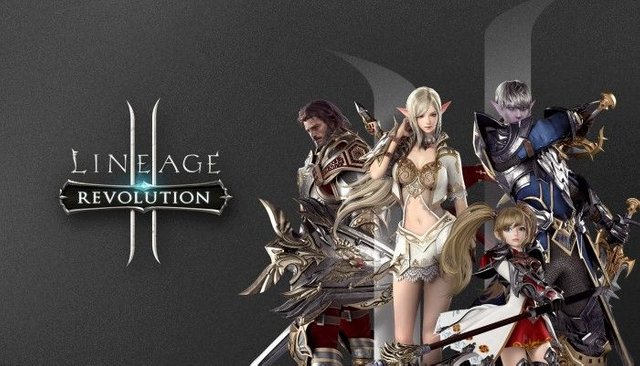 Each class also has two different specializations.
Playing in Line 2 Revolution is very similar to what you can find on Windows, though it's now perfectly adapted to mobile devices.
This means you not only get accurate tactical control but also get the "automatic search" function so that your character is moving and attacking on your own.
---
The main campaigns in the Lineage 2 Revolution line are on track for one of the greatest persistent worlds on Android.
Scare thousands of enemies, interact with hundreds of NPCs, build alliances with other players, join PvP clans, devastate dungeons with dangers, and more.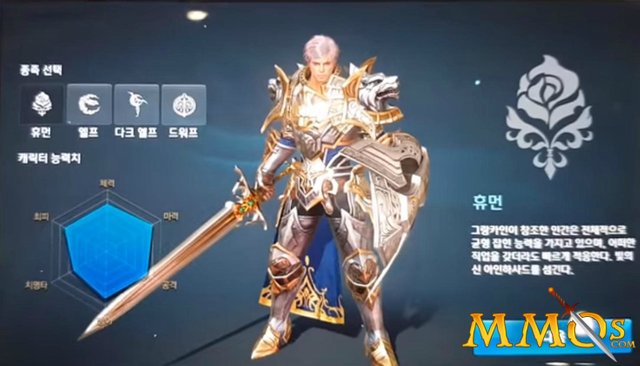 Lineage 2 Revolution is a remarkable MMORPG with spectacular graphic courtesy of Unreal Engine 4. Today, it is one of the most unbelievable PSWs (Persistent World Countries).
Maybe maybe maybe just a MMORPG genre found a new ruler? I certainly think, especially as far as Android is concerned.
---
Released July 14, 2017 and developed by Netmarble. Game Lineage 2 Revolution MMO is available on iOS / Android devices and plays more than 5 million players worldwide.
I started playing the Lineage 2 revolution just when it was released in English and covered some of my own thoughts about this game.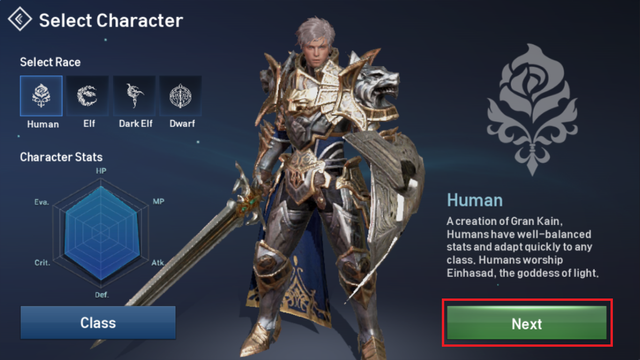 The first thoughts about the Revolution of Line 2 were normal, excited and I can not wait - I was not able to play this game with my device so I decided to download Bluestacks and go with it.
I immediately noticed that this game is available in certain countries and can only be installed manually (via the Lineage 2 Revolution APK).
Lineage 2 Revolution is not the same as the traditional Lineage 2 - Well, let's be honest, the overall size game is about 1.2Gb and designed for mobile devices but the game itself has nothing to do with Lineage 2 at all.
L2R is not meant to break, you can not just sit and drive a car all day, the total adena you will receive is about 20,000 adena (12 hours straight farm) - my first tip:
Forget about adena farming
grinding is only for resource gathering .
---
---
Tips and Guide
Robbery - Follow this quest from the moment you create your account.
This line of stories that will help you find more resources in a very short time.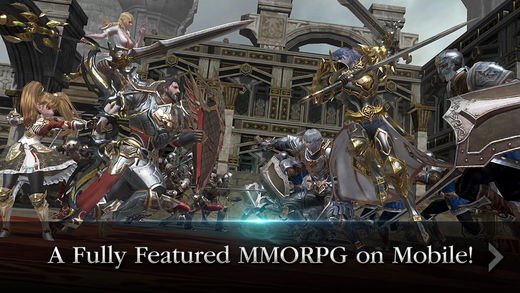 There will be moments when you feel you are stuck with the mercenary - but do not worry, sooner or later you will pass.
Avoid buying a red diamond box - if I could, this is the first thing I would repeat, I probably spent more than 10,000 - 15,000 red diamonds and received only 1 rare SR weapons that is not even for my class.
These diamonds can be used to annul the daily dungeons for the cultivation of materials.
Do not rush with your level - you have the higher level, the better equipment you need.
The first thing you need to do is get S Level 30 equipment class (do not worry about rare items).
Use all the other equipment you have to use only to raise class A - you can make rare items by combining A and higher grades (I suggest you use class items).

Get as many grade classes as you can and pick them up and combine them until you get a full rating of S Rare Items.

Get all the equipment up to S grade

Gather as many grade classes as possible

Level up Class items up to 30

There are no rare jewels, so try to make a complete set. I was told to focus on jewelry set in A grade.
Another thing you need to know is that: When you are doing dungeons Settings - select the level of successive pouches because it is harder to get it.
---
Strategy for enchanting your equipment
Fascinating - I would say you are delighted with your normal weapon just up to +7 - +8. Then collect the coils until you get a rare weapon.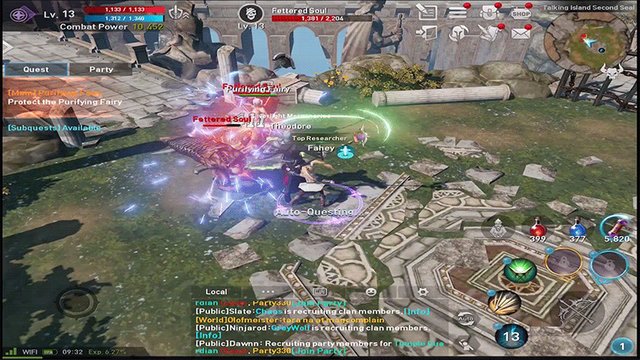 Do not break the guns in Lineage 2 Revolution as in the traditional line, after a failure, the level of your weapon will only decrease.
Blessed wizards have the opportunity to increase their equipment for 3 spells, and after your failure, your current improvements are reduced..
Once you've got a rare weapon, enjoy it with +15 normal beats (if you have nerves, try +17), after you only use maps, even enchanting with blessings, use only maps, the maple keeps current weaponing spell after failure .
---
I have to say that the current PvP system is awesome there, I think it has something to do with ping.
If you are a player from Asia or the South US, you should be ok, but the other one is terrible. Skills are current actors - making this game turn into skill and does not require a real brain for PvP with someone.
There are several minor disadvantages I've noticed: the status setting "Do not attack any player" - your character will still hit your opponent after you hit, and the PvP arena is a place where you fight the world.
Being a clan, it is very important because it will allow you to buy an 1 hour clan of fans for 8 clan adenes, but the disadvantage is that you will have to donate on a daily basis.
If you are playing from Europe, it is difficult to find another player in your time zone because they are major players from Asia or PH.
As for clan wars and siege, as I have already mentioned about PvP - it's terrible and we hope this will be something that Netmarble will fix in the future, but for now I can not say anything about it.
---
Once you receive your full rare set and hit level 120 - you will probably feel that the game becomes "Pay for Victory" - because you will have the option, or you will spend money or continue working the same star for the next month just for having 120 weapons to upgrade the stone, To upgrade equipment to a rare SR, but I will give you the headsup, Azia has the latest version where you can upgrade your UR rating, which means 160 more armor upgrades (armor only).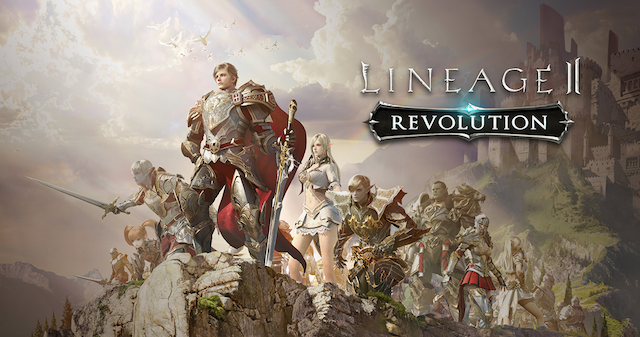 The same goes for enchanting, upgrading jewelery, weapon upgrades - as long as you are not forced to buy topaz to cross the boundary of your level (which is not cheap).
In a short game is the brilliant idea of ​​a mobile MMO, but as everyone is free to play, there is not much you can do, and sooner or later if you want to be competitive - you will be forced to spend money.
---
Thanks so much for reading, stay tuned for more review