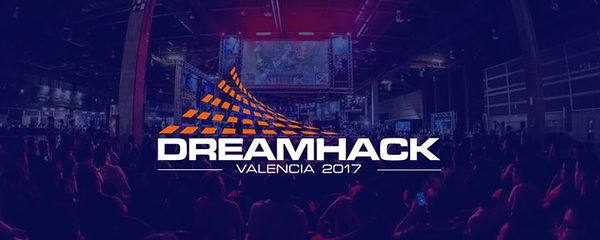 CLG (Counter Logic Gaming) was playing against Red Reserve in their group match decider for semi-final placement. Nip already secured 1st place in their group. CLG and RR took 2nd and 3rd place in that group, and had to play BO3 to determine who advances.

Score was 1-1 in maps, and final map was mirage. US team had 15-12 advantage and they had 3 vs 1 situation as CT, when they taken the site and killed last T . Defusing the bomb was last thing to do, to finish in semifinal, 1 player had defuse kit, but Koosta, player from CLG who didn't have defuse kit, was hasty to do it. We all know defusing kit reduces time from 10 seconds to 5 seconds, and and they had around 8-9 seconds until detonation. Celebrating a little to early, even announcer and host proclaimed their victory, as it seemed match was over. Even several players left the game and started packing their periferials. But round was won by RR , making rare situation and unexpected T round. Instead 16-12 and 2-1 in maps, it was 15-13. RR managed to win following rounds, reaching 15-15. After 4 overtimes, RR managed to win the match.


40k spectators turned Koosta into meme, making song about him. This situation is very similar to 1G meme, where summit1g managed to throw away already won match, by walking into his own molotov fire.
Here's twitch chat after tides turned :



Koosta became anti-hero of CS:GO scene. Thanks for reading and stay tuned :) .