My Online Gaming Life Day 11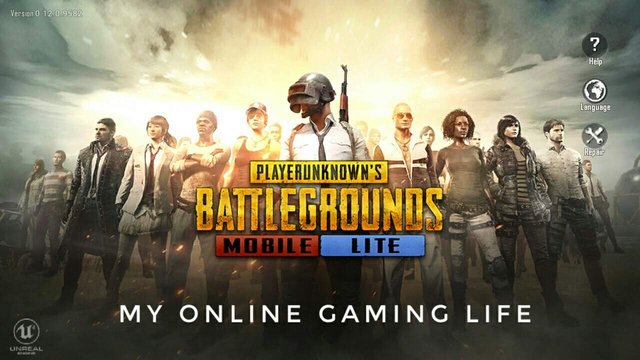 Good day Steemheads!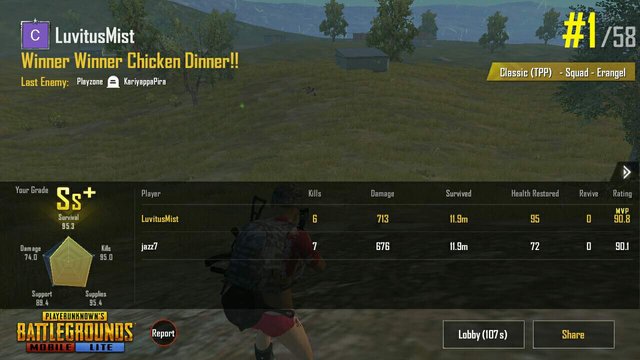 Buhat ka na naman by!
We usually say this line when we are the MVP of the game. Earlier when me and my boyfriend had one game, I was the MVP and he said the PUBG statistic was unfair. lol I was very busy lately so I skipped posting for several days. I am so sorry.
---
Do you know that @plankton.token gives upvotes and free money for PLKN holders? Read about it here
BUY PLKN TOKENS here: PLANKTON

Plankton GIF by @gerber
---
Thank you everyone for dropping by!
Hugs and kisses,
@allerie00