After the phenomenon PlayerUnknown's Battlegrounds it seemed impossible to have a videogame with a similar growth in the short term, but the genre 'Battle Royale' (all against all) does not understand limits and in Fortnite has found other games that break records.
Tras el fenómeno PlayerUnknown's Battlegrounds parecía imposible tener a corto plazo un videojuego con un crecimiento similar, pero el género 'Battle Royale' (todos contra todos) no entiende de límites y en Fortnite ha encontrado otro juegos que rompe récords.
This fact far exceeds the expectations that the well-known video game company, Epic Games, had on Fortnite. They were not prepared for it and that was noticed several times, when the game suffered up to six incidents during the weekend, technical details for which the company apologized in a statement on its website.
*Este hecho supera por mucho las expectativas que la conocida compañía de videojuegos, Epic Games, tenía sobre Fortnite. No estaban preparados para ello y eso se notó en varias ocasiones, cuando el juego sufrió hasta seis incidentes durante el fin de semana, detalles técnicos por los que la compañía pidió perdón en un comunicado en su página web.
The charismatic Battle Royale has gone in a few months from having 60,000 concurrent users to 3.4 million, incredible numbers for what is possibly the most successful game of the moment. Would you like to be part of it from within? Epic Games seeks people to join their group of veteran developers and maybe you can be another piece of a game that today has no limits.
*El carismático Battle Royale ha pasado en unos pocos meses de tener 60.000 usuarios simultáneos a 3,4 millones, cifras increíbles para el que posiblemente sea el juego más exitoso del momento. ¿Te gustaría formar parte de ello desde dentro? Epic Games busca personas que se unan a su grupo de veteranos desarrolladores y quizá puedas ser tú otra pieza más de un juego que hoy día no tiene límites.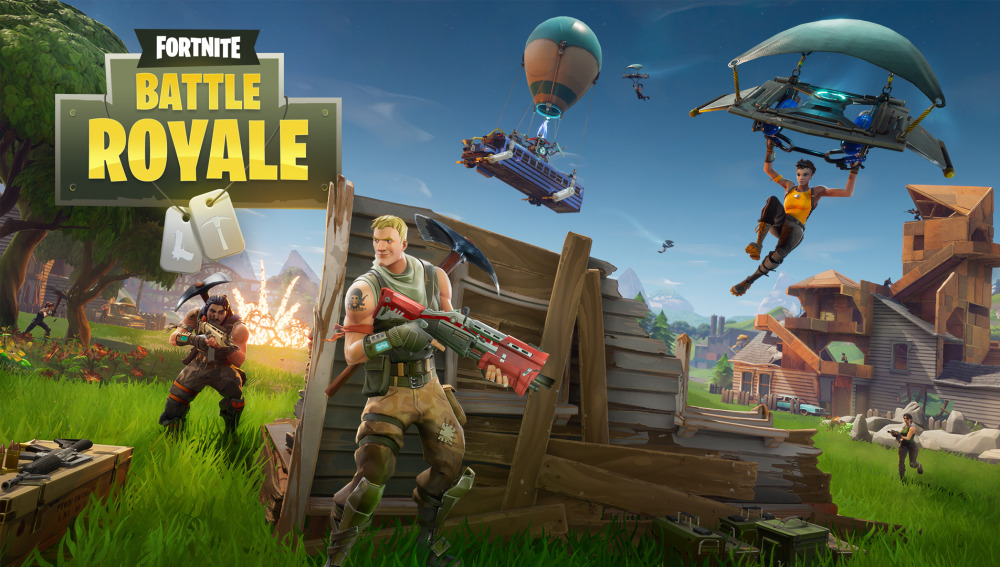 Fuente
Although PUBG is a paid game and Fortnite's 'Battle Royale' is free, the comparison between both titles and their numbers is relevant. The battle has been equaled; what seemed impossible only a few months ago is now a reality. The next? We have no doubt that it will be the esports.
*Pese a que PUBG es un juego de pago y la modalidad 'Battle Royale' de Fortnite es gratuita, la comparación entre ambos títulos y sus cifras es pertinente. La batalla se ha igualado; lo que parecía imposible hace tan solo unos meses es ya una realidad. ¿Lo próximo? No nos cabe ninguna duda de que serán los esports.