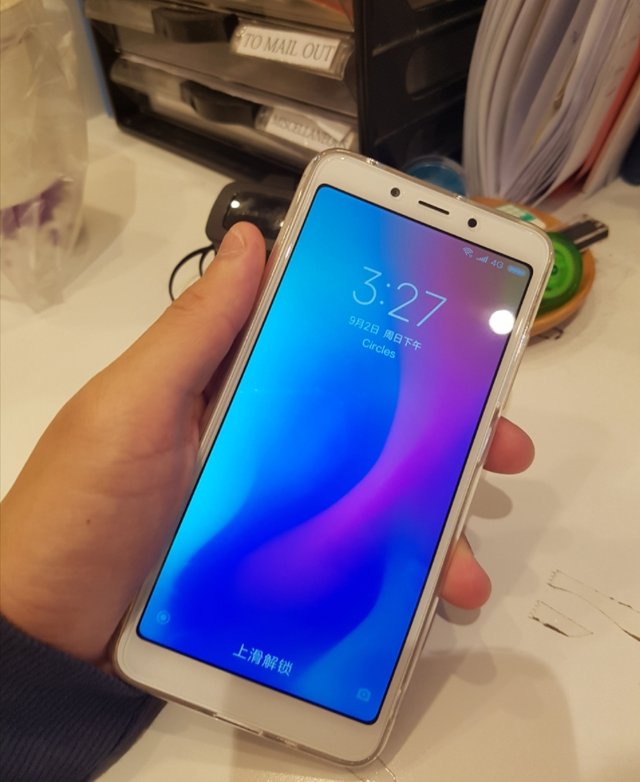 So as I had posted earlier in the week about getting a new phone online for my grandpa. I brought it to him the other day and tried to explain how it works...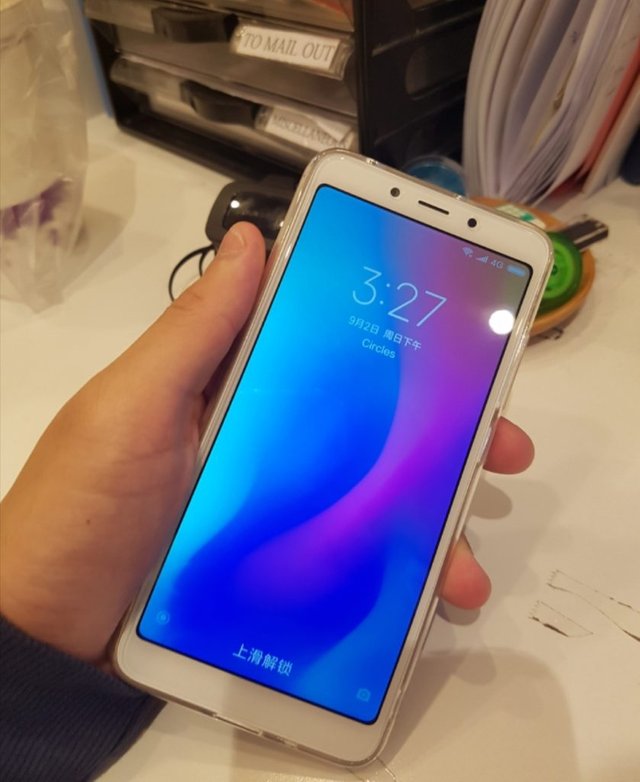 I had helped to install a few slot machine games for his entertainment but disappointingly so many need to be played online. Anyone knows more offline slot machine games on android?
I tried to explain a few features of calling and messaging which he understood then but I am not sure if he remembers it now. I hope he has been using it to play games at least. It is really quite hard for someone who has not used such a phone before to learn it. To us it may be intuitive and simple but to be able to learn from scratch without seeing or touching anything like this before must be daunting. I will check in again on him and see which he needs help in.

---
Posted from my blog with SteemPress : http://seanytan.vornix.blog/2018/09/06/update-on-the-new-phone/
---