The Power of Fanny in Ranked!!
Hi guys! Today I'm gonna show you how Fanny can push you through Ranked! Let's start!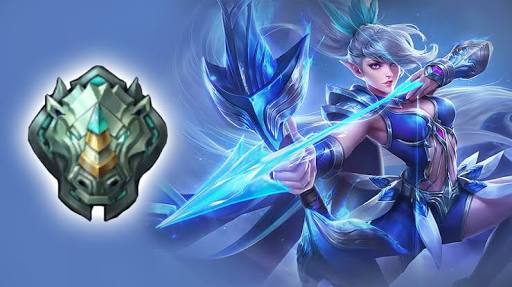 Fanny is very OP! You see, in the early game we were losing, but when I got my items I carried them and helped them get their items too!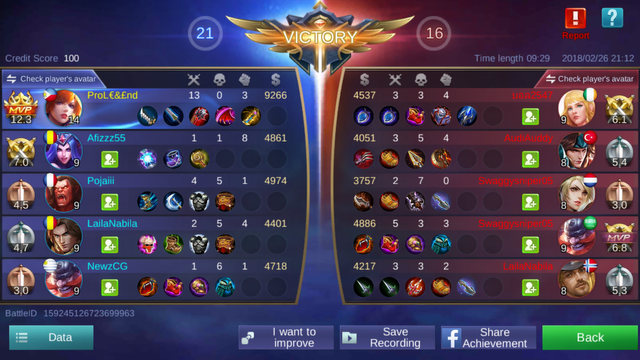 We had a very bad pick because all of my allies are tanks and 1 mage! Good thing balmond pressured the bottom lane that gave me time to push and farm.
Good rotation is always important. With Fanny you could easily go lane to lane, and jungle to jungle. Also farm in you enemy's side of jungle to lessen the xp they could get.
Then, always recall to easily defend your base, so you could have sometime to defend before it's to late! Have a good item that will fit you to fight against your enemies. It will be easy for you to farm with Fanny.
And that is all for today guys! Please up vote and follow. Appreciate it! See ya!