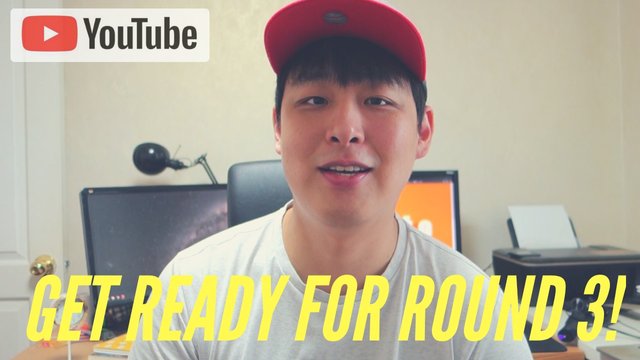 Quick note: Steemconnect is not working today. I hope they fix their shit quickly.
---
Anyways, thanks for the feedback. I think I'll have the updates ready for round 3 in a few days.
Because round 2 is still going on, we'll have to wait for the winner to come up. I plan to speed up the process so that we can move on.
As usual, I will make a video to highlight the winner. Good luck to everyone that participated in round 2!
---
Visit slotto.io | Win 100+ steem